Our Culture
Our culture is one of our greatest competitive advantages; we're a team of owners who strive to deliver excellent results.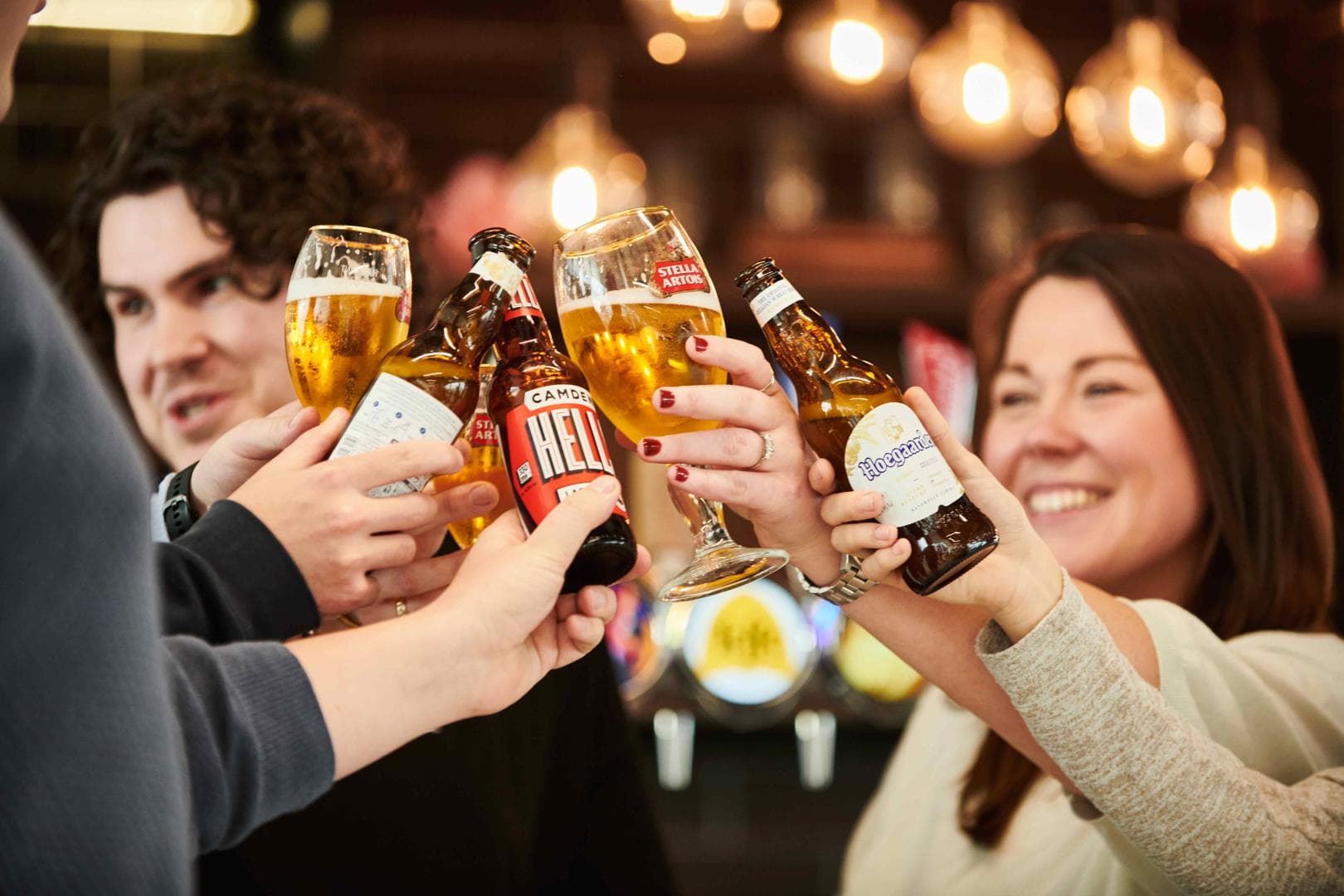 Our purpose is to create a future with more cheers.
We always dream big. It's our culture and our heritage. But more than that, it's our future. A future where we always look forward. Always serve up new ways to meet life's moments. A future where we keep dreaming bigger. To provide opportunity for our people. Lift-up our neighbours. And make a meaningful impact on the world. A future that everyone can celebrate. And everyone can share in. A future with more cheers.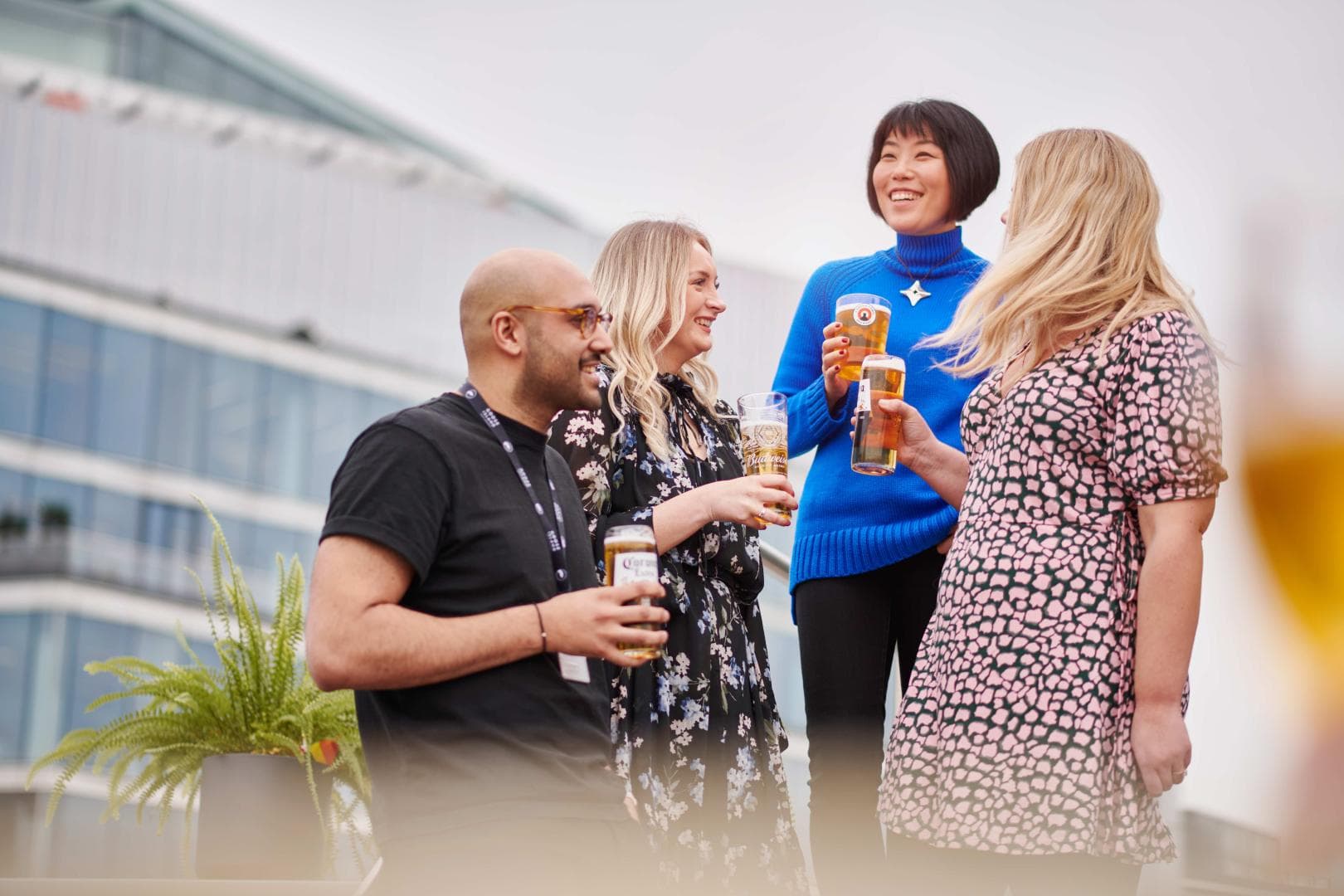 Passion. Ambition. Curiosity.
We want everyone to come into work feeling energized, inspired and empowered to achieve our shared ambitions. That's how we deliver results and improve our business.
I feel so lucky to work with such a talented group of people in this amazing category - driving the industry forward every day.
Brian Perkins
CEO, Budweiser Brewing Group UK&I
Our Leaders
Meet our management team.
Brian Perkins
CEO, Budweiser Brewing Group UK&I; President, BU West
LinkedIn
Arjun Duggal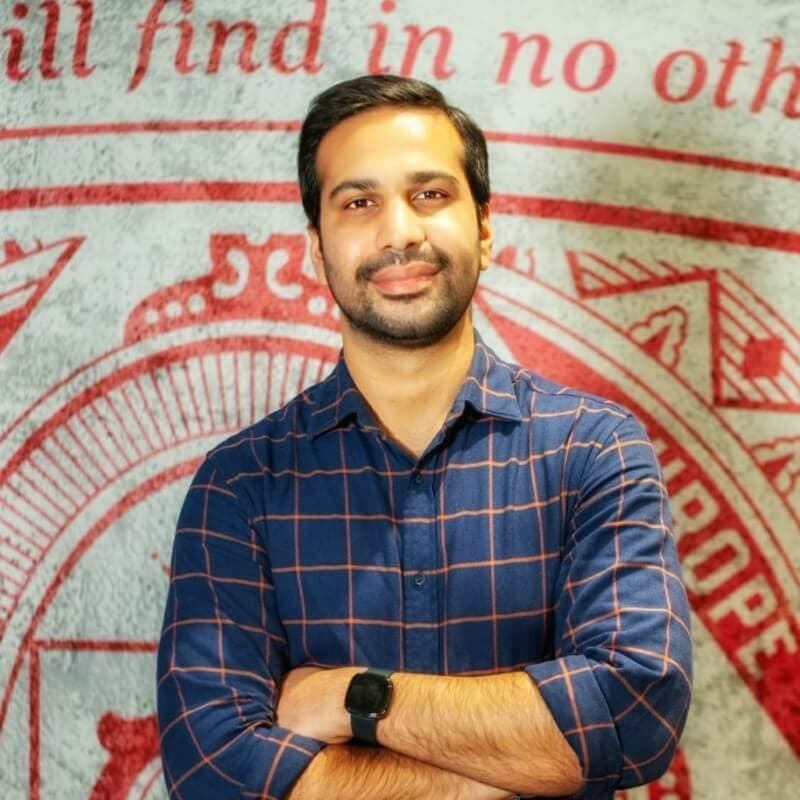 Commercial & Partnerships Director
LinkedIn
Cara Sargeantson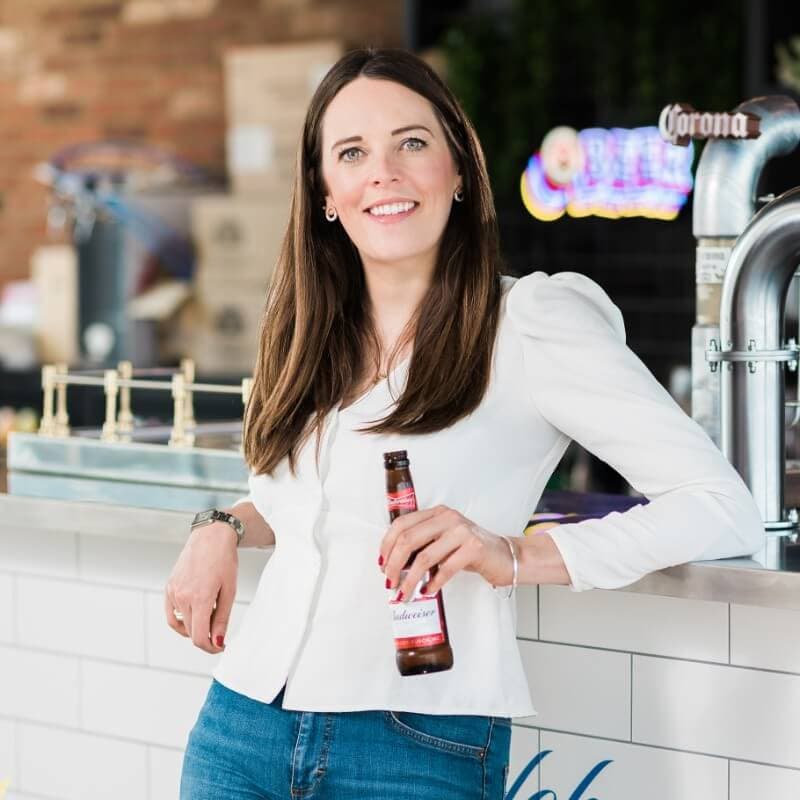 People Director
LinkedIn
James Rowe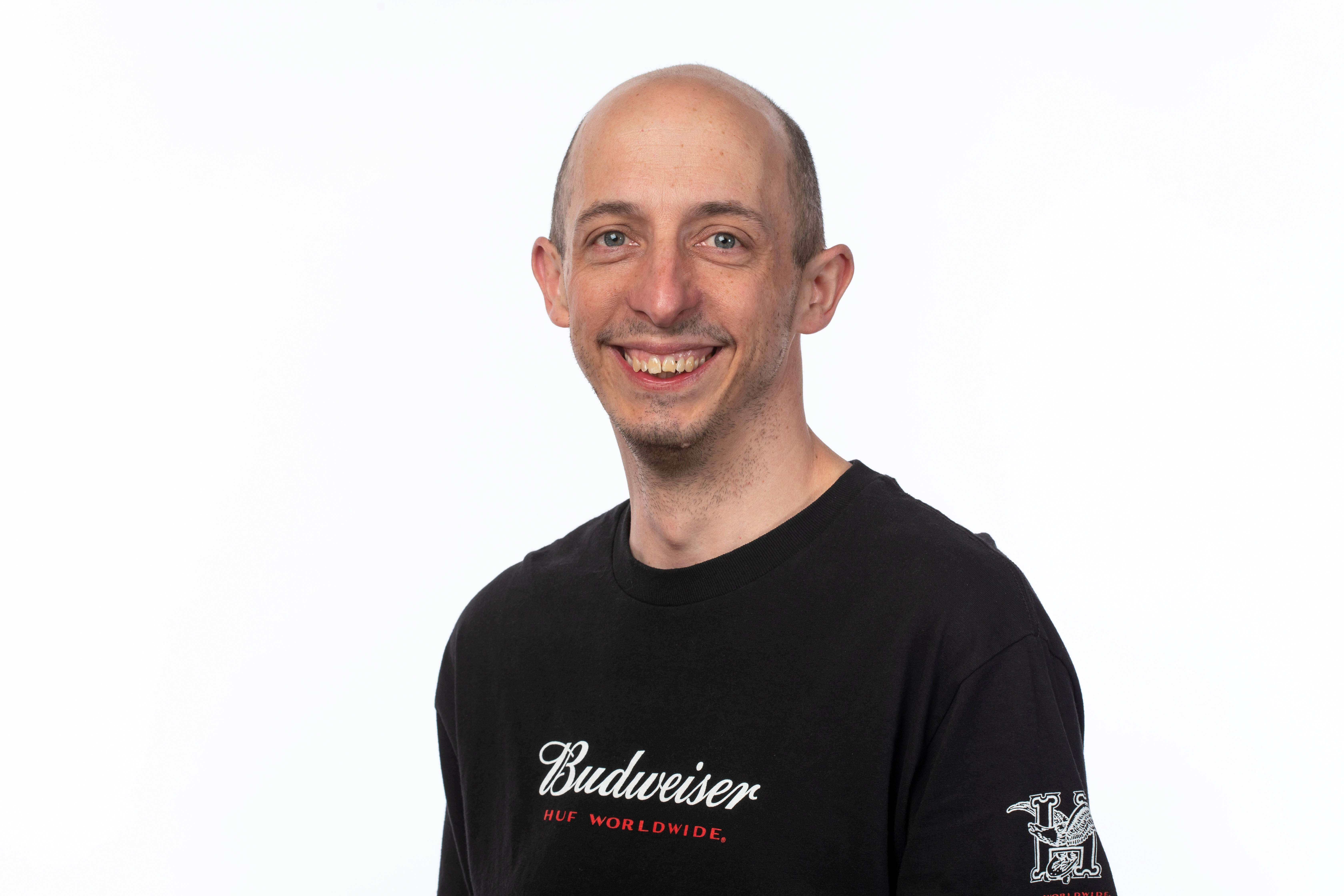 Sales Operations Director
LinkedIn
JD Thumelaire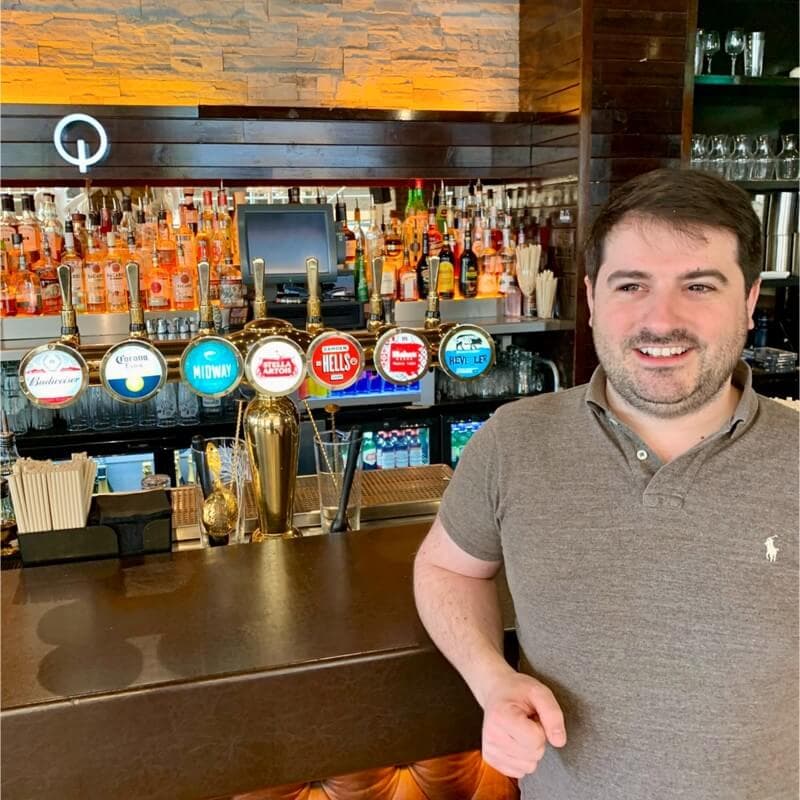 On-Trade Sales Director
LinkedIn
Josip Viskovic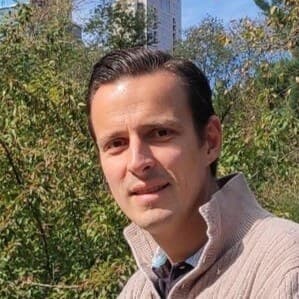 Brewery Operations Director
LinkedIn
Marie Fukuura
Future Growth Director
LinkedIn
Mark Wingfield Digby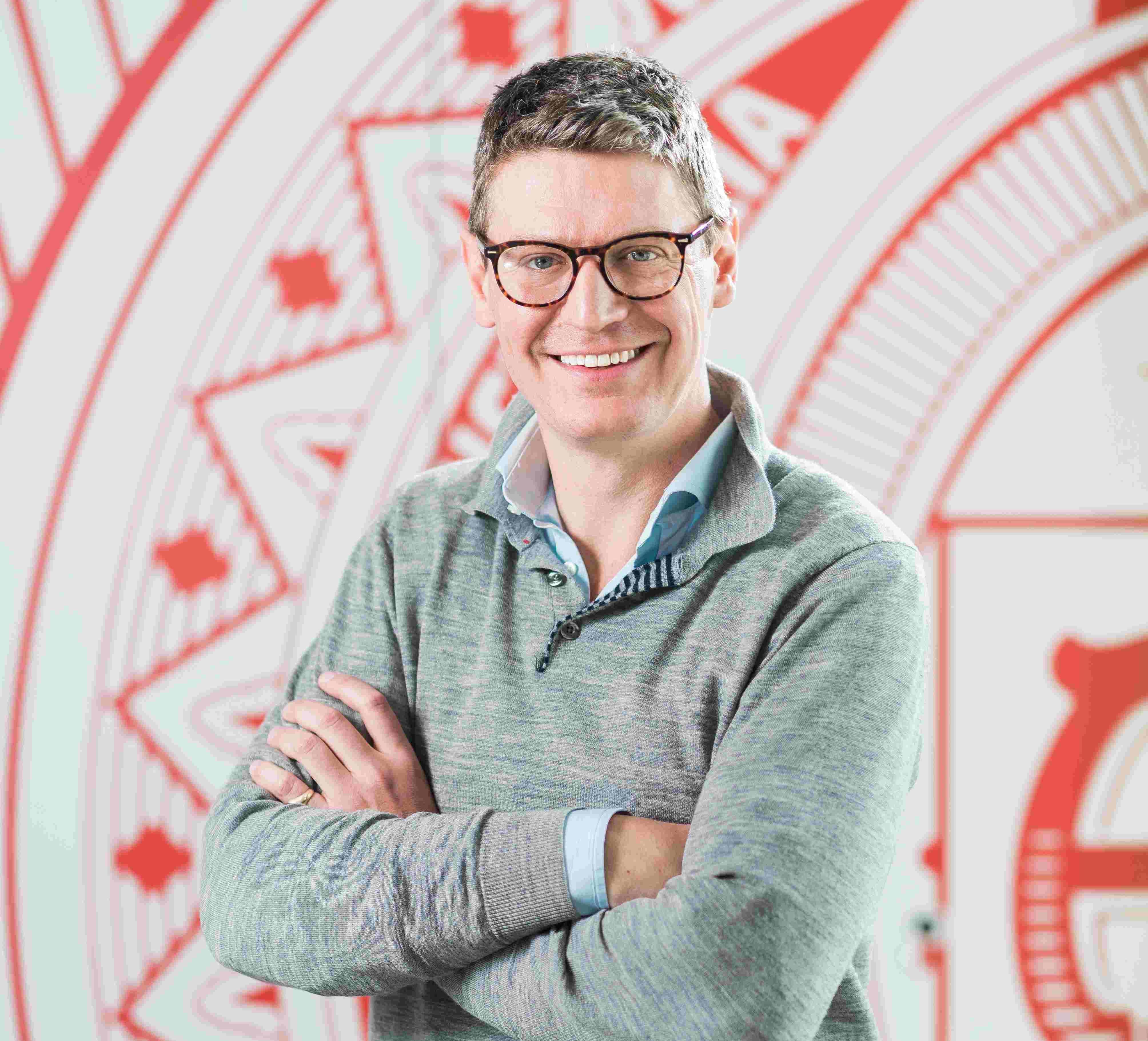 Off-Trade Sales Director
LinkedIn
Matt Lane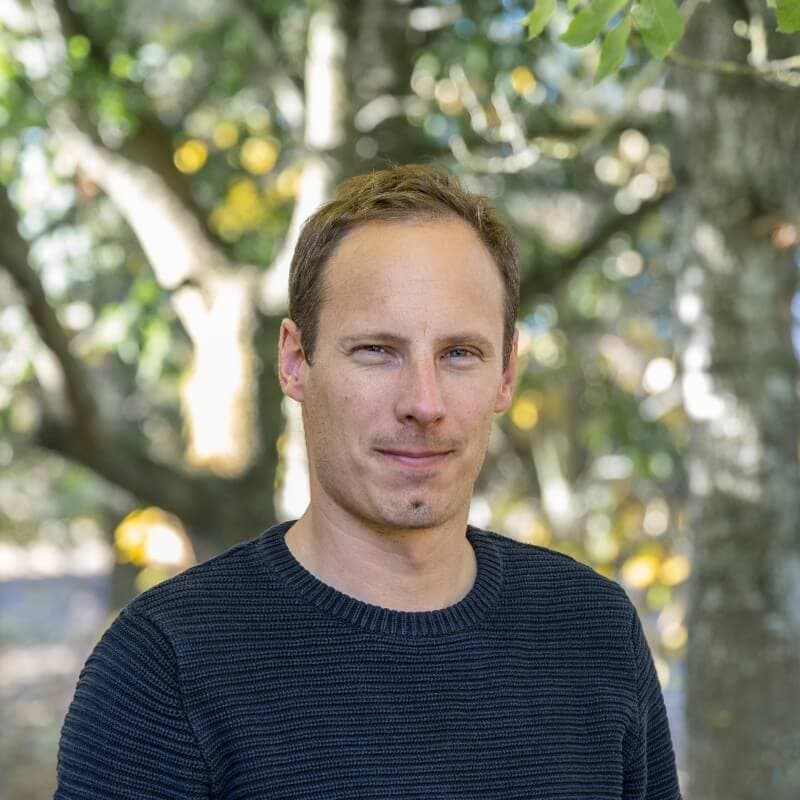 Perfect Draft Director
LinkedIn
Matt Roddy
FP&A Director
LinkedIn
Matthias Calmeyn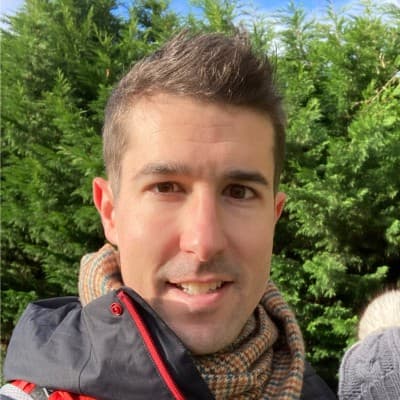 Logistics Director
LinkedIn
Luiz Brandao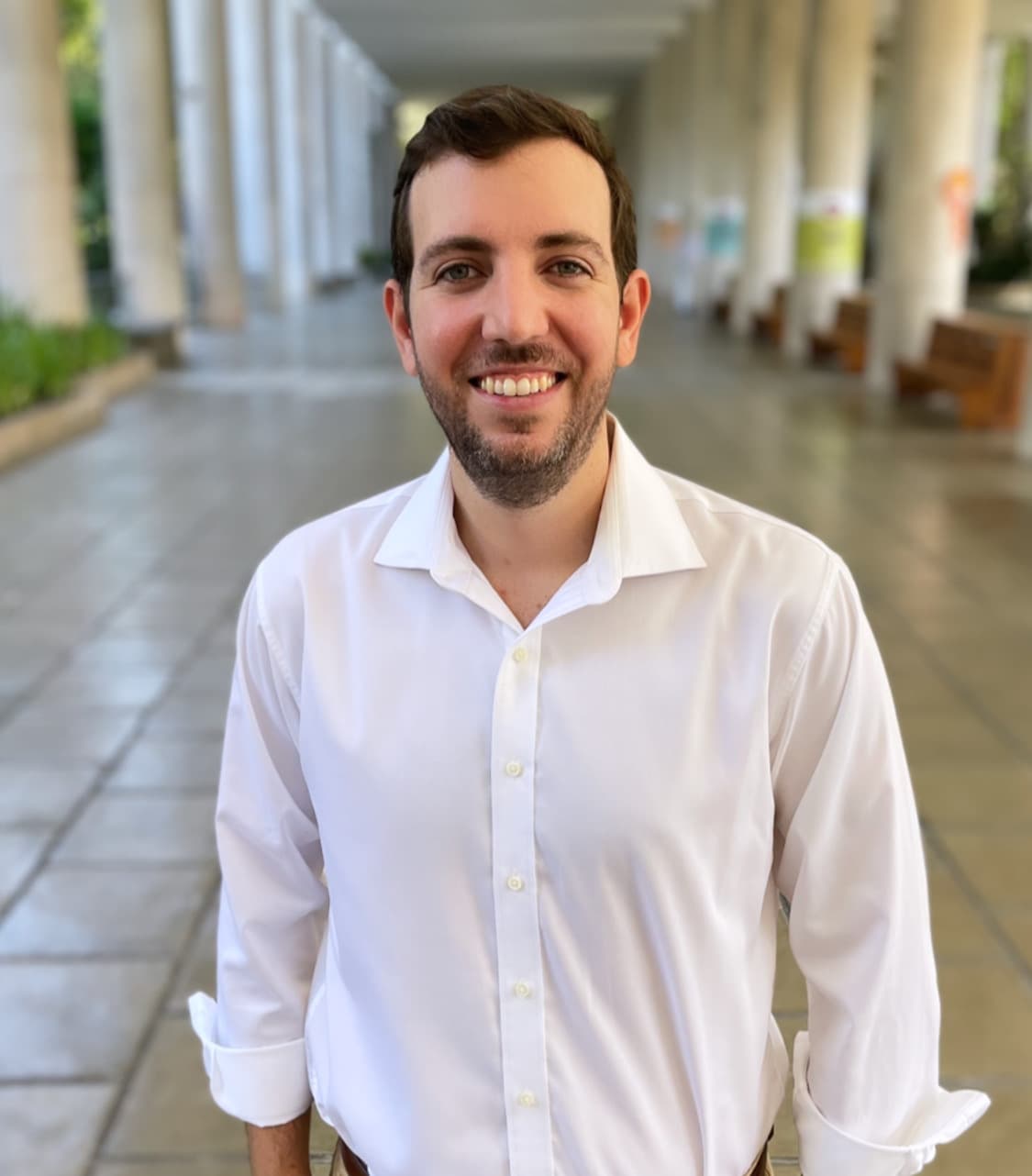 Procurement & Sustainability Director
LinkedIn
Timiko Cranwell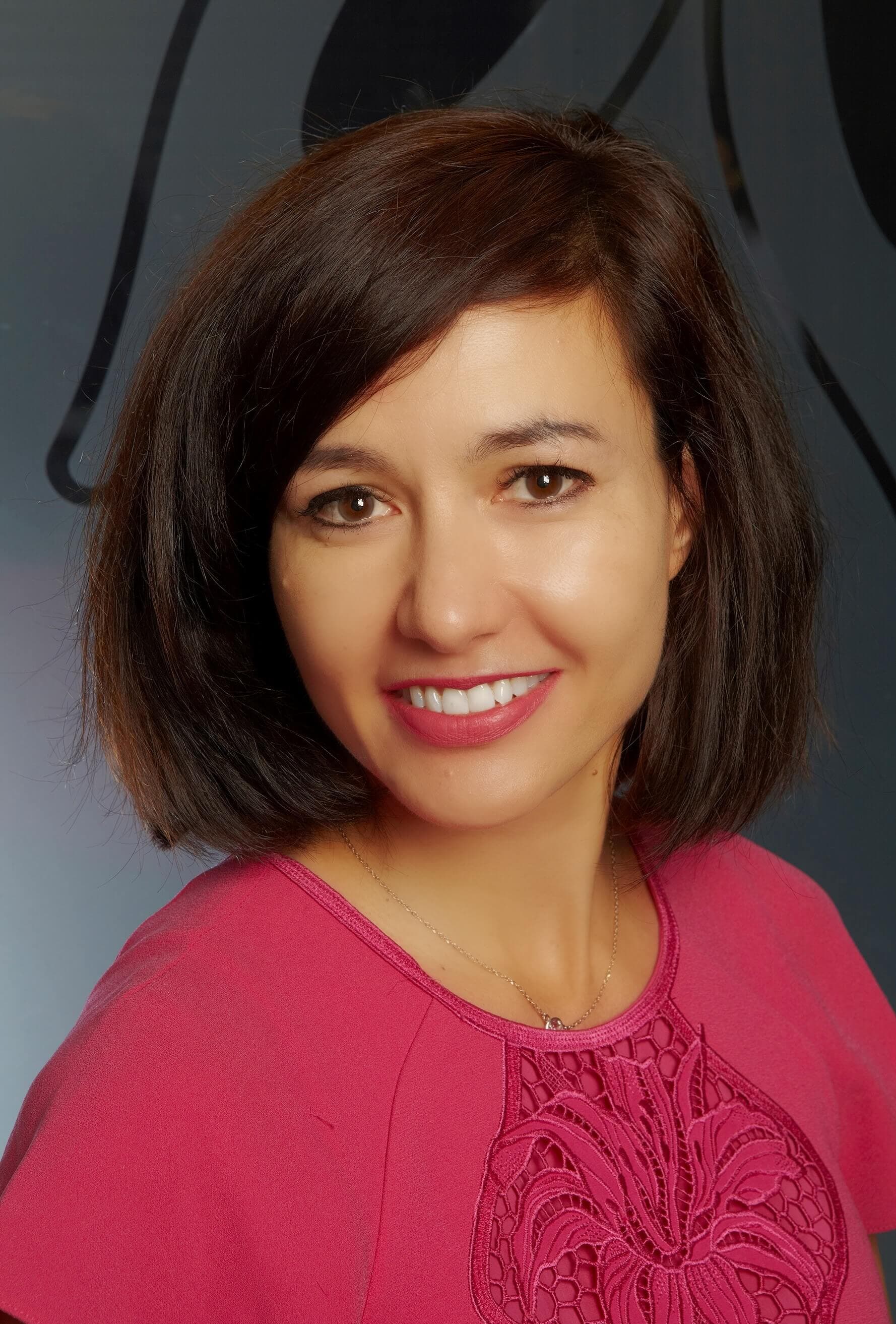 Legal & Corporate Affairs Director
LinkedIn