Our Commitment to Responsible Drinking
We want every experience with beer to be a positive one. We are committed to fostering a culture of smart drinking in the UK and globally, and are working across sectors to disrupt harmful drinking.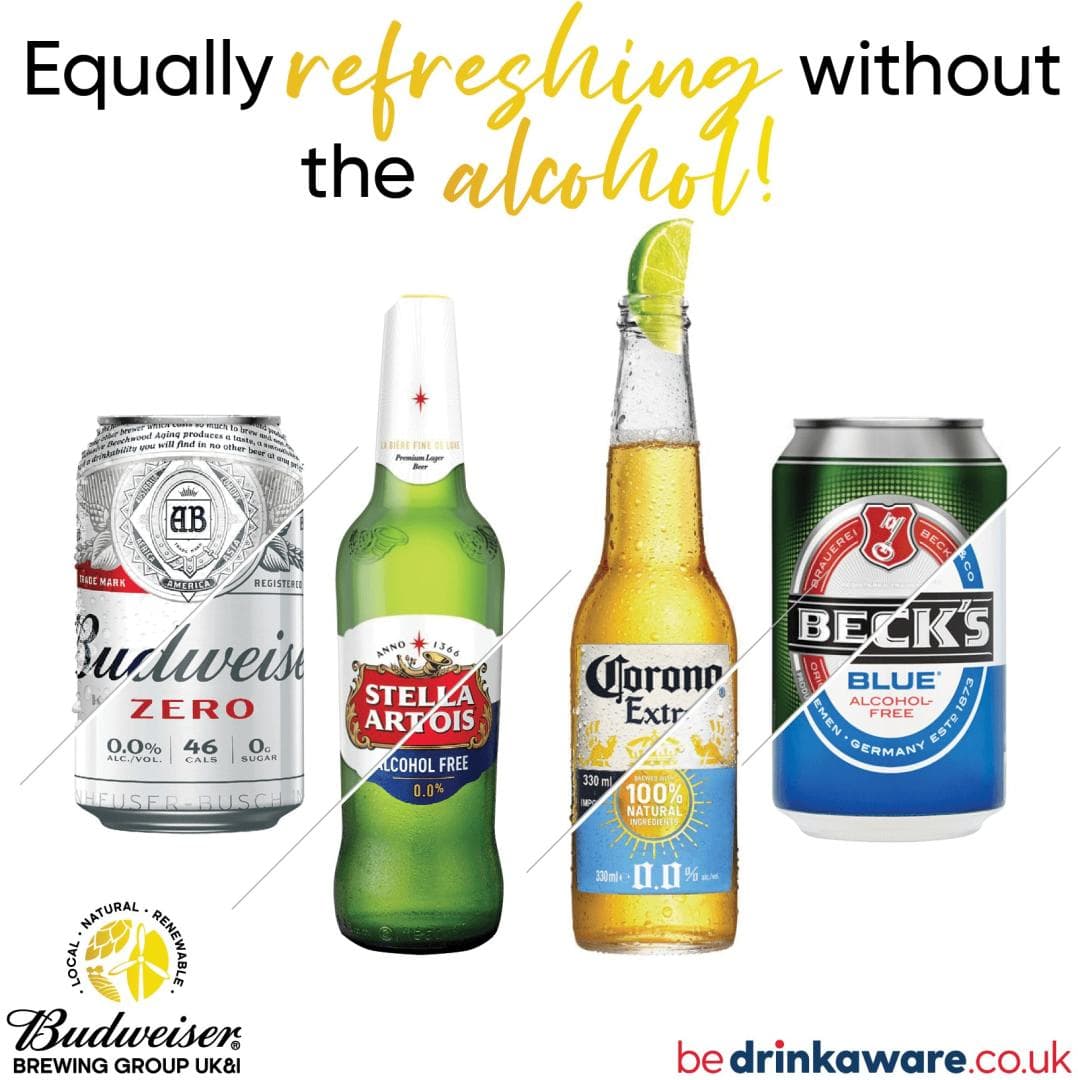 Smart Drinking
We believe that through the power of our brands and marketing, we can drive positive behaviour change in society and reduce harmful consumption of alcohol. Our global business, AB InBev, invested 700 million USD from 2016-2022 in social norms marketing and is on track to deliver our 1 billion USD goal by 2025. We also have an extensive portfolio of no and low alcohol options to give consumers more choice and balance in their beer consumption.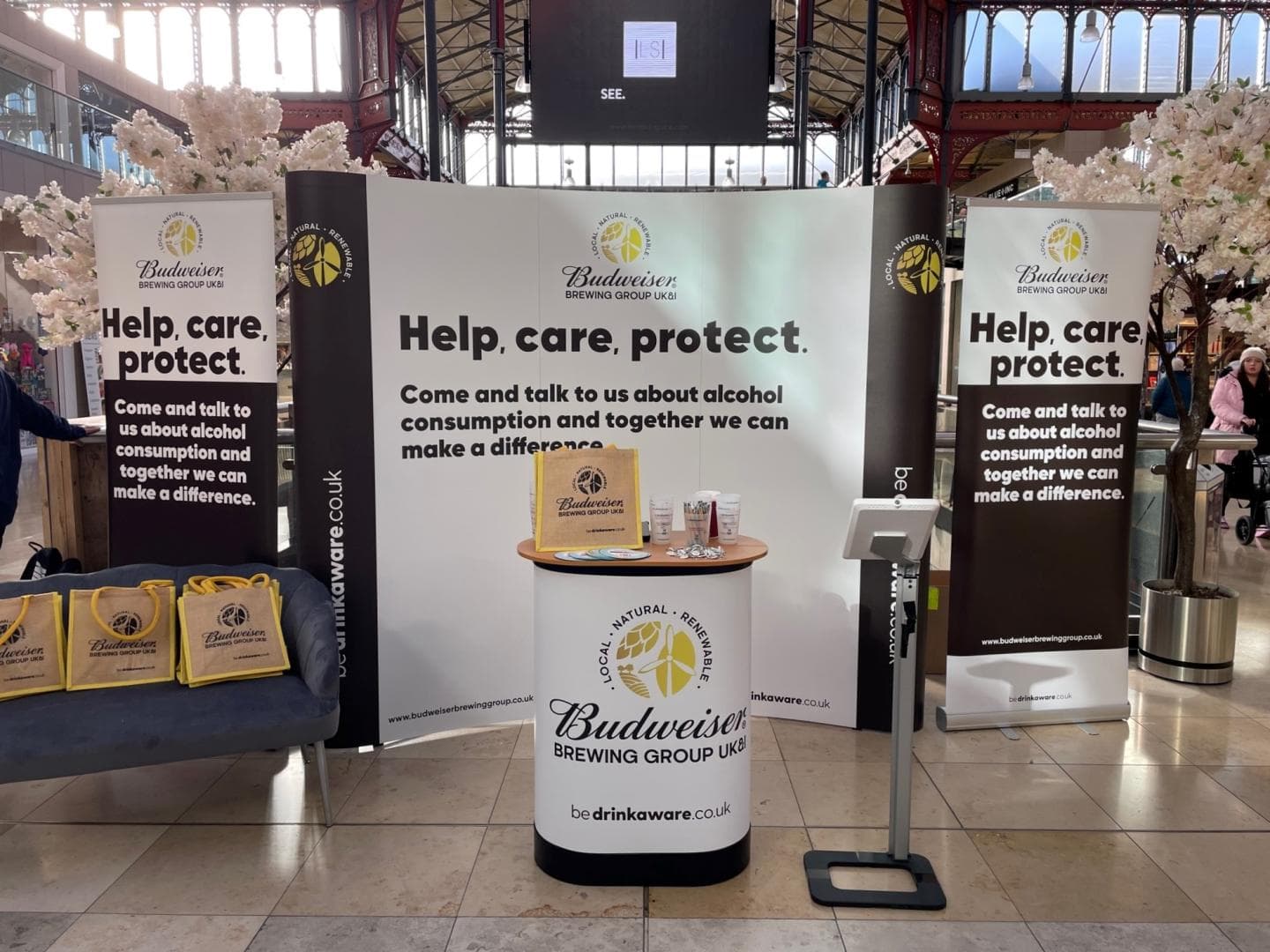 City Pilots
We've piloted interventions in local UK cities aiming to reduce the harmful use of alcohol by 10%, aligned to the World Health Organization's 2025 target. The interventions tested focused on helping those at risk make more informed choices with regard to alcohol consumption.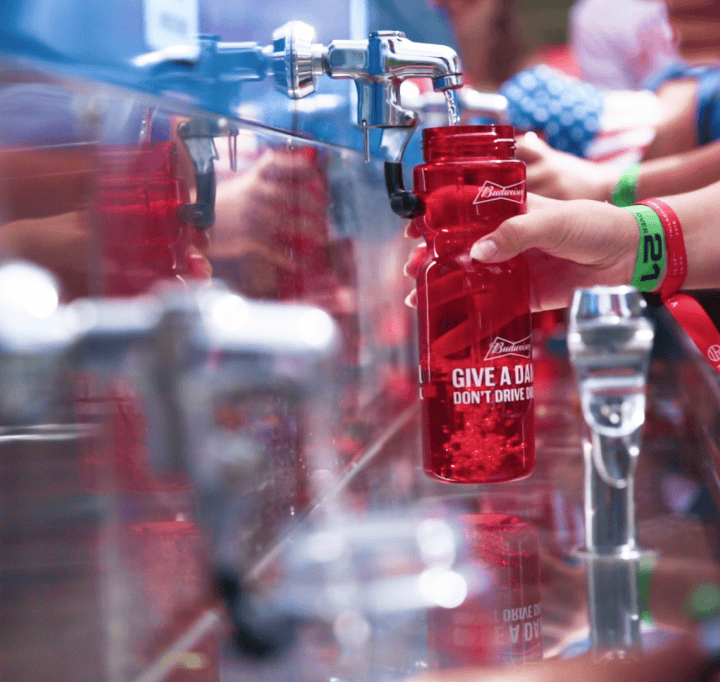 Responsible Marketing
We are dedicated to promoting smart consumption and reducing the harmful use of alcohol, which ties to how we market and communicate about our products. We are a founding member of the Portman Group, member of the British Beer and Pub Association and supporter of the Drinkaware Trust. You can read our full Responsible Marketing and Communications Code here, and can read more about the Portman Group here.