Our work with the On Trade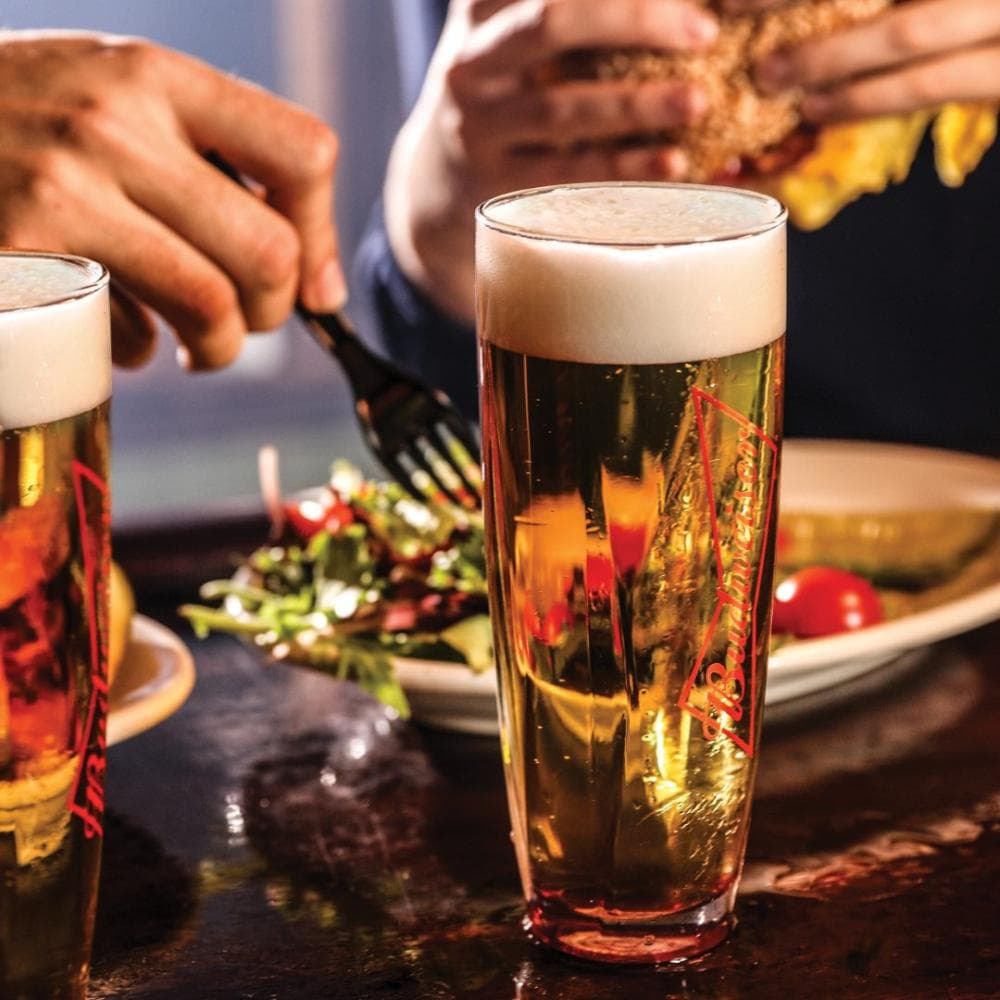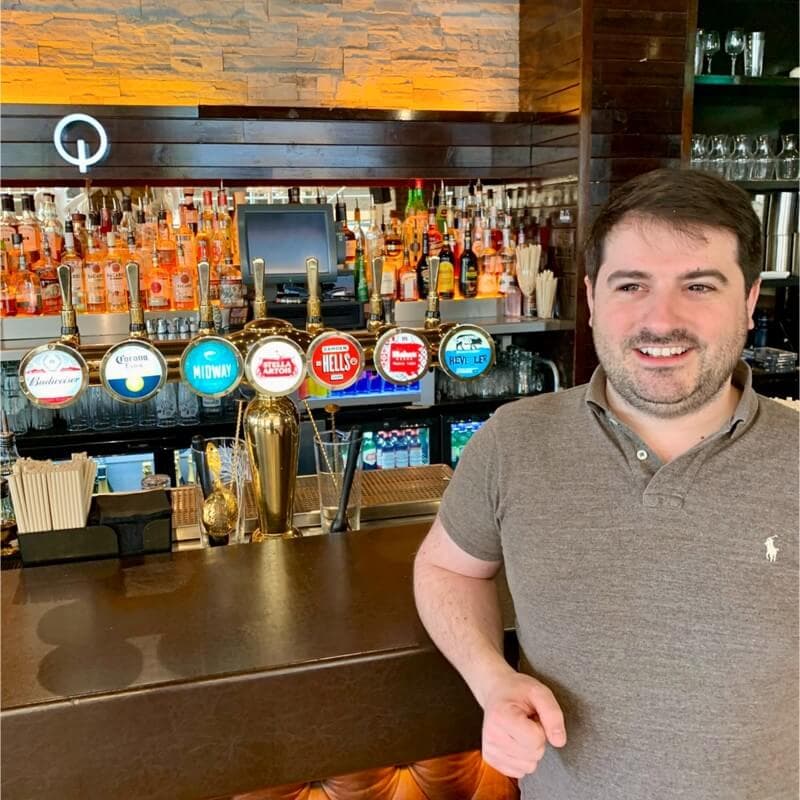 JD Thumelaire
On-Trade Sales Director
LinkedIn
The On Trade experience is at the heart of UK culture. Over half of Brits agree that pubs are still at the heart of their local community, with many agreeing pubs can be a lifeline for members of their community and a great place for the community to come together*. We work with our On Trade customers to help them bring their communities a portfolio of beer people want – to celebrate, to unwind, and to enjoy with a meal.
Success for us is making sure the UK's pubs, bars and restaurants are equipped to meet the moment now and in the future. As part of this, we are working with our customers to create a more inclusive nighttime economy, and support all those working in the hospitality sector with initiatives like Stella Tips and Stella Please. We work hard to equip our customers with the Nation's favourite beers, innovative brands and exciting campaigns – all for a future with more cheers.
To learn more about our on trade programs and working with us, please visit our trade programs website.
*Survey of 2,000 UK adults conducted by OnePoll, on behalf of Stella Artois, between 01.02.23 - 07.02.23
38,000
POCS with our draught on stock
#1
Craft Brand - Camden Hells
#1
Premium Lager in the On Trade - Stella Artois
We're transforming sales, so everyone can thrive.

BEES is AB InBev's e-commerce platform designed to make customers' lives easier and their businesses more profitable. Learn more about BEES.
Trade Programs
We work with our On Trade partners to bring activations to life that drive footfall and help advance our shared commercial objectives. To learn more about working with us, please visit our trade programs website.