Sustainability
Our sustainability strategy is designed to enable our commercial vision and fulfill our company purpose to dream big for a future with more cheers.

Natural
With products made from simple ingredients and fermentation processes, we are a company based in nature.

Local
Beer is a formidable engine for economic growth, sustaining more than 23 million jobs around the world (Oxford Economics).

Renewable
We are proudly brewing with 100% renewable electricity from solar and wind power in the UK.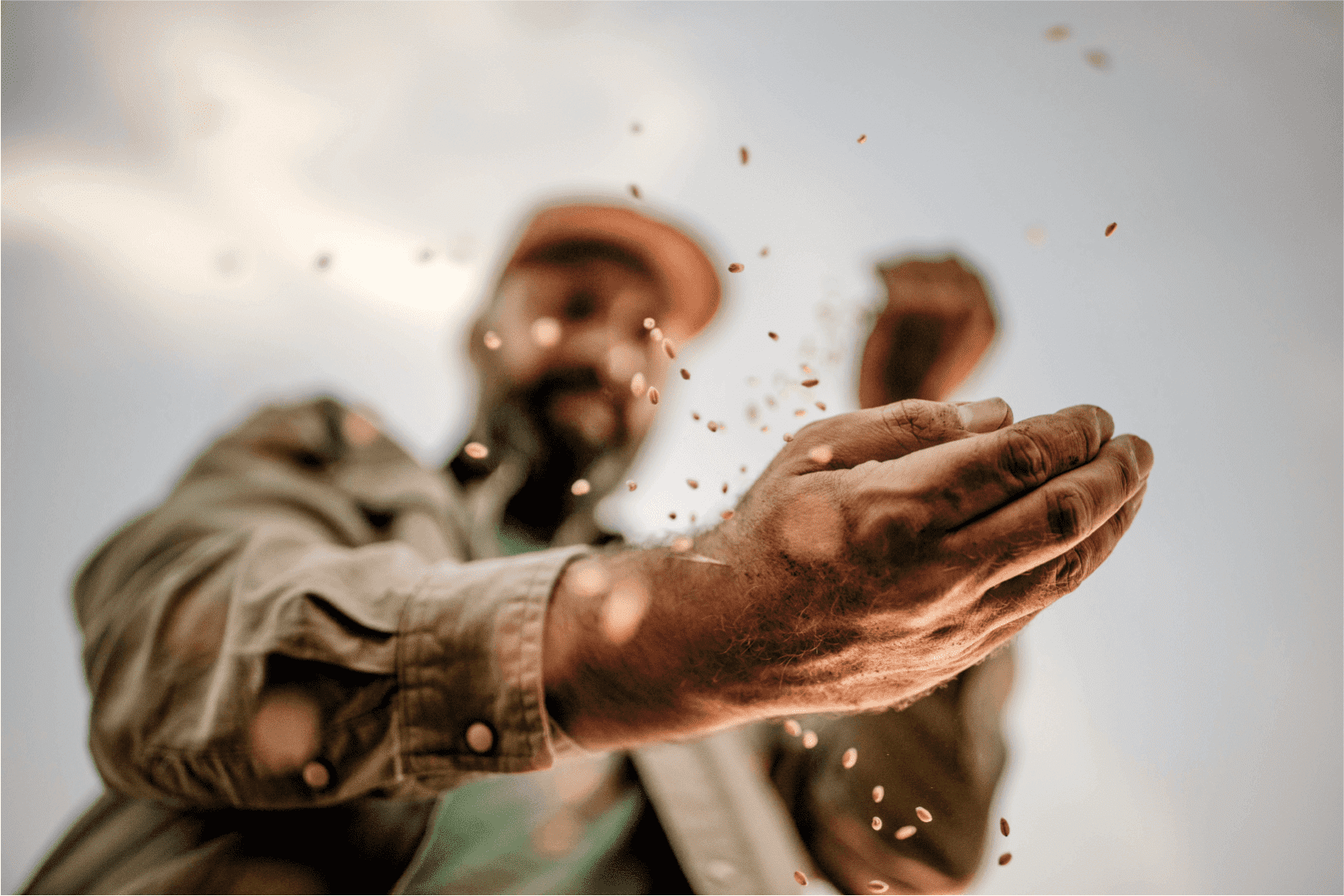 Natural, Local & Renewable
At Budweiser Brewing Group, we take natural ingredients including barley from local farms, brew them sustainably right here in the UK to bring the Nation its favourite beers.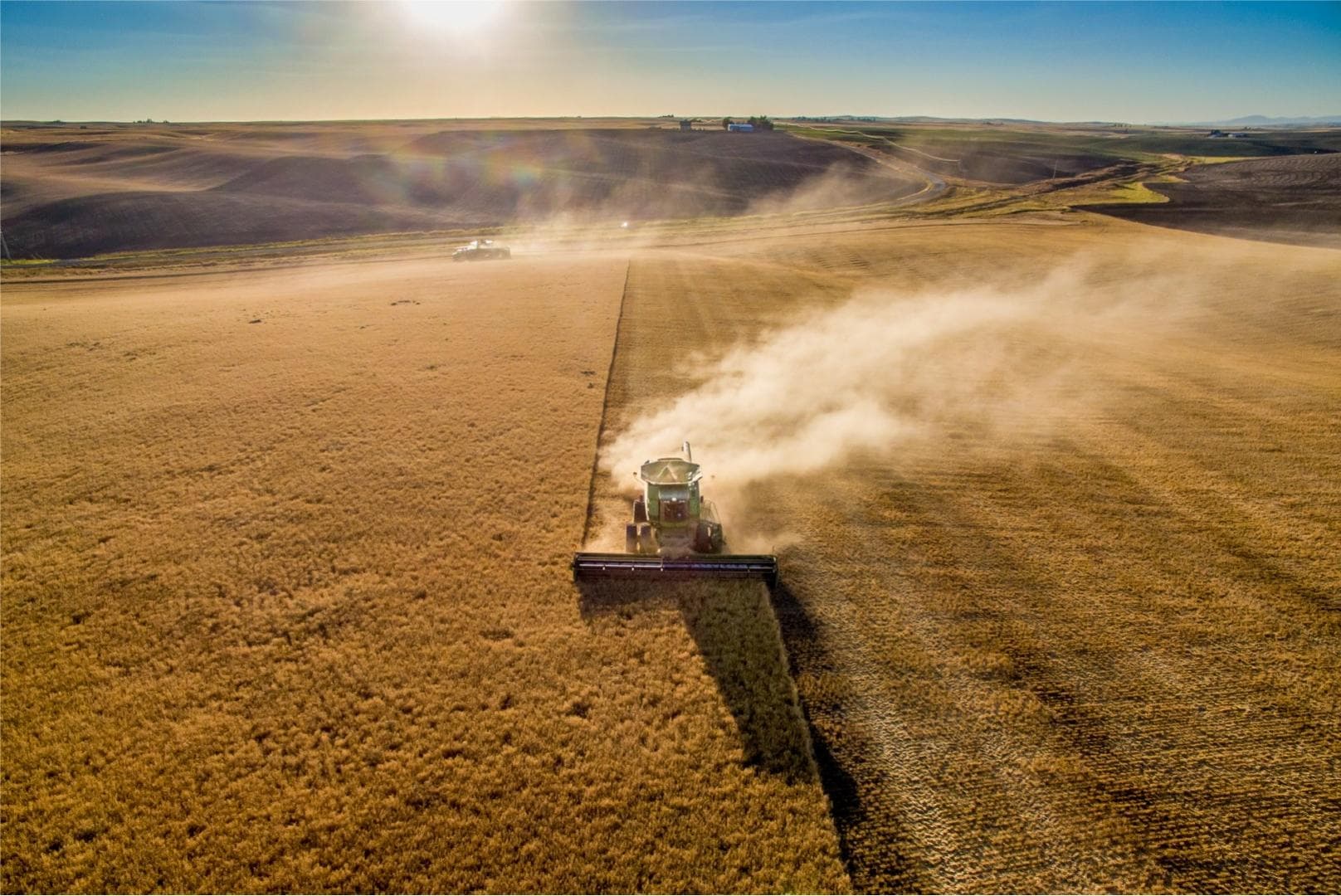 Net Zero Ambition
We have an ambition to achieve net zero across our value chain by 2040, ten years ahead of UK Government's commitment. We brew every single can, bottle and keg in the UK with 100% renewable electricity from our own wind turbine and two solar farms. We've also removed plastic rings from our entire portfolio and have plans to build hydrogen power infrastructure at our two largest breweries, Magor and Salmesbury, to help achieve our net zero ambitions. Our Kentish Town brewery operates with Net Zero operations as of 2022.