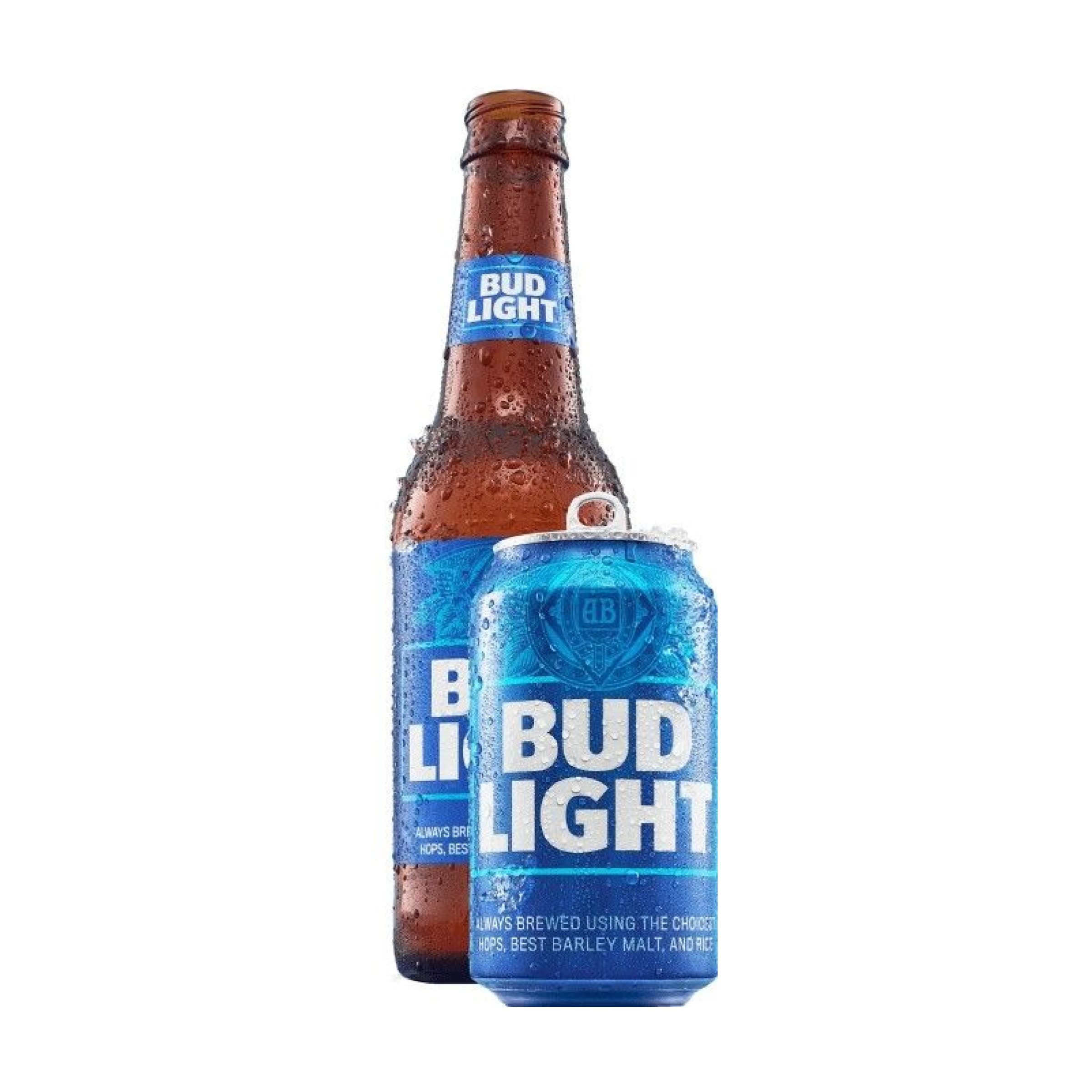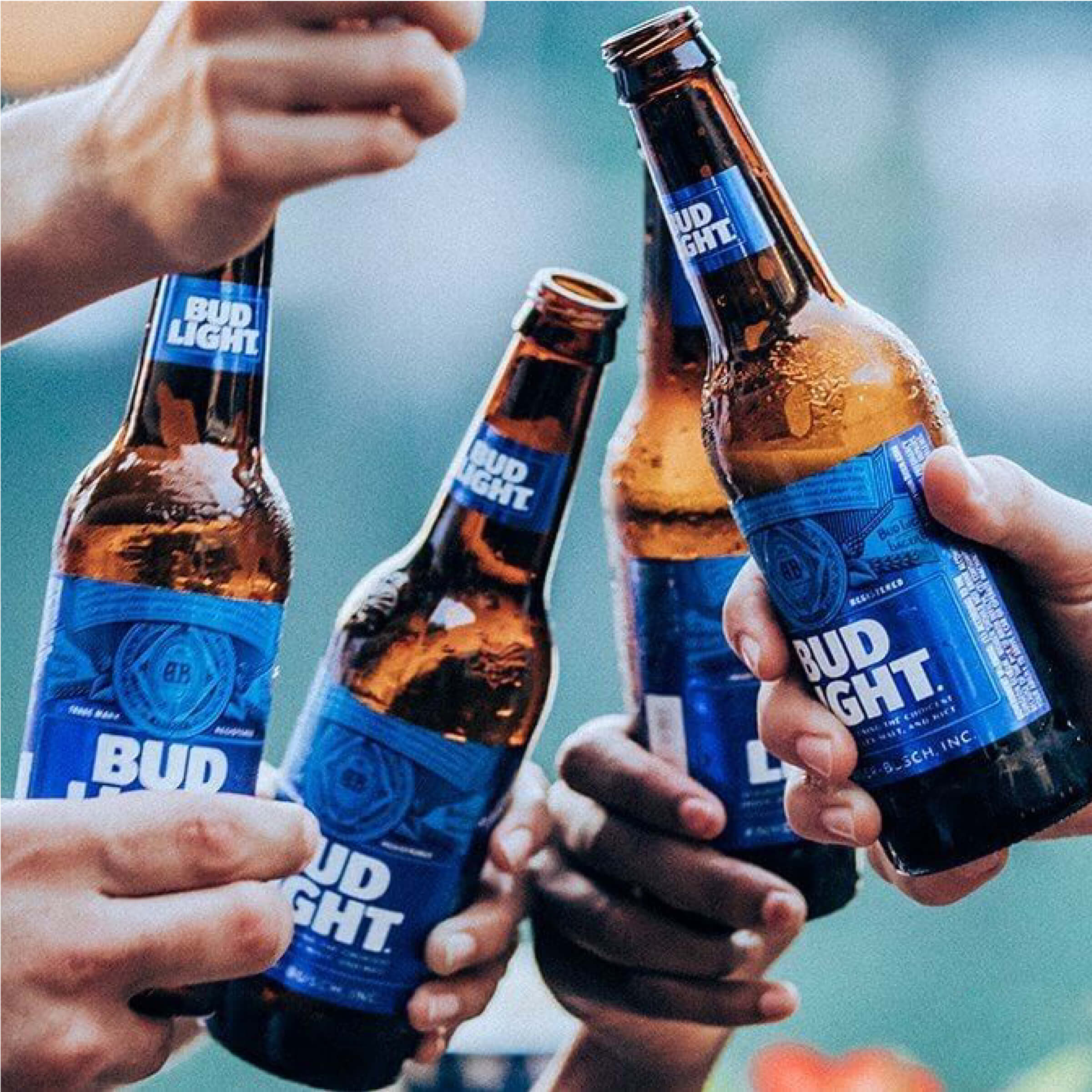 Bud Light
Bud Light is an American style lager brewed light for a refreshing taste, clean, crisp finish and a smooth drinkability.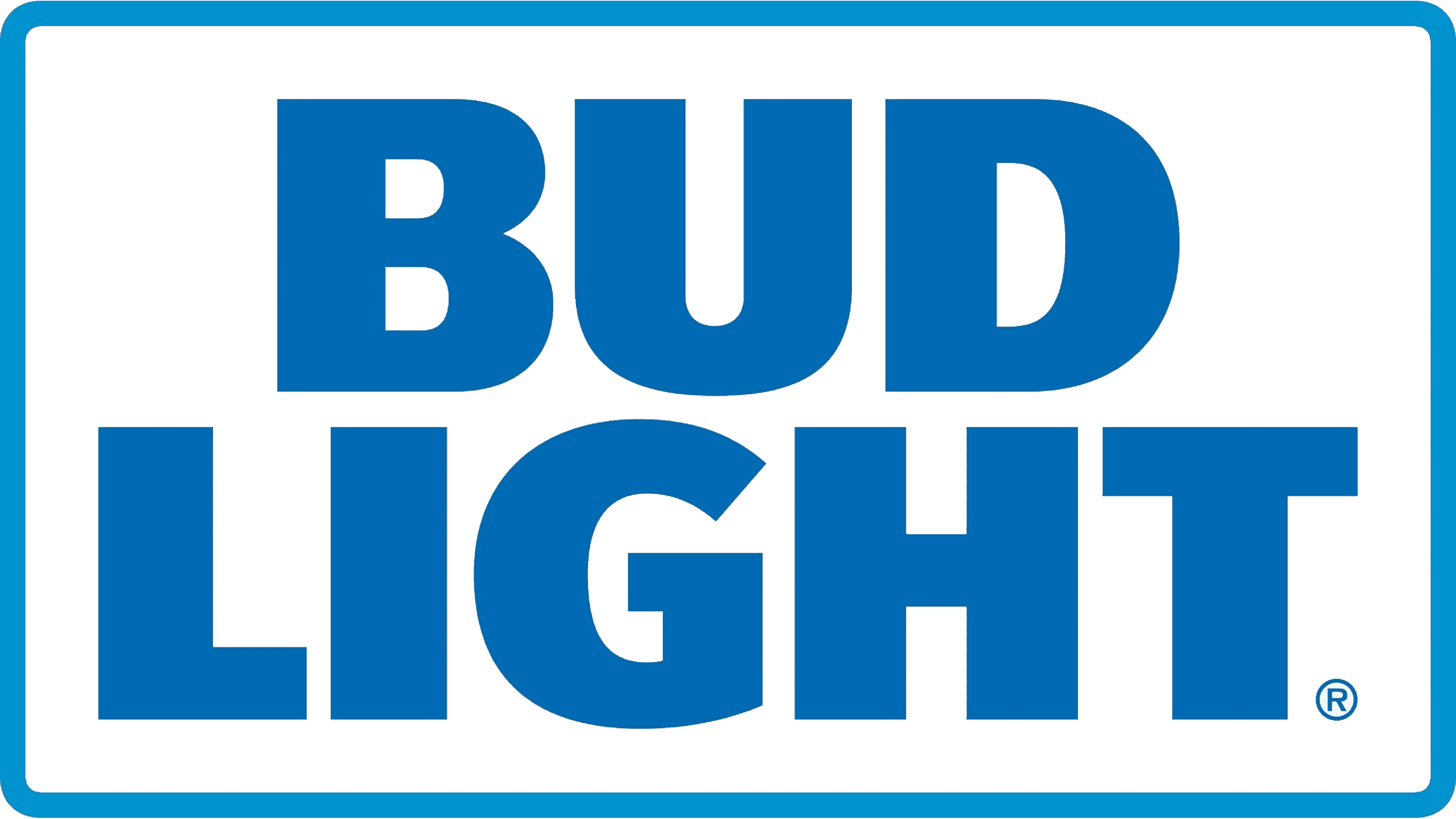 USA
Lager
A light tasting premium beer 30% lower ABV than most premium beers.
A tall, Bud Light branded, American-style pint glass.
The carbonation and low bitterness of Bud Light means it pairs perfectly with fried foods like fish and chips.
https://budlightbeer.co.uk/
budlightuk
budlightuk
Stock Our Brands
Get In Touch


INSTAGRAM DOWN FACEBOOK DOWN WHATSAPP DOWN https://t.co/9RCfYGb7lL
Drinkin' in the Rain #ASongOrMovieForBeerLovers https://t.co/CJPiKjlP7J
Adult Content Only. 🔞 https://t.co/PNafkYDllZ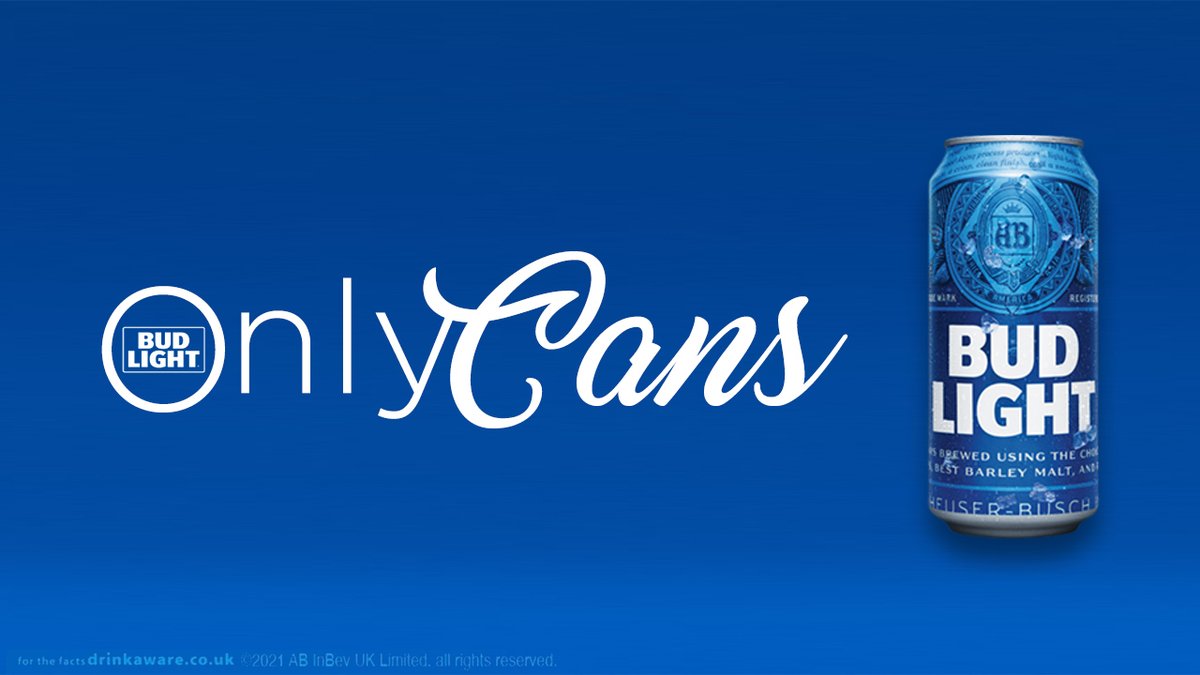 The... https://t.co/NJSYLpYXmk https://t.co/jxhDbjWO6a
We stand united with every member of this @England team in our opposition to racism and online abuse. #SayNoToRacism https://t.co/r97v2X27lF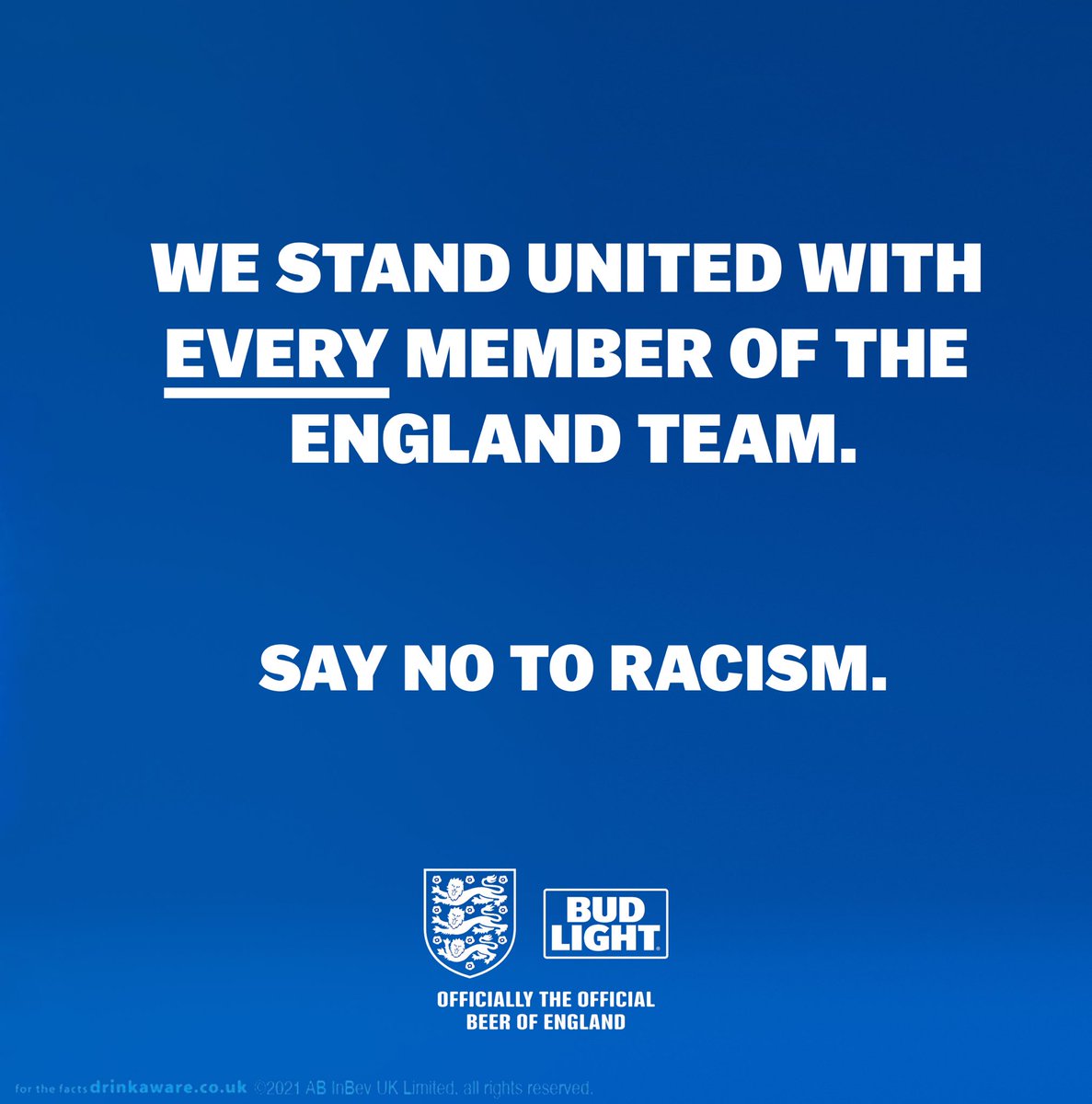 Brand colour: #061148
Brand secondary colour: #00A1E1
Button text colour: white