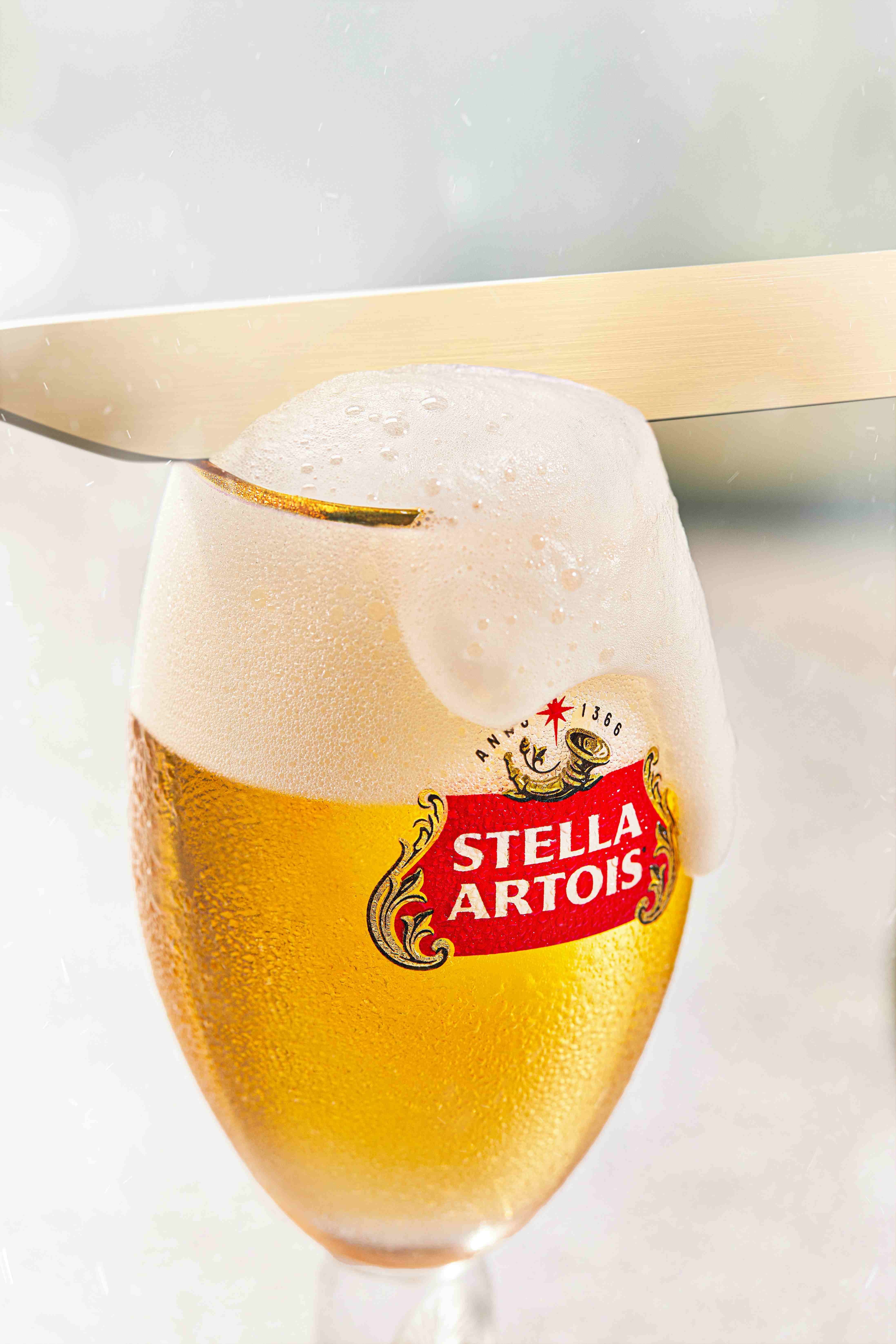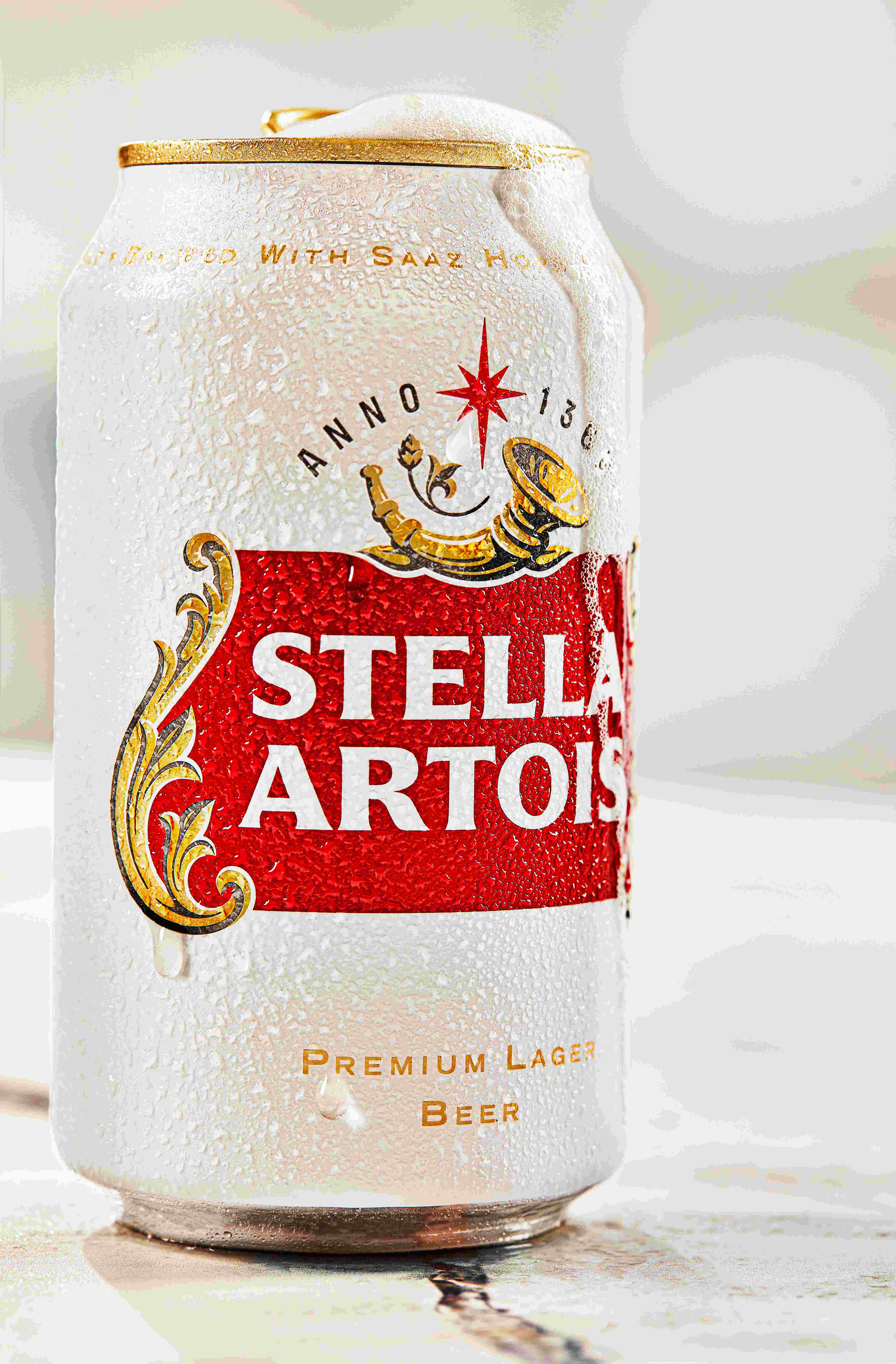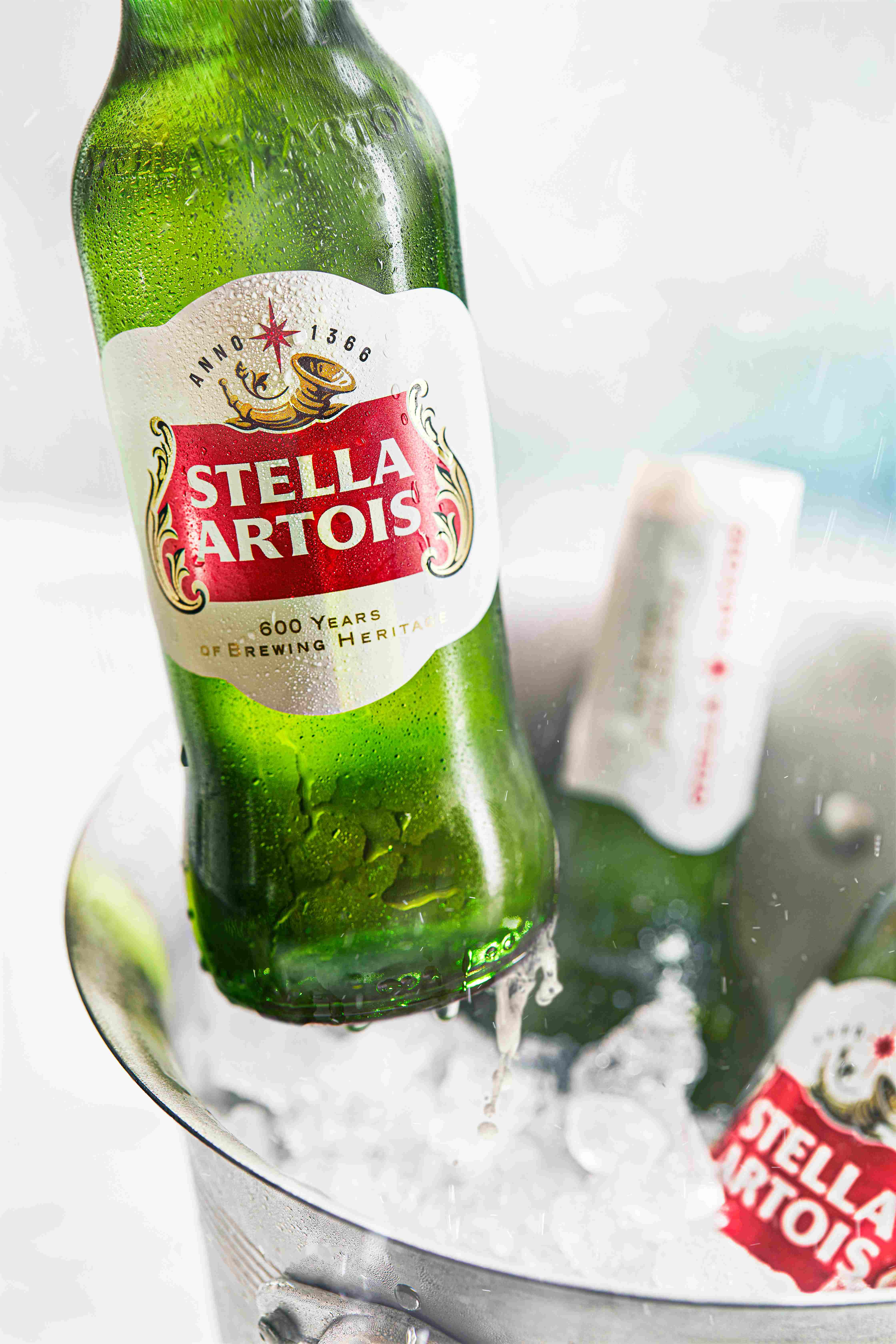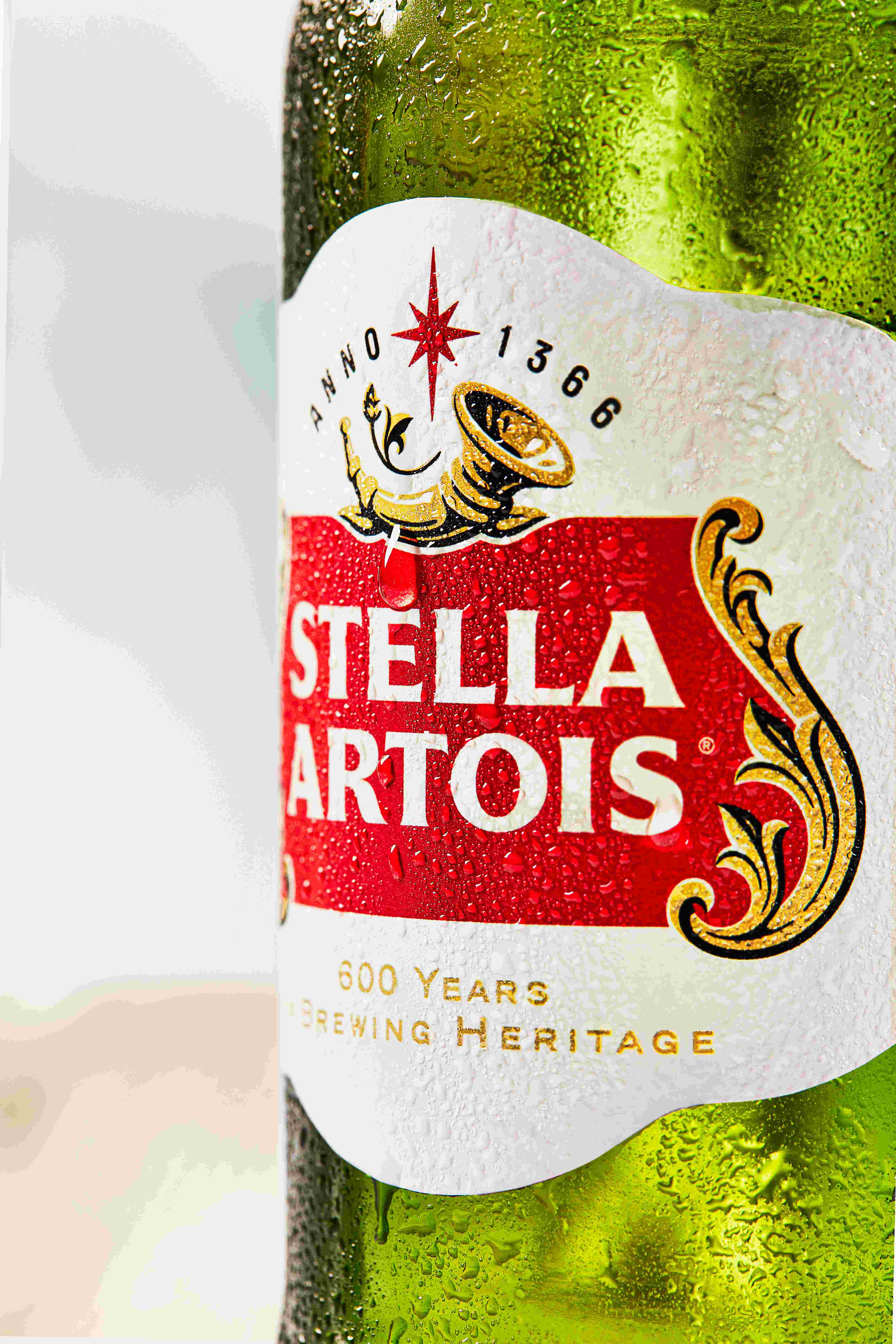 Stella Artois
Born from 600 years of brewing tradition in the Belgian town of Leuven, achieving the distinctive taste of our Stella Artois lager is by no means simple. Only through using expertly balanced malted barley, the finest European Saaz hops, and classic brewing methods can our Stella Artois brewmasters create such a superior golden elixir that simply must be savoured. And the best way to do so? The Belgian way, of course: perfectly poured, sipped from a Chalice, and enjoyed in the company of friends with a nibble of something delicious.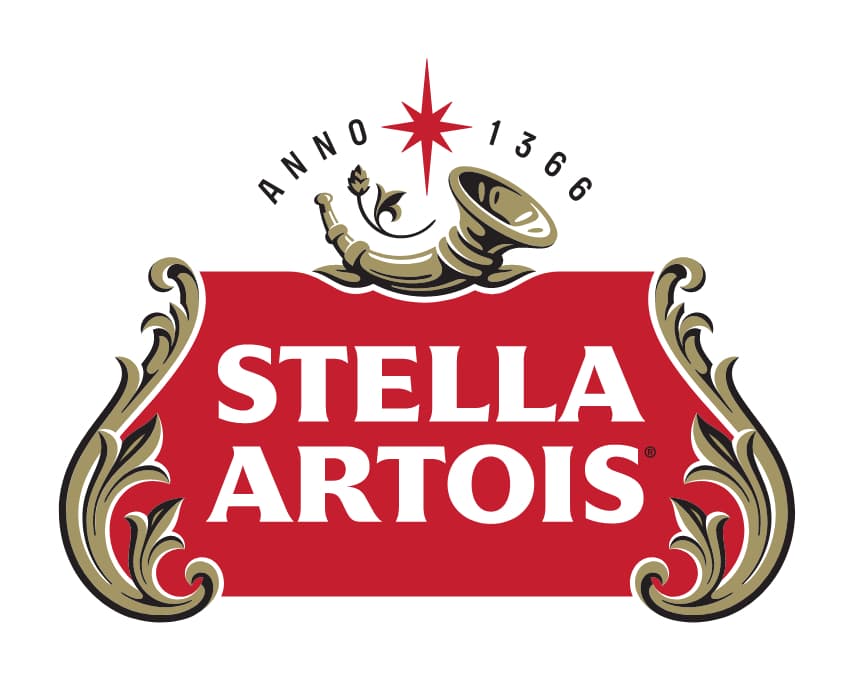 Belgium, Leuven
Lager, Pilsner 4.6% ABV
Flavourful taste with a firm bitterness and a delicate fruity floral aroma, clean finish.
Stella Artois Chalice
Continental-style charcuterie, breads, olives and cheeses.
https://www.stellaartois.com/en_gb/
https://www.facebook.com/stellaartoisuk
StellaArtoisUK
stellaartoisuk
Stock Our Brands
Get In Touch


Sam Rees is an expert in portraiture, specialising in renaissance and baroque style. We tasked him to reimagine 'The Victoria' pub sign. You can purchase a print or bid on the original here: https://t.co/1QCrFBX88C #StellaPubSigns https://t.co/yN4eWRYP4v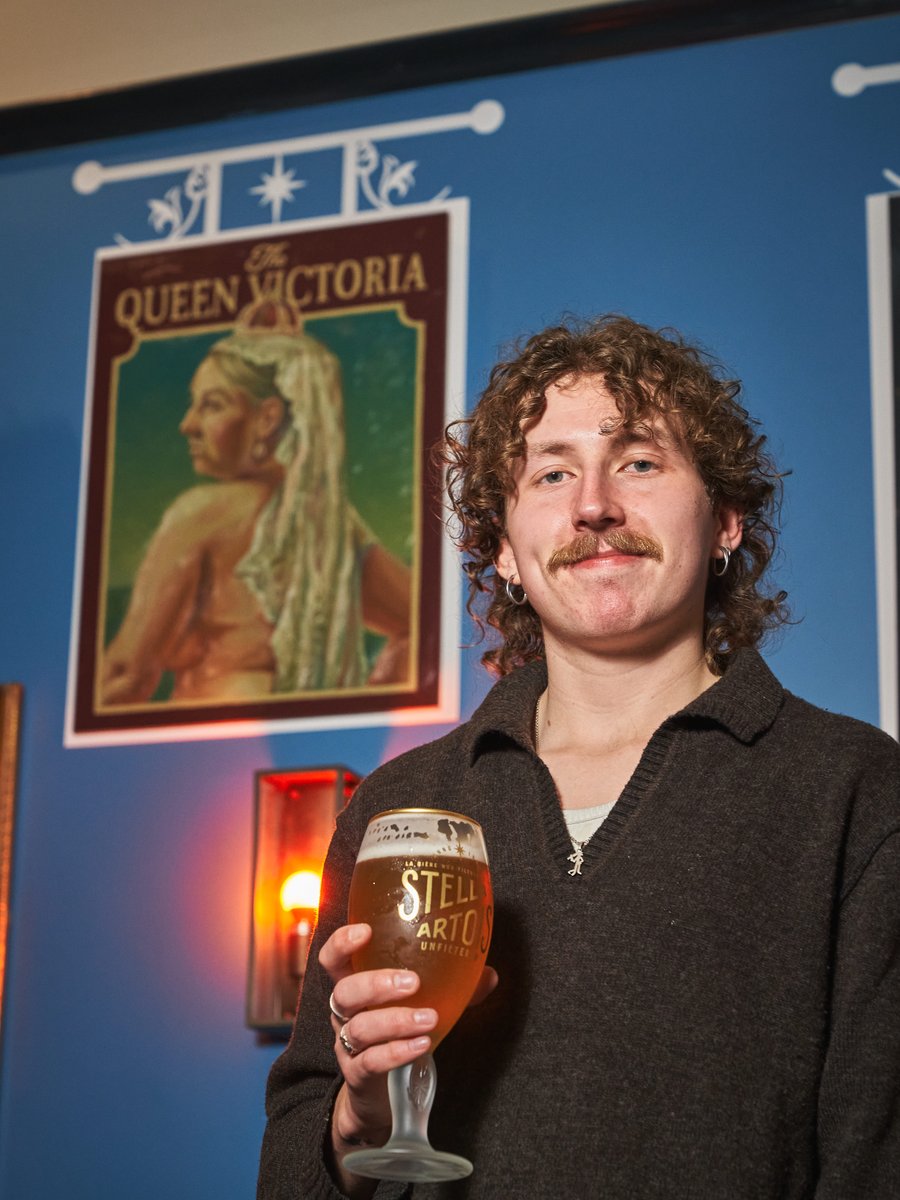 Are your walls looking a bit.. bare? Grab a limited edition 'Horse & Jockey' print via https://t.co/1QCrFBWAj4 created by the talented Mattia Guarnera. You can also bid on the original, all to help support pubs in partnership with @hospaction #StellaPubSigns https://t.co/5zqnlcwsqR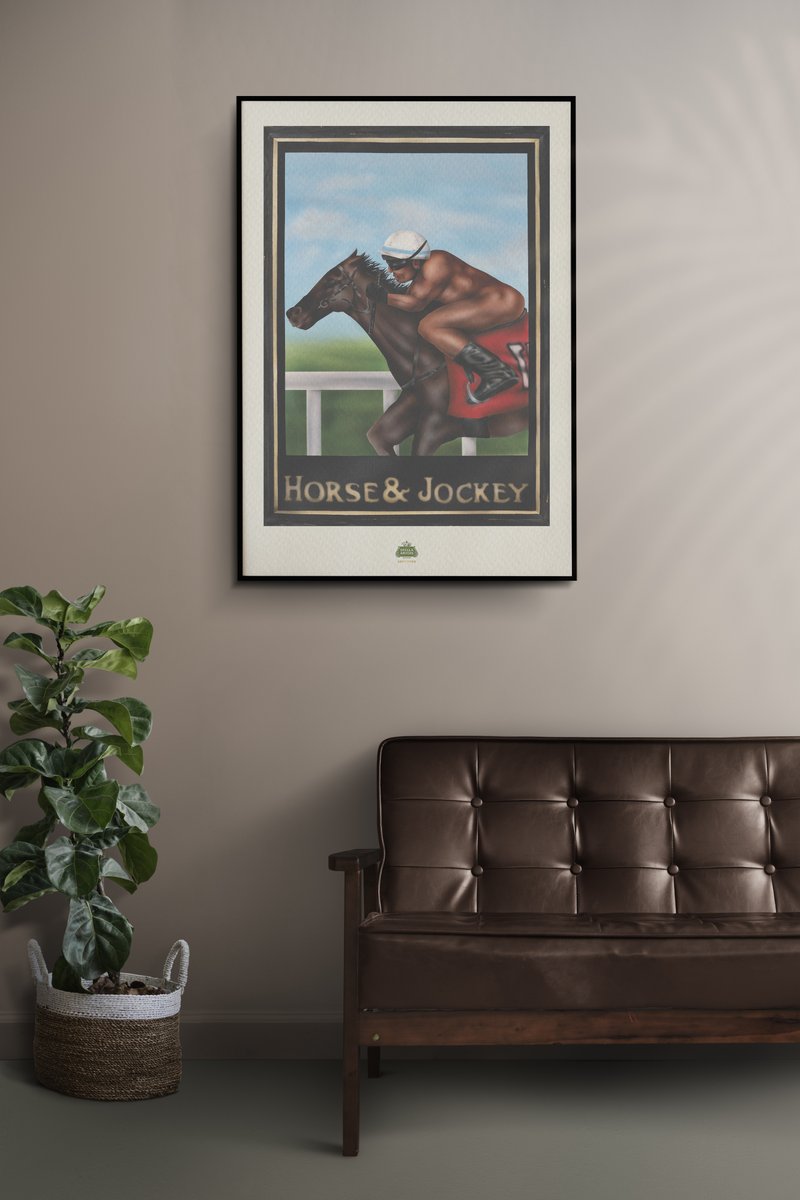 British artist @Reubendangerman created 'The Cricketers', a fun take on a classic sign 🏏 Purchase your print here: https://t.co/1QCrFBWAj4 #StellaPubSigns https://t.co/CYpIIiLrHx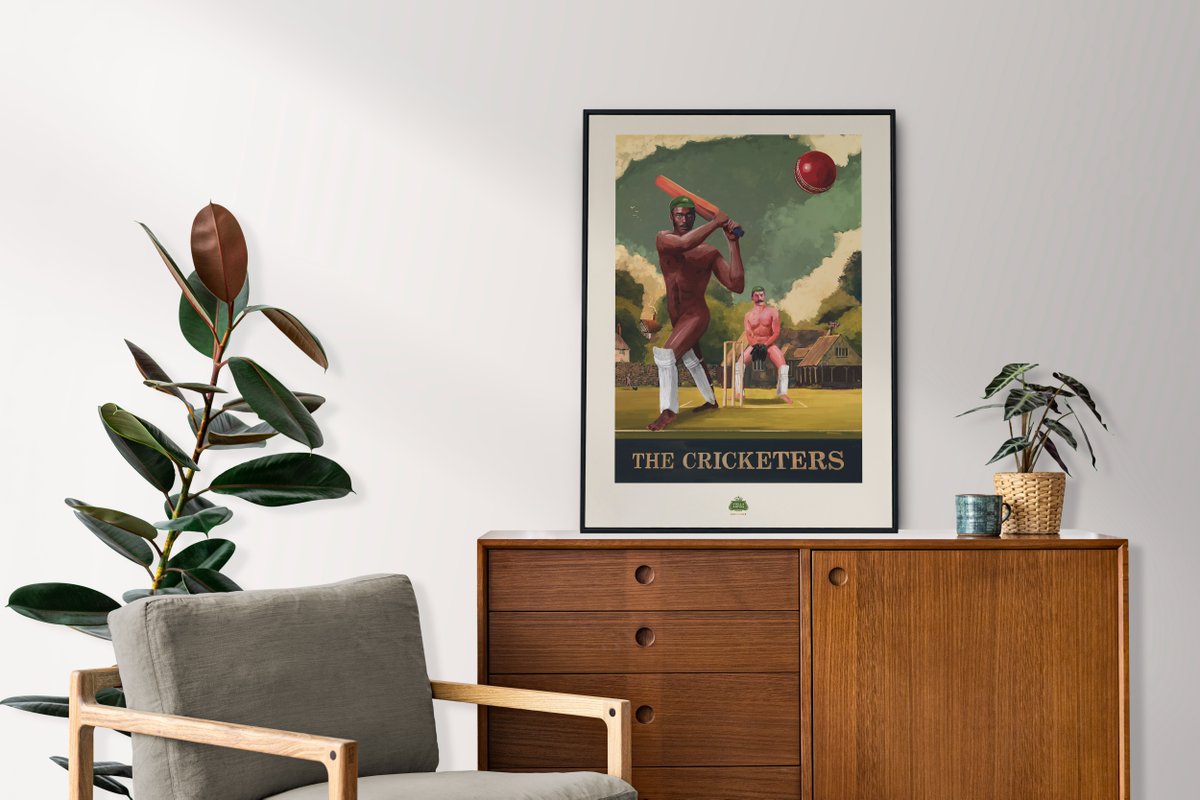 We were lucky enough to work with the talented Mattia Guarnera who created 'The Horse & Jockey' sign. To get your hands on an exclusive limited edition print or bid on the original, visit https://t.co/1QCrFBWAj4 Buy nude art. Help pubs. #StellaPubSigns @hospaction https://t.co/hLjtBTC5Kw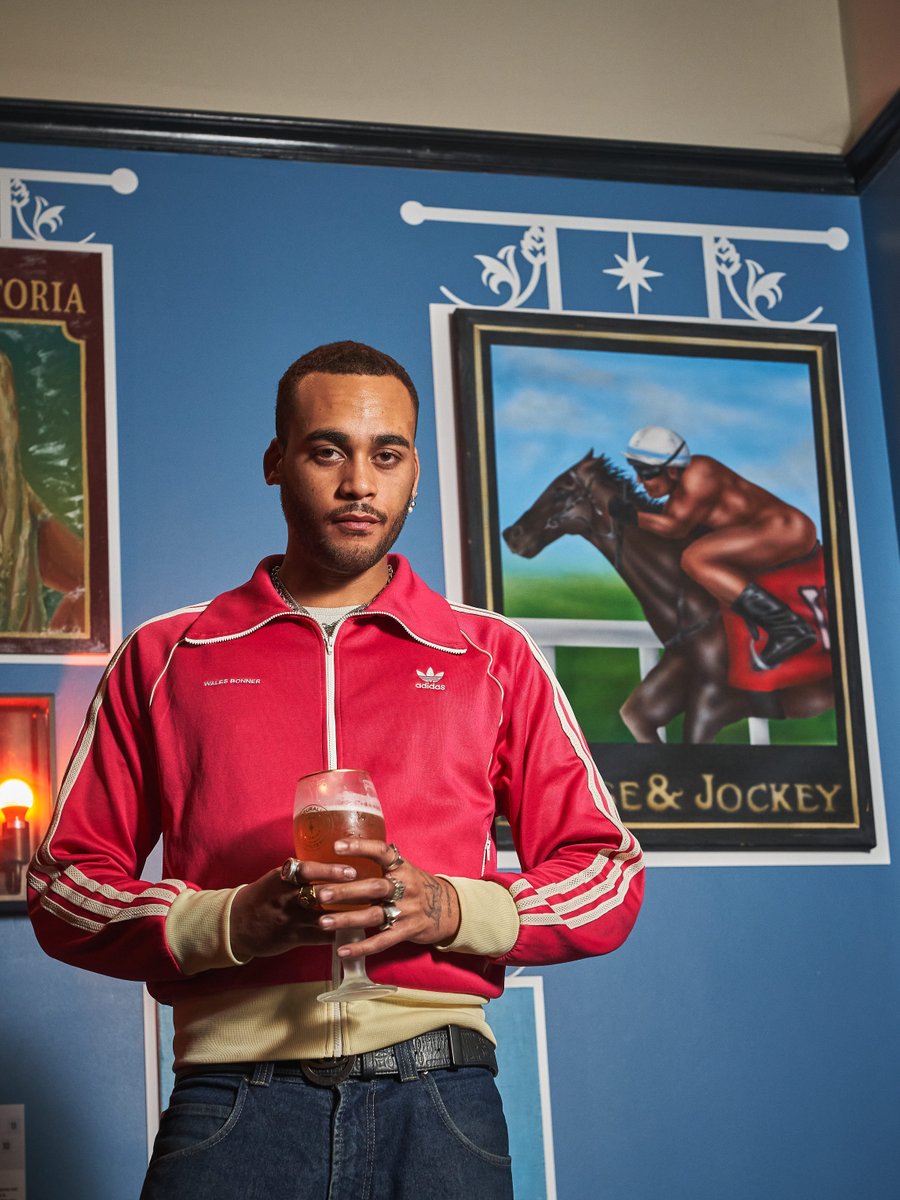 London based artist, @alice_tye1 cheeky version of 'The Plough' is available on https://t.co/1QCrFBX88C to purchase as a print or to bid on the original, all to help pubs! 🙌 Buy nude art. Help pubs. #StellaPubSigns https://t.co/iqb09g1Jxx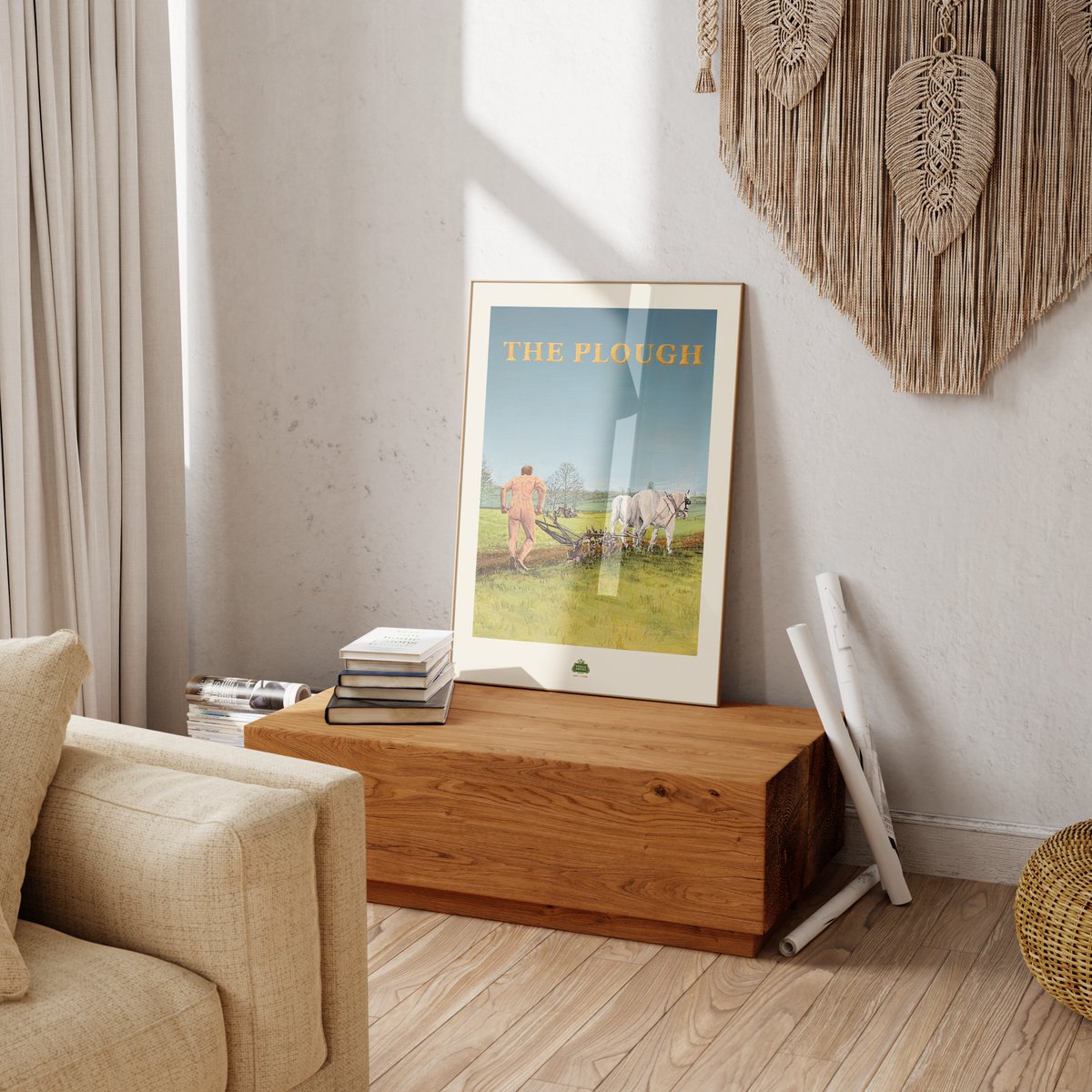 Brand colour: #000000
Brand secondary colour: #757575
Button text colour: white