Diversity, Equity & Inclusion
Diversity, equity and inclusion is core to everything we do - from creating a work environment where people from all backgrounds can thrive, to creating more inclusive beer-drinking moments, to driving diversity and inclusion forward across the industry.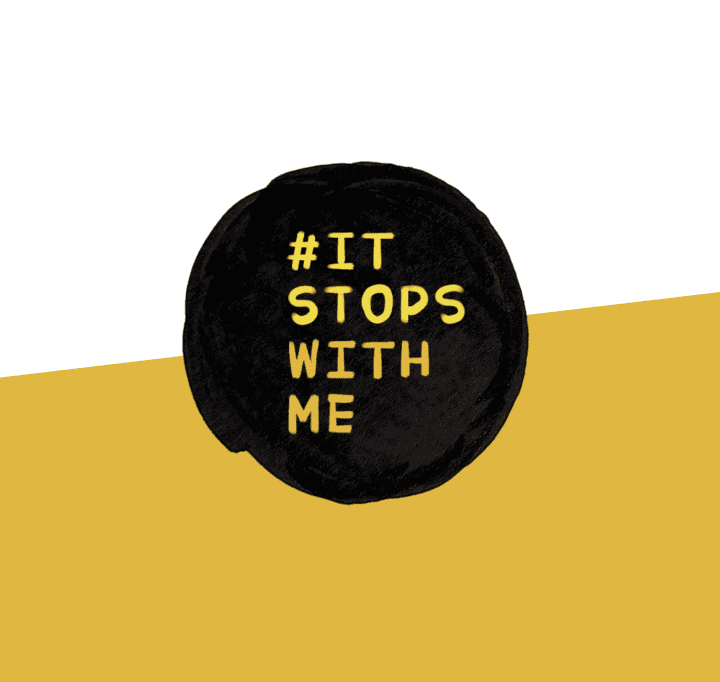 It Stops With Me
It Stops with Me is an initiative to end harassment and discrimination in our industry. Our campaign is all about how when we all take action, we can put a FULL STOP to harassment and discrimination. We are working together with other businesses across our value chain to make a difference.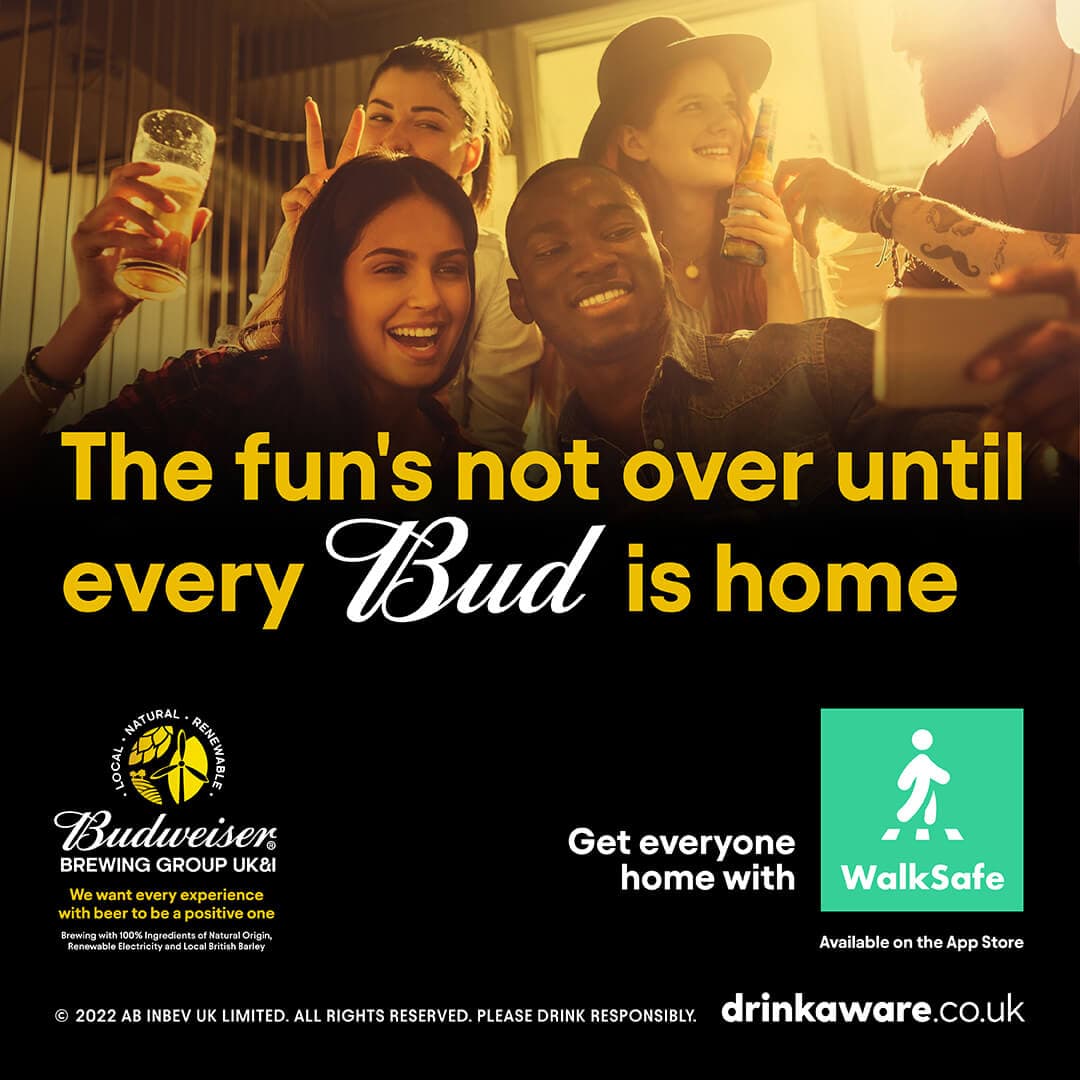 #GetEveryBudHome
As the world's largest brewer, we recognise the role we play in creating a more inclusive night-time economy and ensuring every experience with our products is positive. Our #GetEveryBudHome campaign, in partnership with personal safety app WalkSafe, aims to empower people with digital tools to get home safely after a night out.
embRACE
We're driving equality throughout the business; providing a safe space for Black, Asian and Ethnic Minority colleagues.
Brew Crew
Celebrating the diversity of cultural identities within our teams; ensuring every person feels welcome and included at BBG.
Women in Beer
Supporting and celebrating women and those who identify as women at BBG; breaking the stereotype that women don't belong in the beer industry.
PROUD
Helping our LGBTQ+ colleagues to be themselves and feel supported by allies in the workplace.
We participate in Stonewall's Diversity Champions Programme, to help us become an LGBTQ-inclusive workplace, taking best practices and support for policy reviews, and we also partner with Global Networking Hub and Job board, My GWork to reach LGBT+ Professionals & Students.
Parents & Carers
Supporting those who have caring responsibilities.
Our Employee Resource Groups
Colleagues across our business dedicate time to taking action to create a more diverse, equitable and inclusive workplace. Our business resource groups are action-focused. They ensure our internal policies are advantageous to all groups. They host events to bring us together as a business to discuss critical topics. They lead various internal programs to support people throughout their careers.