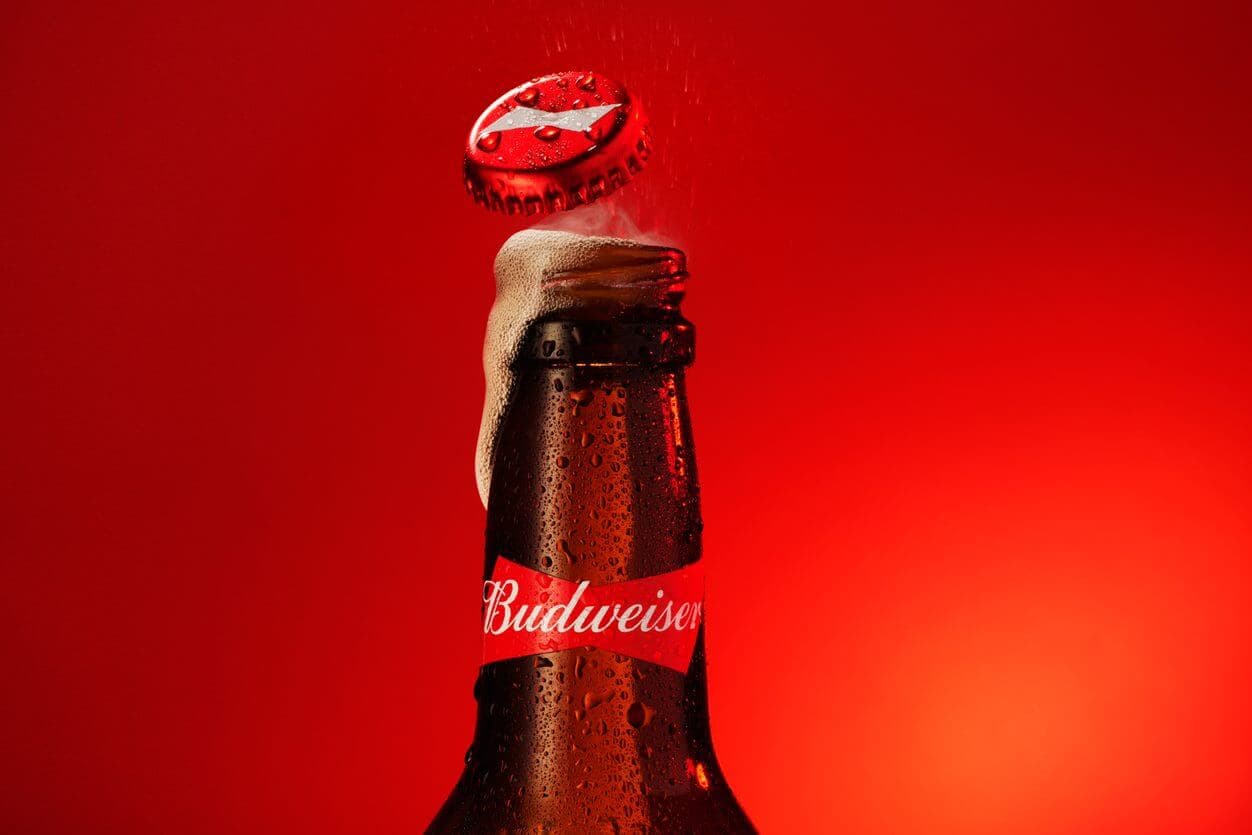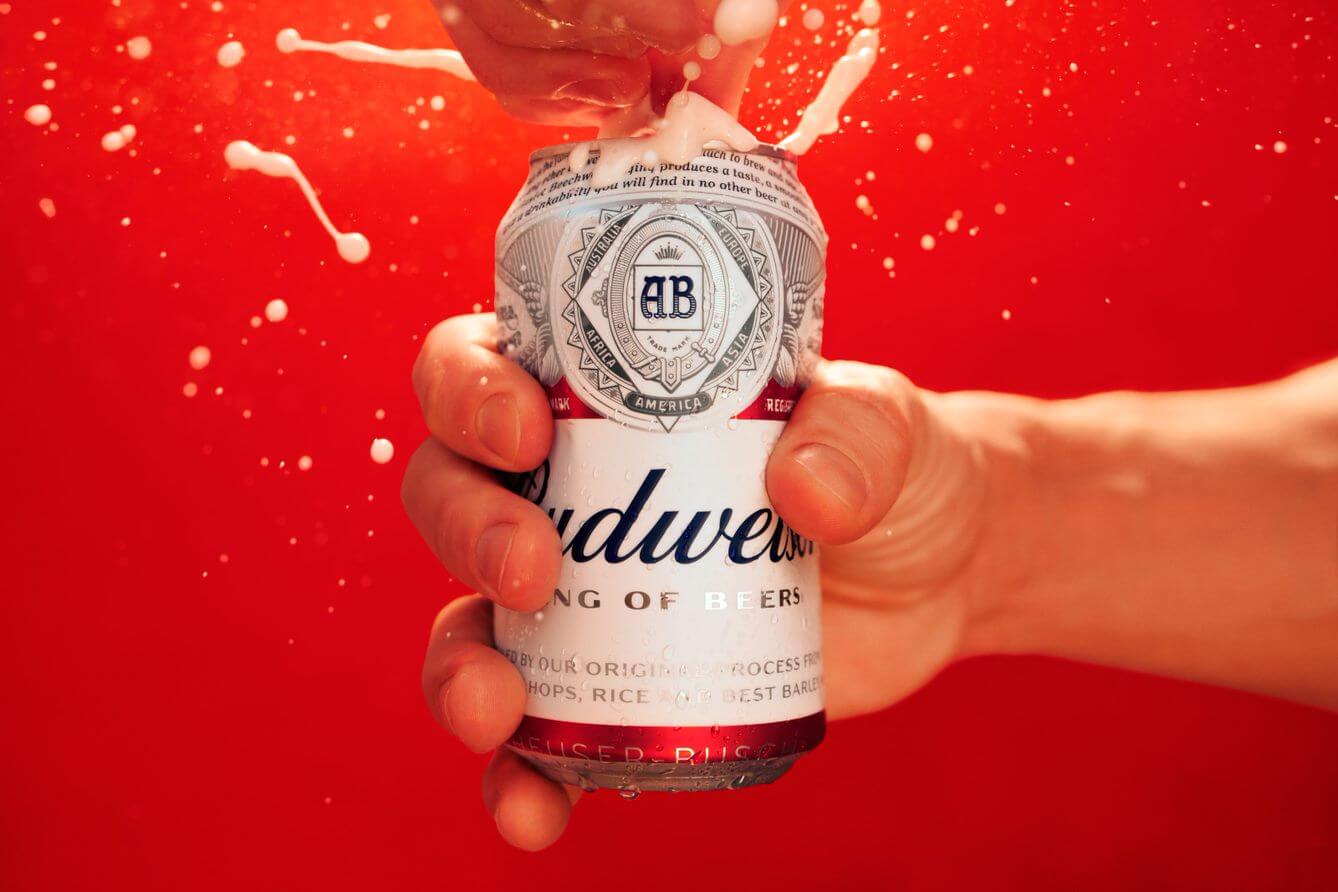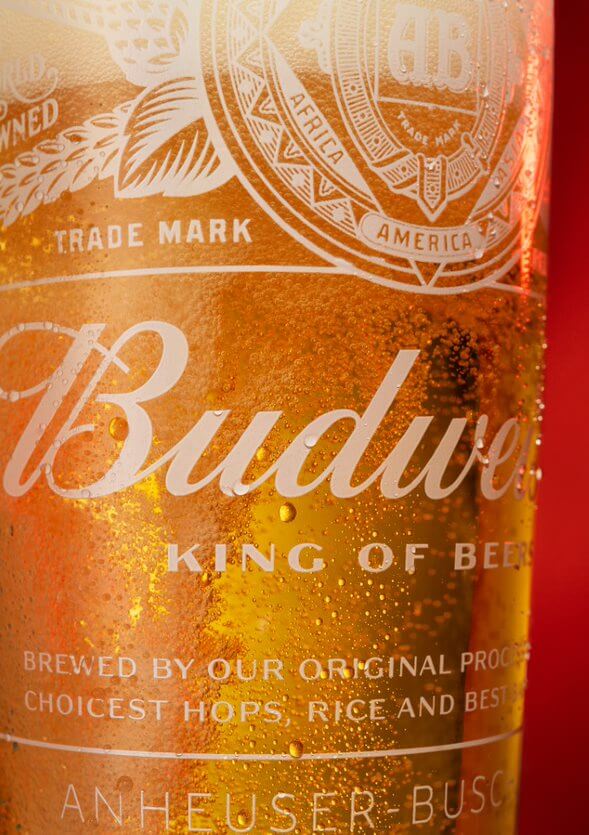 Budweiser
The King of Beers
Known as 'The King of Beers', Budweiser was first introduced by Adolphus Busch in 1876 and is still brewed to the same high-quality standards. Today, Budweiser is known across the globe as the official beer of the FIFA World Cup, with communications that inspire and engage football fans around the world.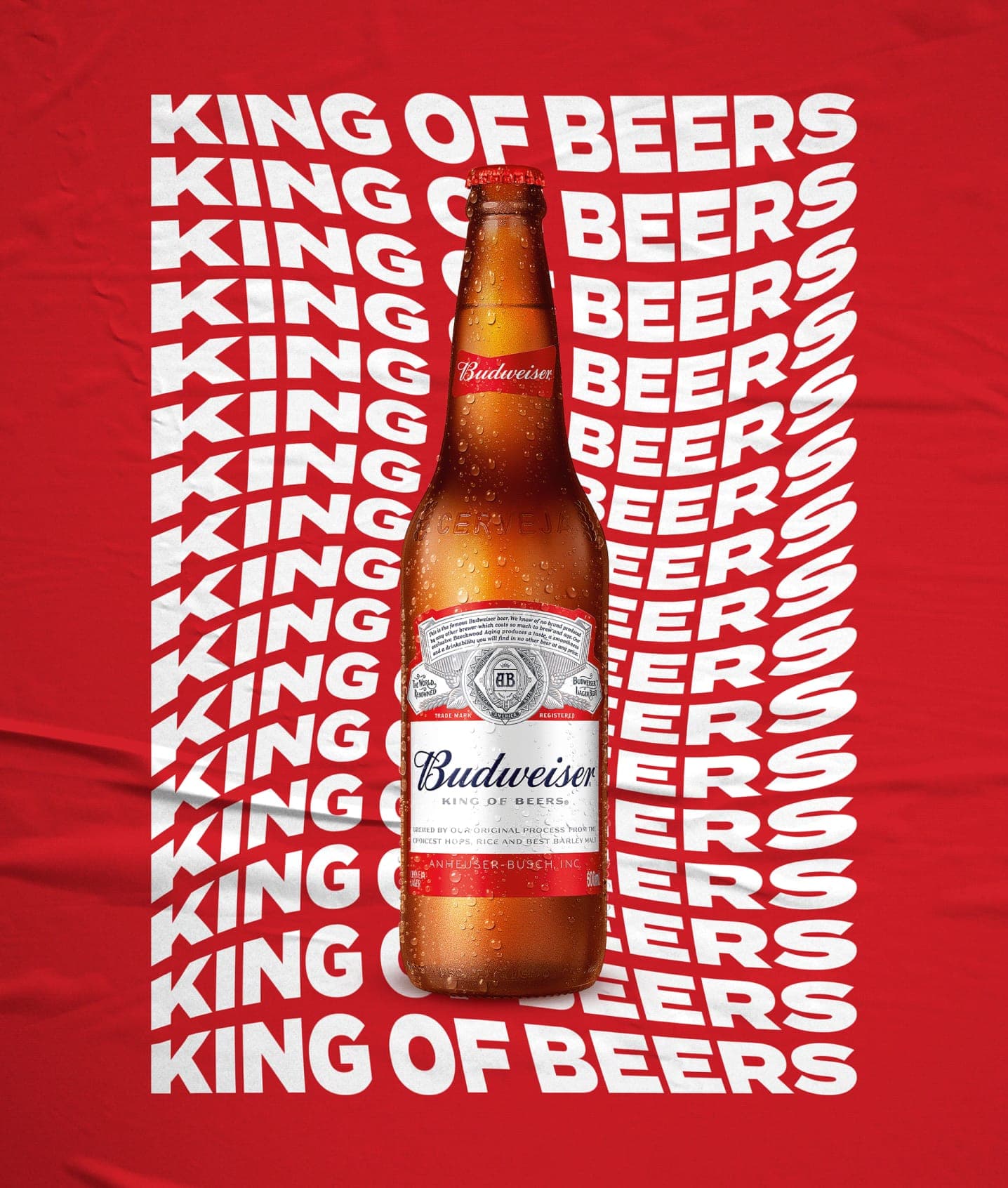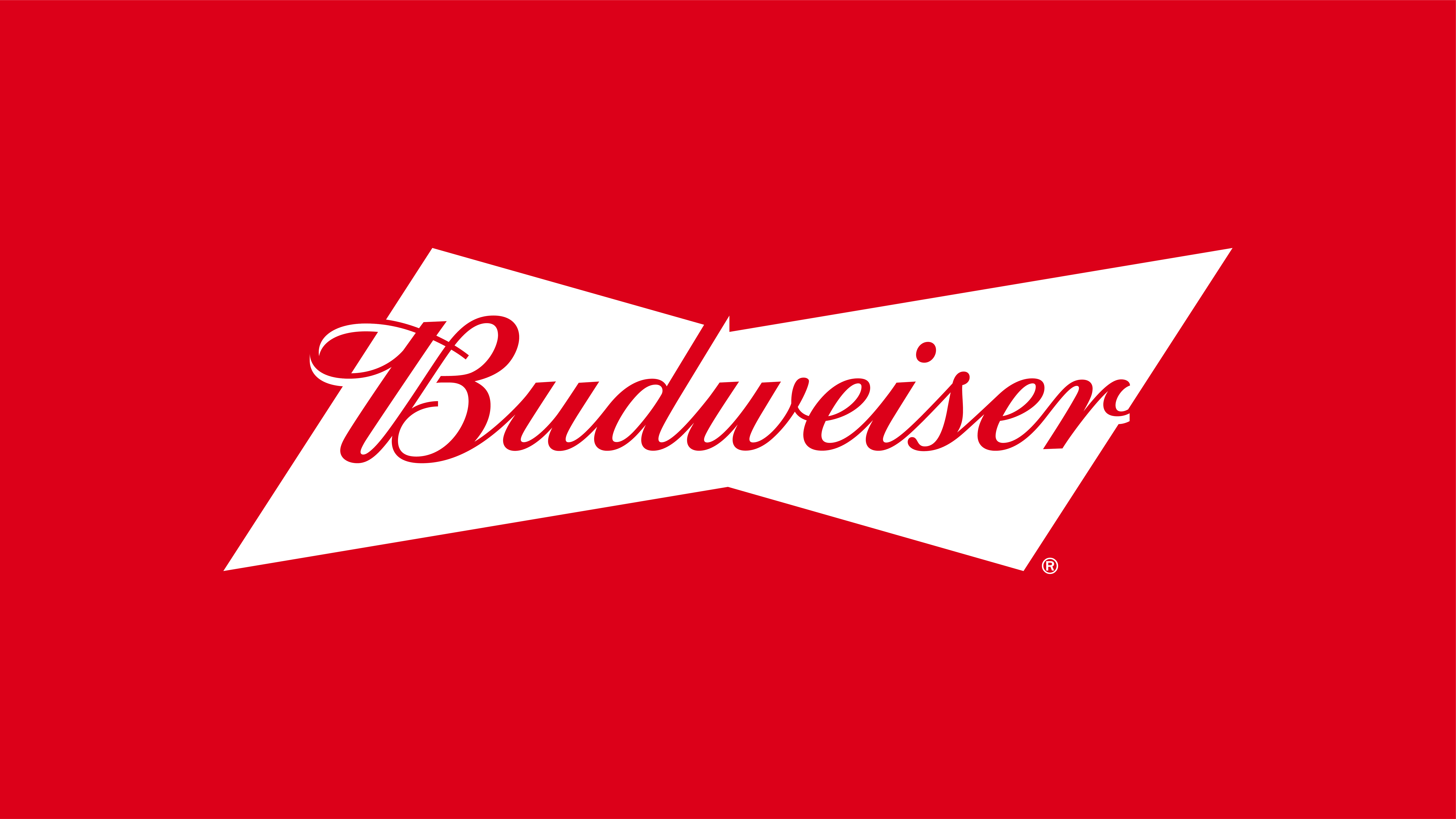 USA
American Lager
Barley malt, rice, hops.
A tall, Budweiser branded, American-style pint glass perfect for showcasing the light golden beer
Chicken, fish and seafood dishes.
https://www.budweiser.com/
https://www.facebook.com/BudweiserUK/?brand_redir=508175679263175
BudweiserUK
budweiseruk
Stock Our Brands
Get In Touch

Sound on 🔊 The FIFA Women's World Cup™ is just four weeks away, join us & Beth Mead @bmeado9 and get behind our @Lionesses 🍻⚽️ #FWWC #Budweiser https://t.co/DXfP4hDEFM
🤩 @IanWright0 x @CallumWilson x @KojeyRadical #BehindTheGame starts with a bang! 💥 Episode 1 drops Wednesday 09:00 BST on the @premierleague YouTube channel. Don't miss it. #YoursToTake @Budweiser @budfootball https://t.co/2NKnKjSHtF
@CallumWilson @RayBLK_ @Michailantonio @TheBugzyMalone @tinie @_JarrodBowen 🎙️All hosted by the one and only @IanWright0 🙌 https://t.co/6Sg4Q2Wi1V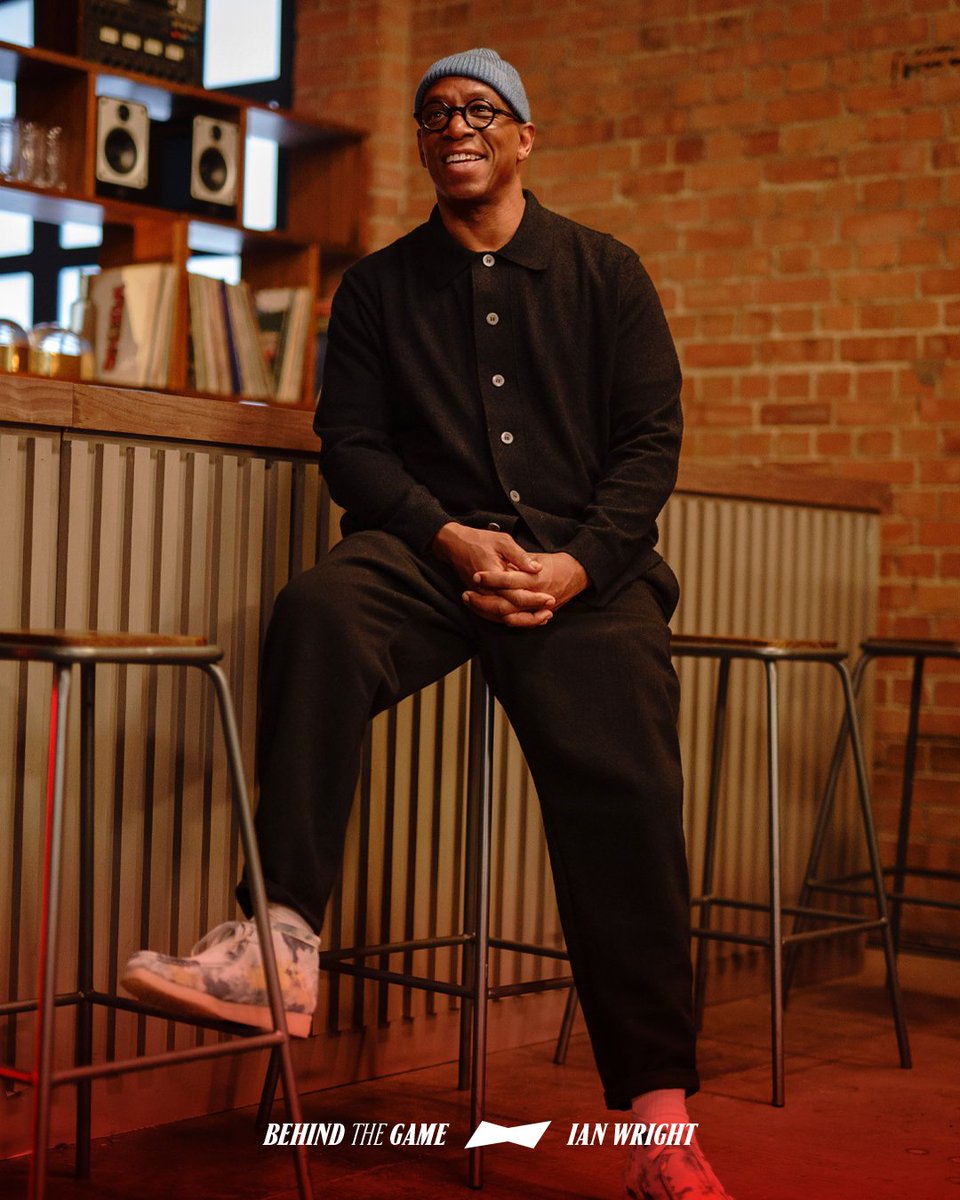 @CallumWilson @RayBLK_ @Michailantonio @TheBugzyMalone 🎵 @tinie x @_JarrodBowen ⚒️ https://t.co/9NeSrKKf6V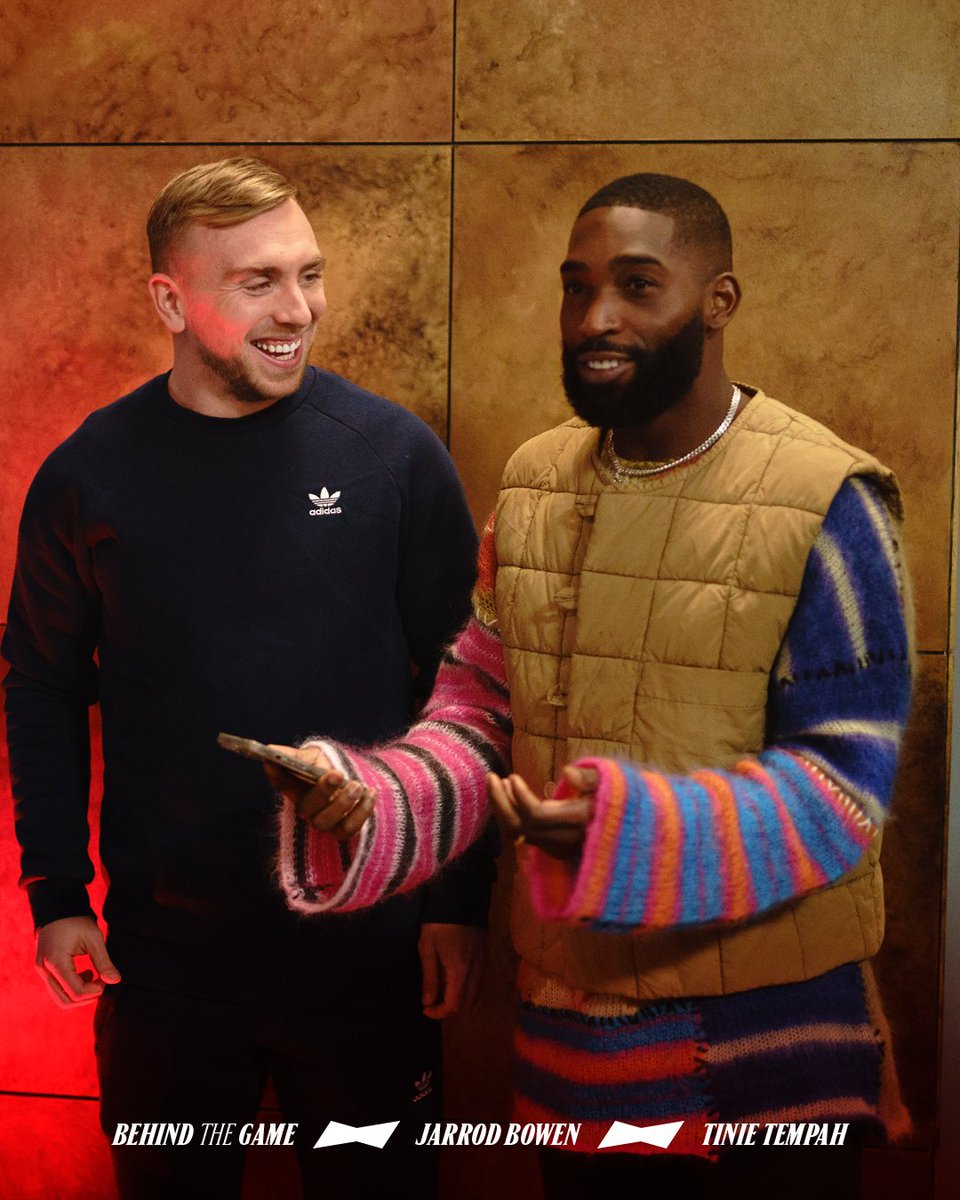 @CallumWilson @RayBLK_ @Michailantonio 🎤 @TheBugzyMalone https://t.co/zgJiqOkXNj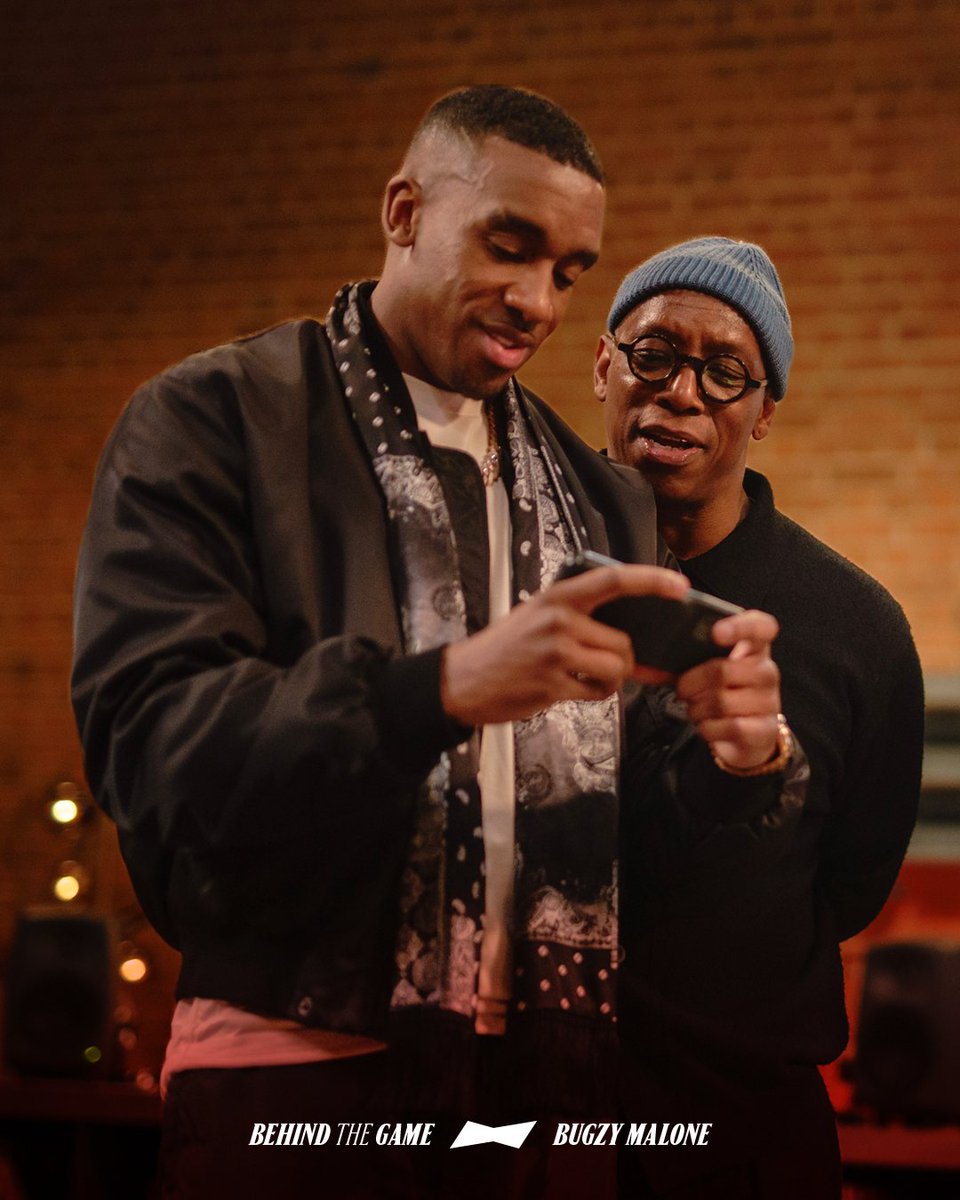 Brand colour: #C8243F
Brand secondary colour: #921A28
Button text colour: white