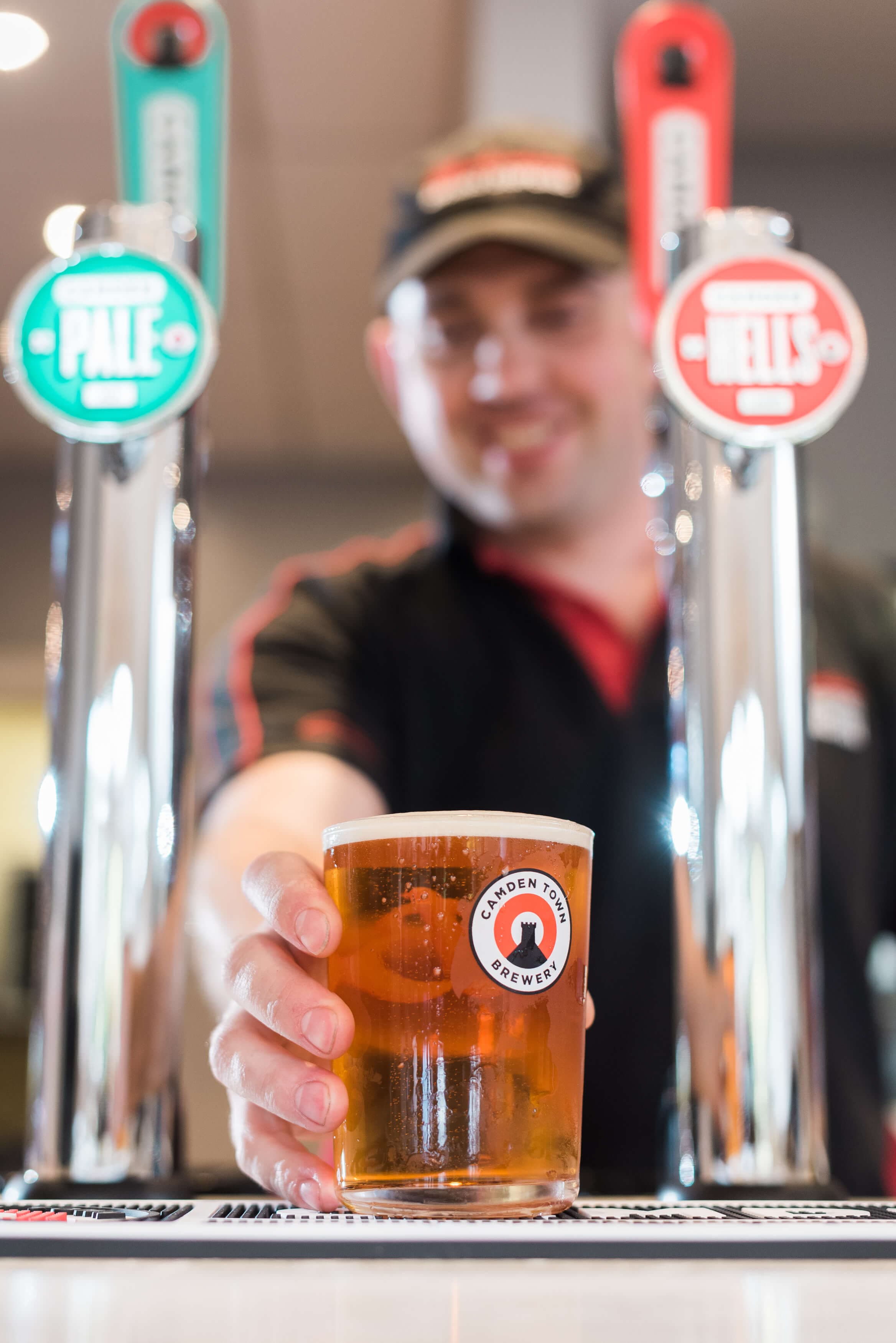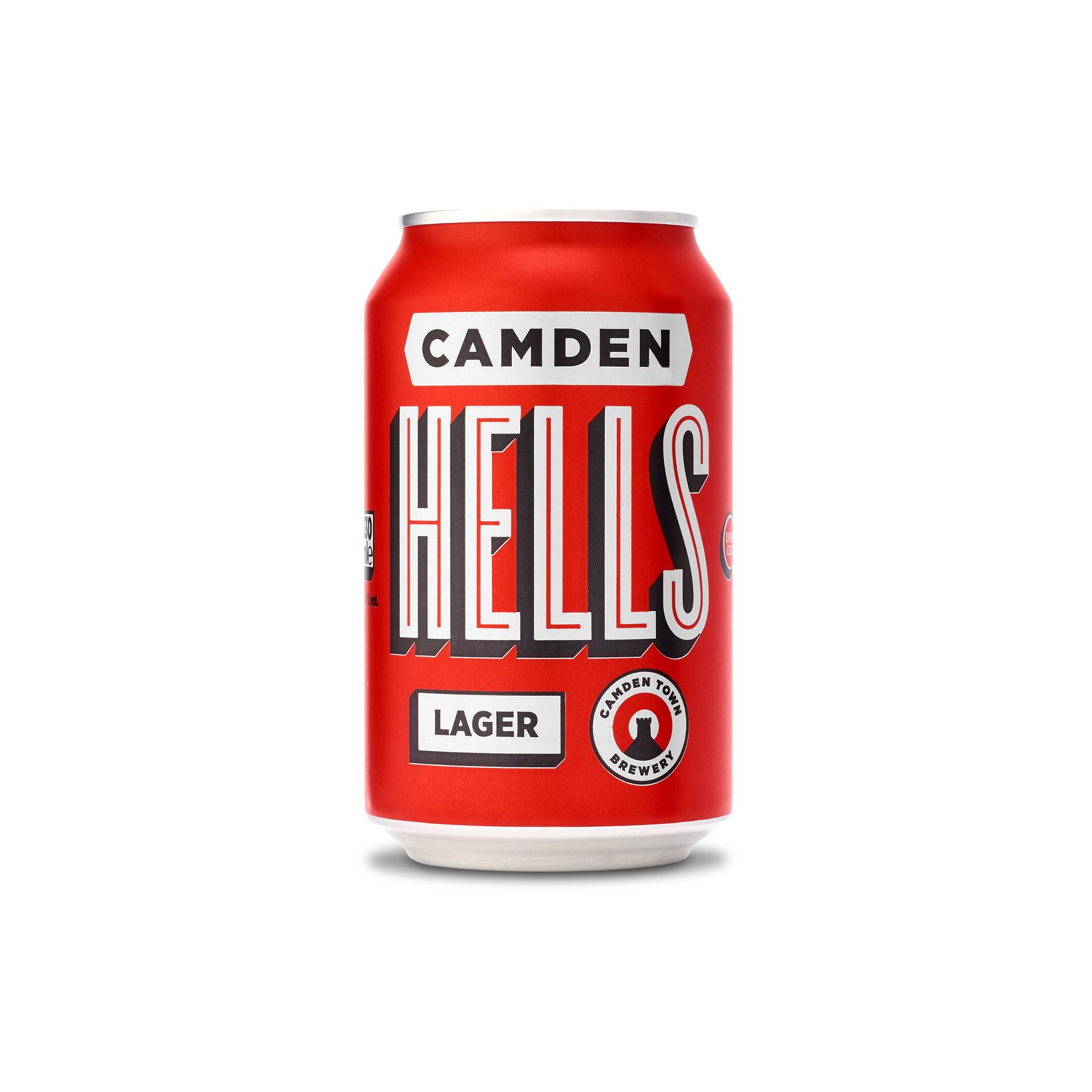 Camden Hells
That's Fresh as Hells
Camden Town Brewery have been brewing fresh beer since 2010 and you can find them under the railway arches in Camden. It all started out when Jasper Cuppaidge began brewing beer in the basement of his pub, for him to serve on the bar upstairs. He then moved under 6 railway arches in Camden, London where we brewed the very first beer that same year - Camden Hells Lager. Alongside Hells we also brew fan favourites Camden Pale Ale and Camden IPA as well as innovation brews under our arches known as the Arch55 Series.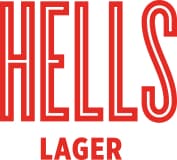 UK
We love lager and are most known for Hells. But we love brewing all kinds of fresh beer too, like our Pale Ale & IPA
Hells: Clean, crisp, refreshing.
Tall and slim, the Kenneth Glass was designed by our friend Kenneth Grange for the best Hells experience.
Fresh beer deserves fresh food. Here are some pairings we think work a treat together. Hells Lager: pork, curries, seafood, pasta.
https://www.camdentownbrewery.com
camdenbrewery
camdentownbrewery
Stock Our Brands
Get In Touch


IT'S HERE 👀 Stout in a can. Exclusive bundles on the webshop NOW. https://t.co/B7Tv5THRh6
Just scrummin' it down Flat Iron Square 🏉 https://t.co/jpVdkDpyTR
We're ready for the Rugby, are you? 👀 https://t.co/Fp0mtkxl66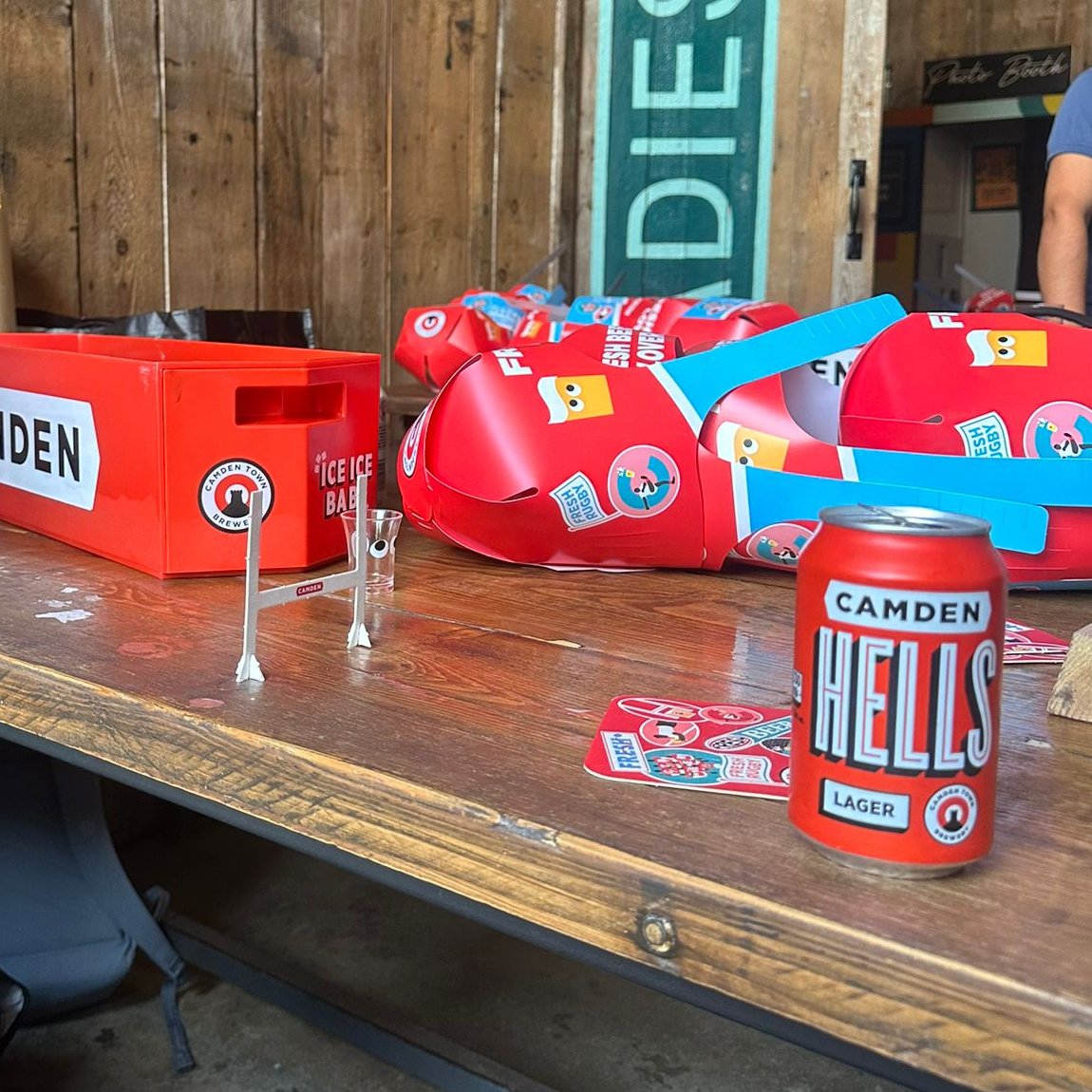 Made you look https://t.co/pylj4Qw2Gl
Beer, but make it fashion 🧑🏽‍🤝‍🧑🏻 https://t.co/gdXiUa6KQG
Brand colour: #000000
Brand secondary colour: #757575
Button text colour: white