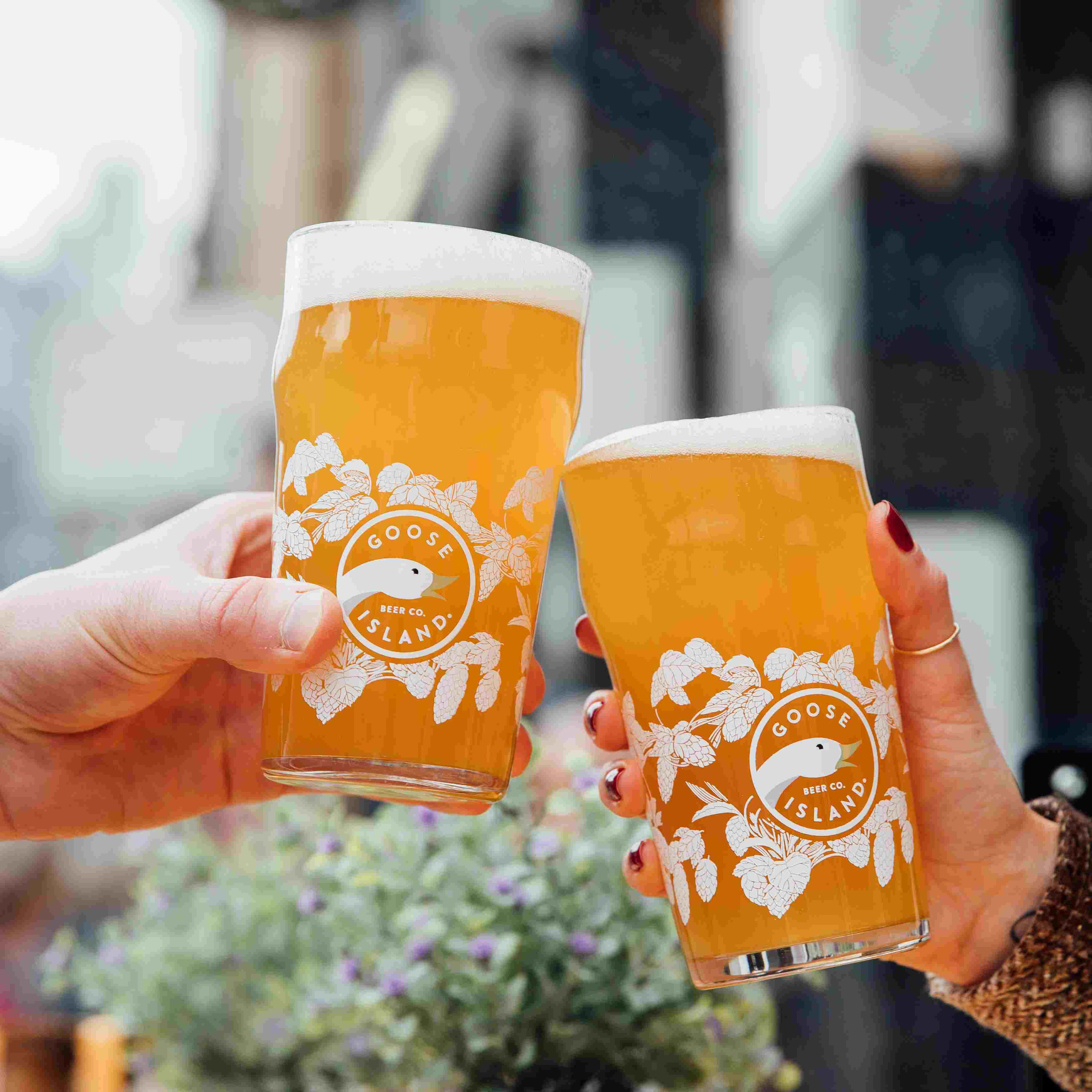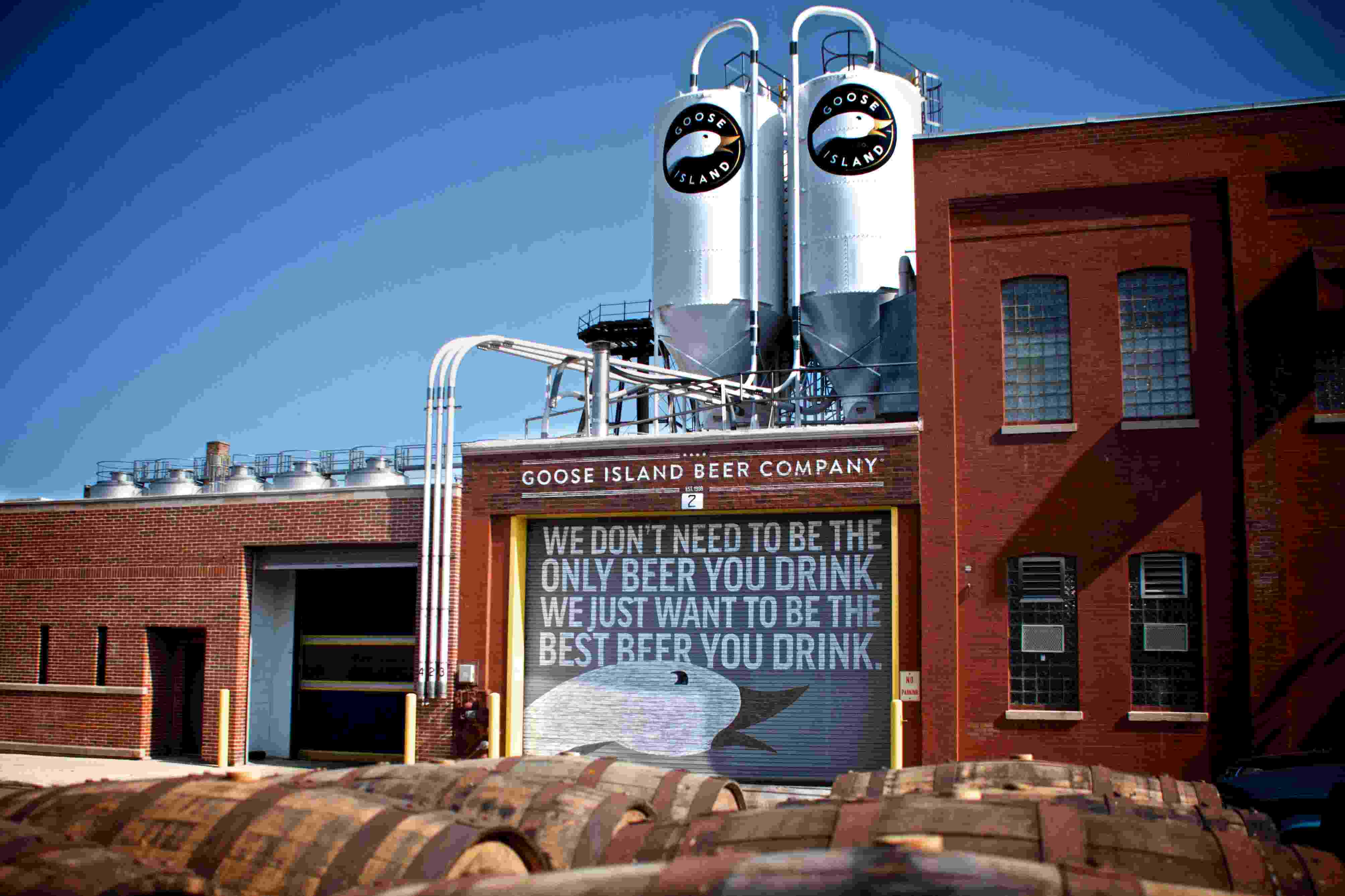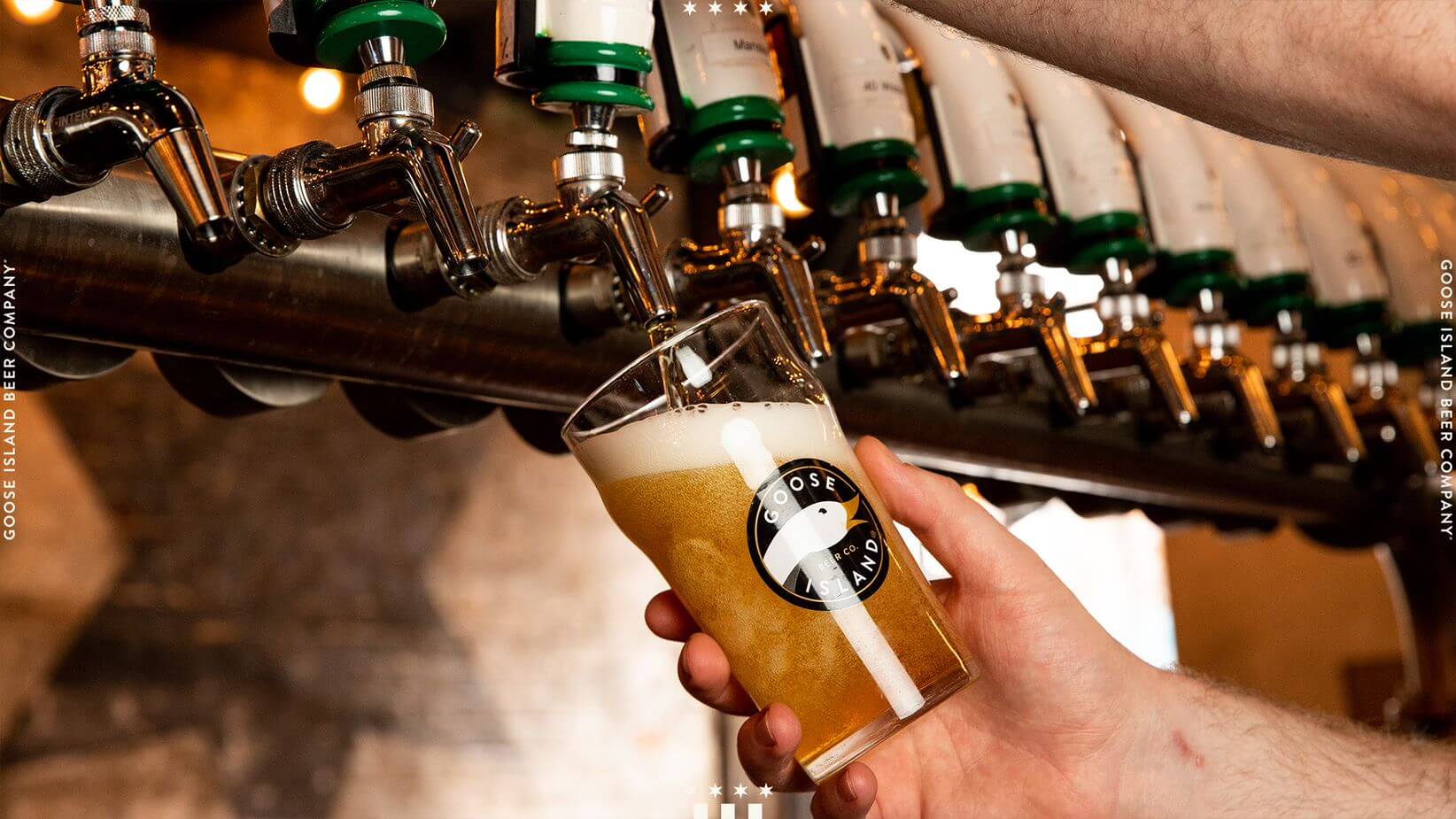 Goose Island
Award-winning craft beer pioneers
Established in Chicago in 1988, Goose Island is a pioneer in the craft brewing movement. Known for award winning, expertly crafted flavourful beers including the most popular award-winning flagship Goose IPA, the perfect beer for hopheads and discovery drinkers alike.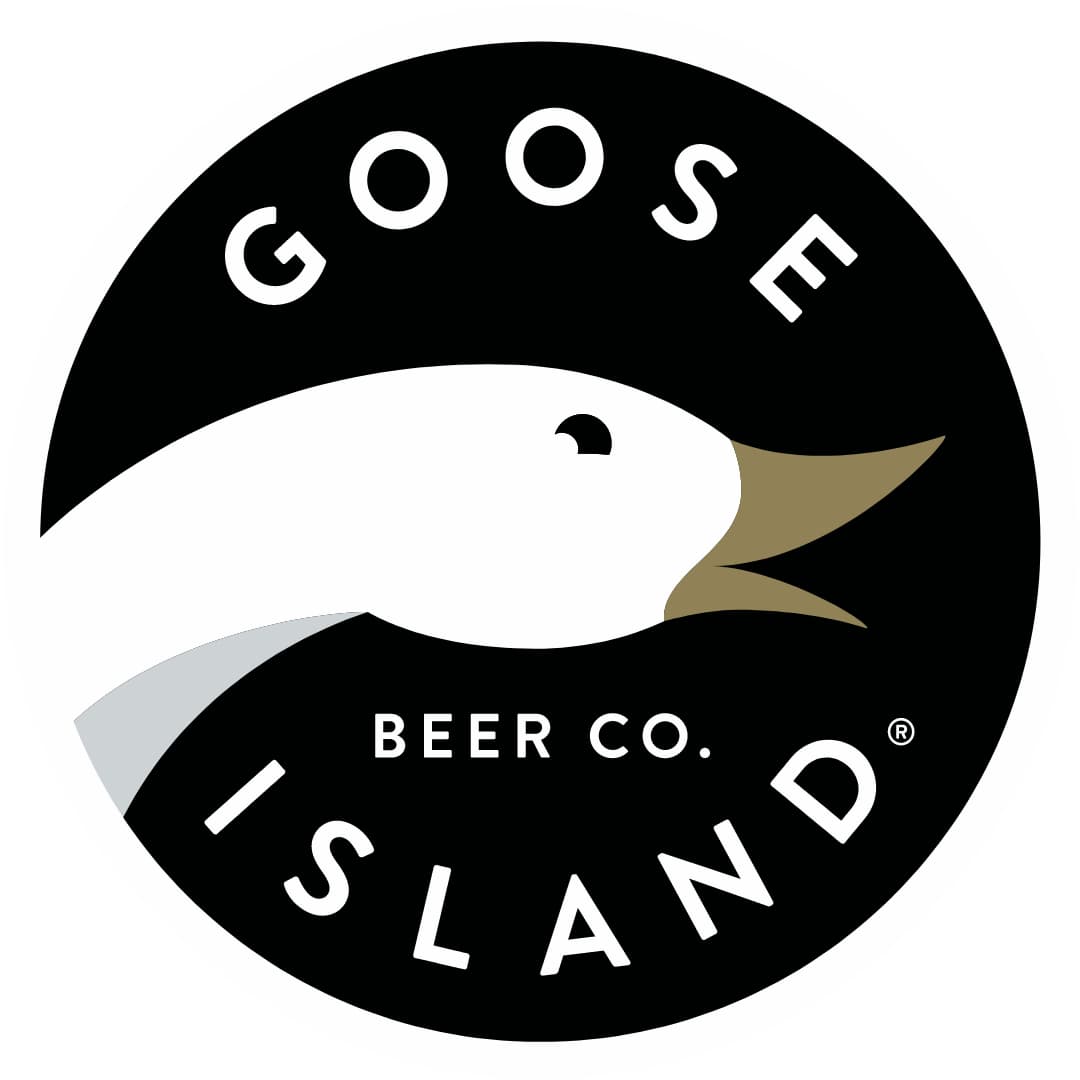 USA
IPA
Bright citrus and piney flavours with a perfect balance of caramel.
Goose Island Branded Nonic Glass
Grilled meats BBQ meats and spicy foods.
https://www.gooseisland.com
GooseIsland
Stock Our Brands
Get In Touch


Doors are open! #312blockparty
Today's Schedule: Doors @ 4 Cabeza de Chivo @ 4:30 Brigitte Calls Me Baby @ 5:45 Heartless Bastards @ 7 Houndmouth @ 8:30 https://t.co/2WZXMC6wwt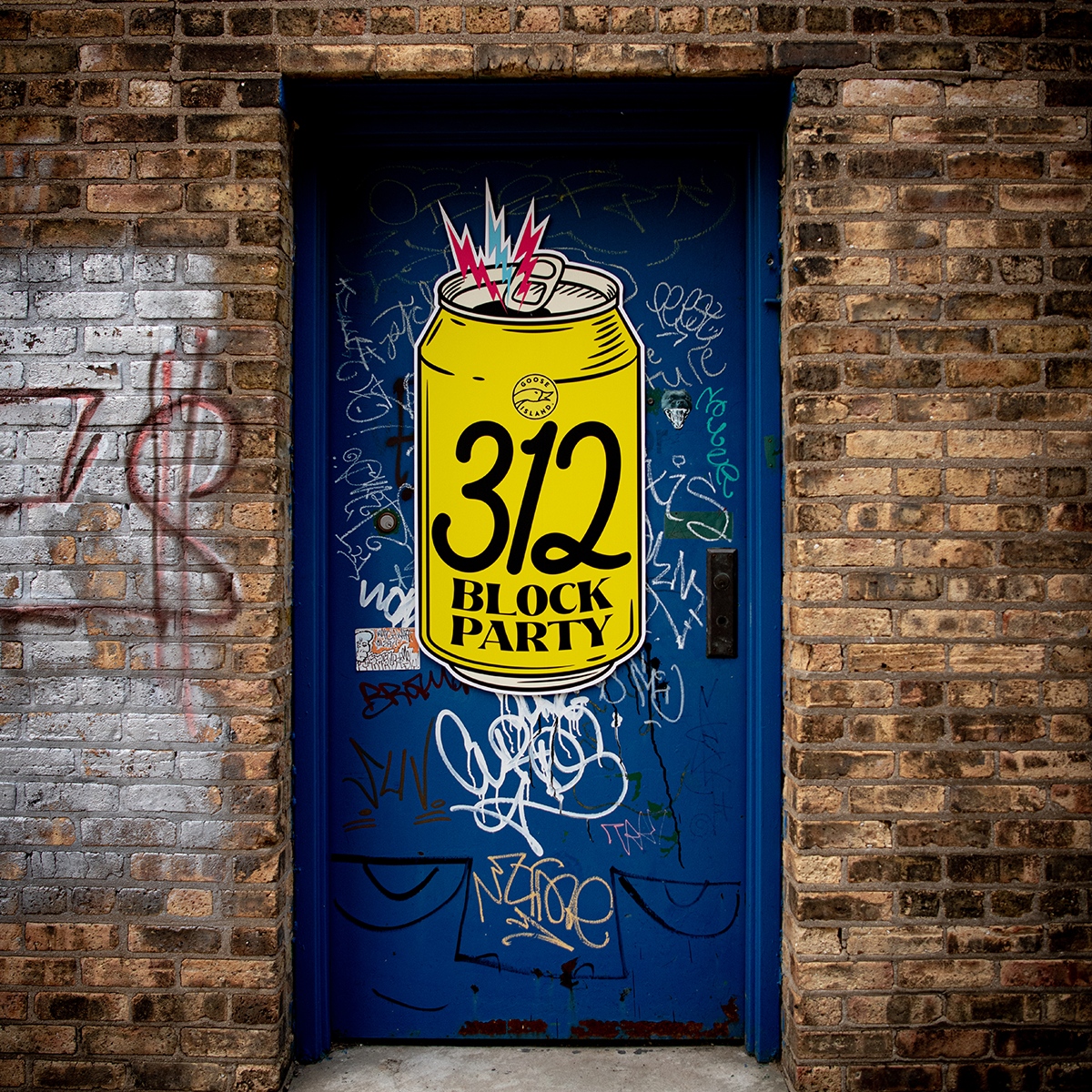 Who's excited for day 2? #312blockparty https://t.co/8uqWt7N2Xw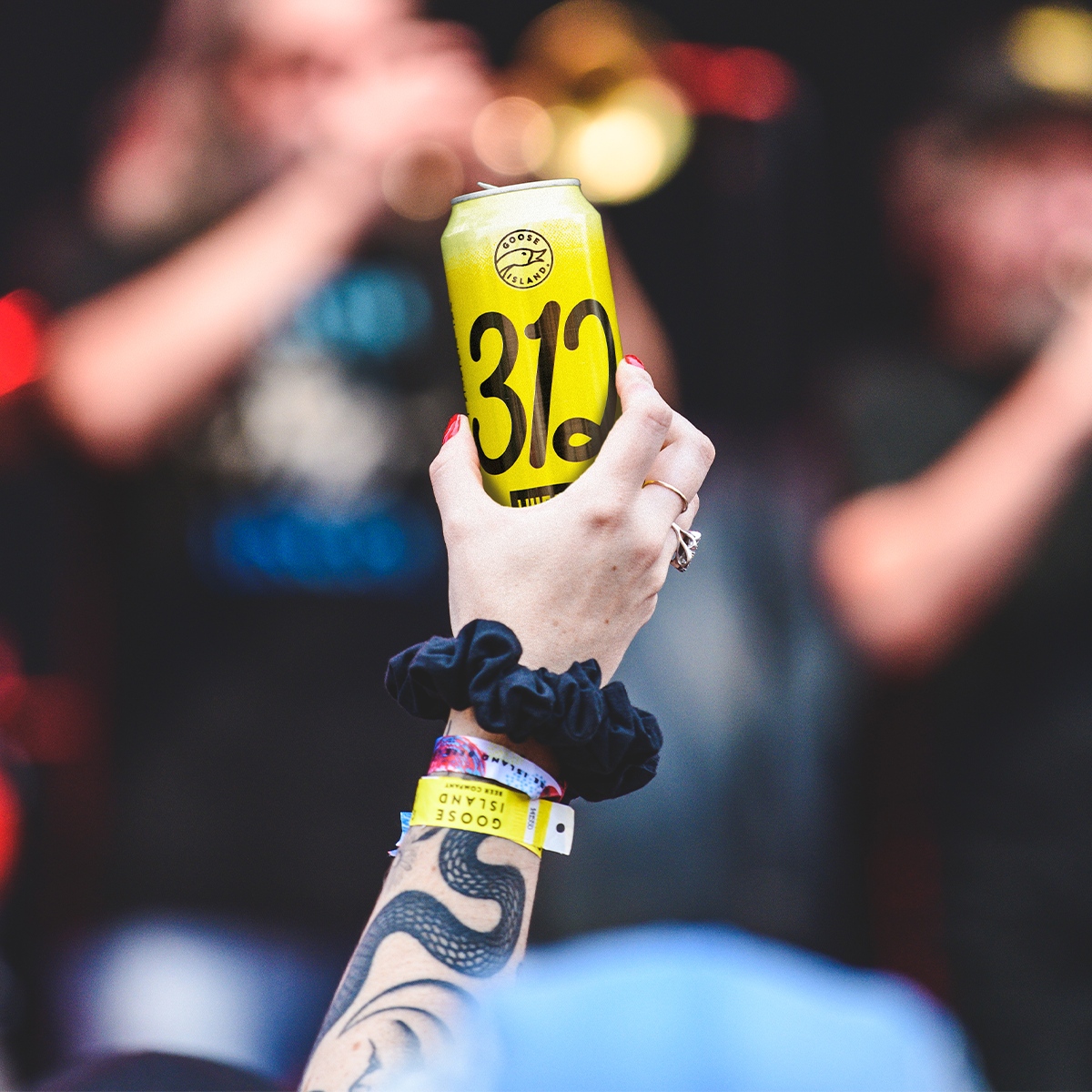 Doors are open! #312blockparty
Today's Schedule: Doors @ 5 Jalen Ngonda @ 5:45 The Lemon Twigs @ 7 Neal Francis @ 8:30 https://t.co/X4Hcgr8ZSY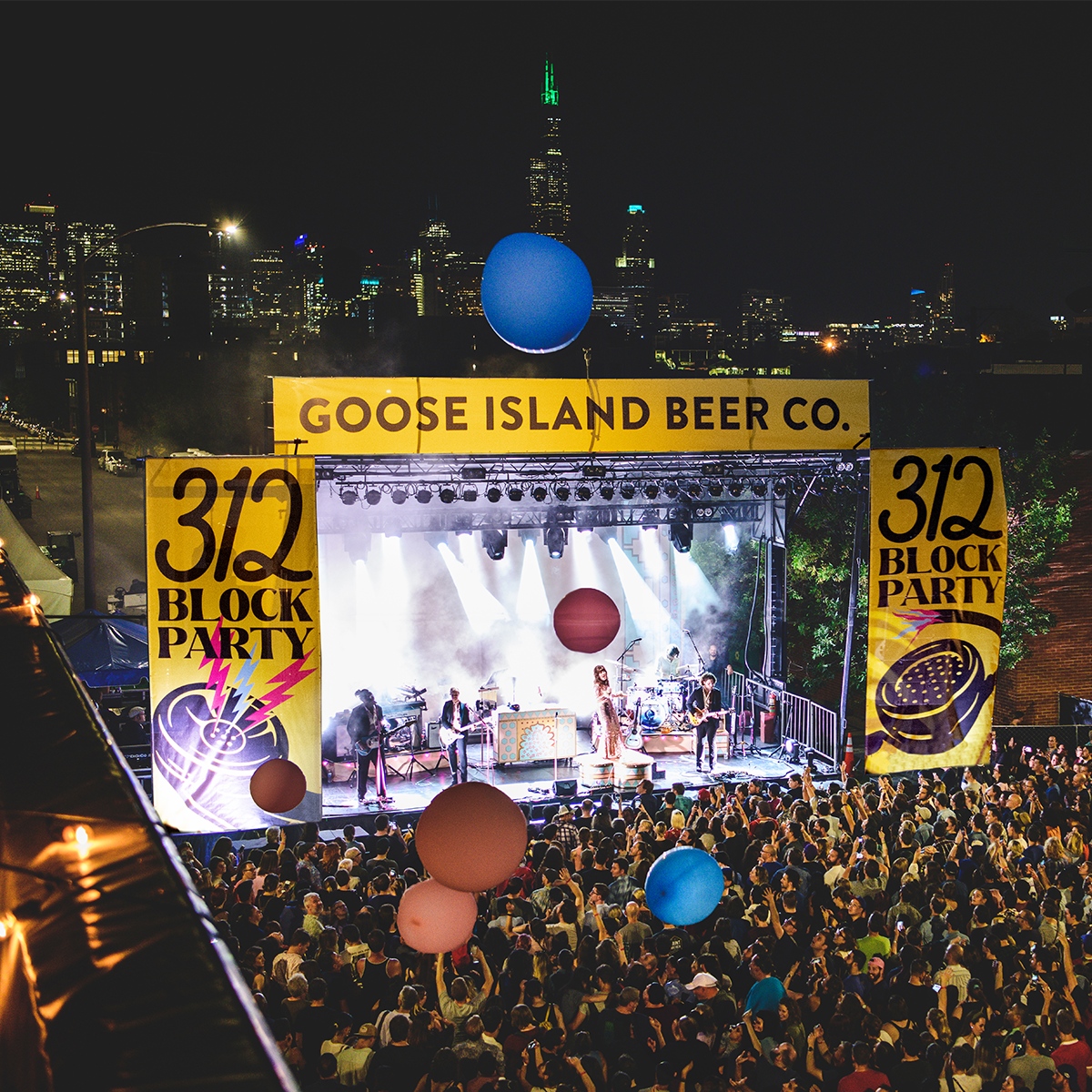 Brand colour: #000000
Brand secondary colour: #757575
Button text colour: white