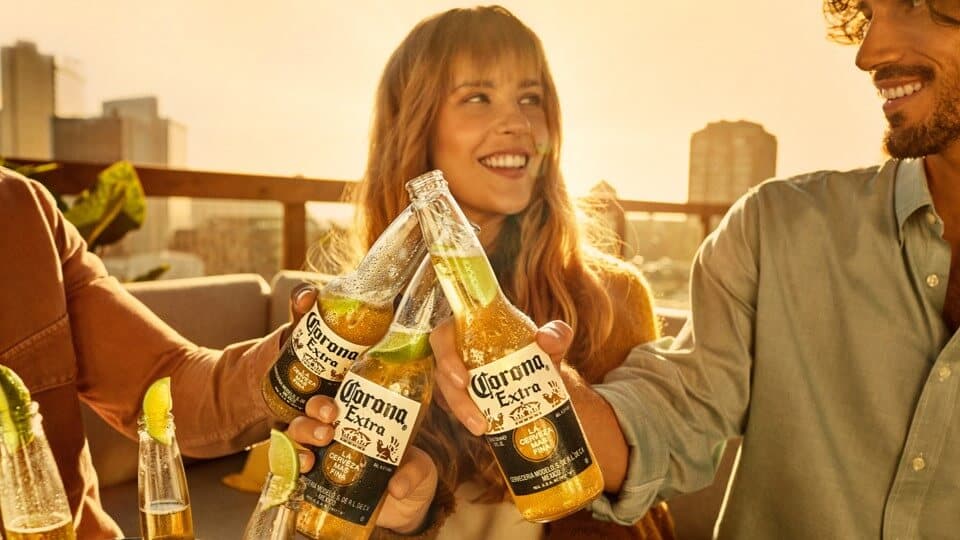 Corona
"this is living"
Born in Mexico and brought up on the beach, Corona is the perfect complement to life's simple pleasures. The golden colour, light refreshing flavour and iconic hand-painted bottle, topped off with a freshly squeezed lime. Whatever the time of year, Corona is best served ice cold and with a wedge of lime, that both complements and intensifies the flavour, with the refreshing citrus notes. Every sip of Corona, conjures images of golden sands and pale blue skies, transporting you to instant relaxation and disconnection. Corona invites us to disconnect from our routines and reconnect with our essential nature as we believe that it's outside where our best side shines through.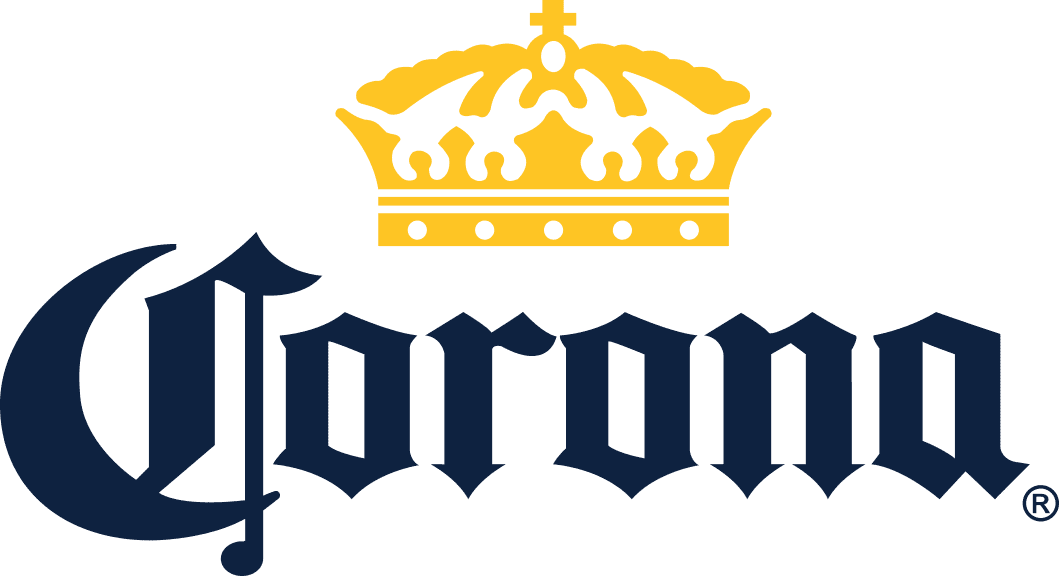 Mexico - Brewed in the UK
Mexican Lager
Golden lager, slightly fruity, with a crisp but refreshing bitterness.
From the bottle or Corona pint glass, served with a wedge of lime.
Subtle flavours and low alcohol intensity means Corona can be overpowered. However, it's fragrant nature and citrus notes, when combined with lime, also make it a great partner for several cuisines: in particular Thai, Chinese and Mexican. The sweetness from the malts is also at the right level to reduce medium heat that can often be found in dishes from these areas. To enjoy with friends in the sunshine.
https://coronaextra.co.uk/
https://www.facebook.com/CoronaUK/?brand_redir=473636599368457
corona
corona
Stock Our Brands
Get In Touch


Touch down on #Mentawai and you'll find there's magic amongst the 70 islands. A surfer's paradise, visitors can enjoy the world's biggest breaks alongside monster waves and swells year-round so there's no reason to put off visiting. #ThisIsLiving 📸: @ aloha.wanderlusters https://t.co/sxlRzY4rGt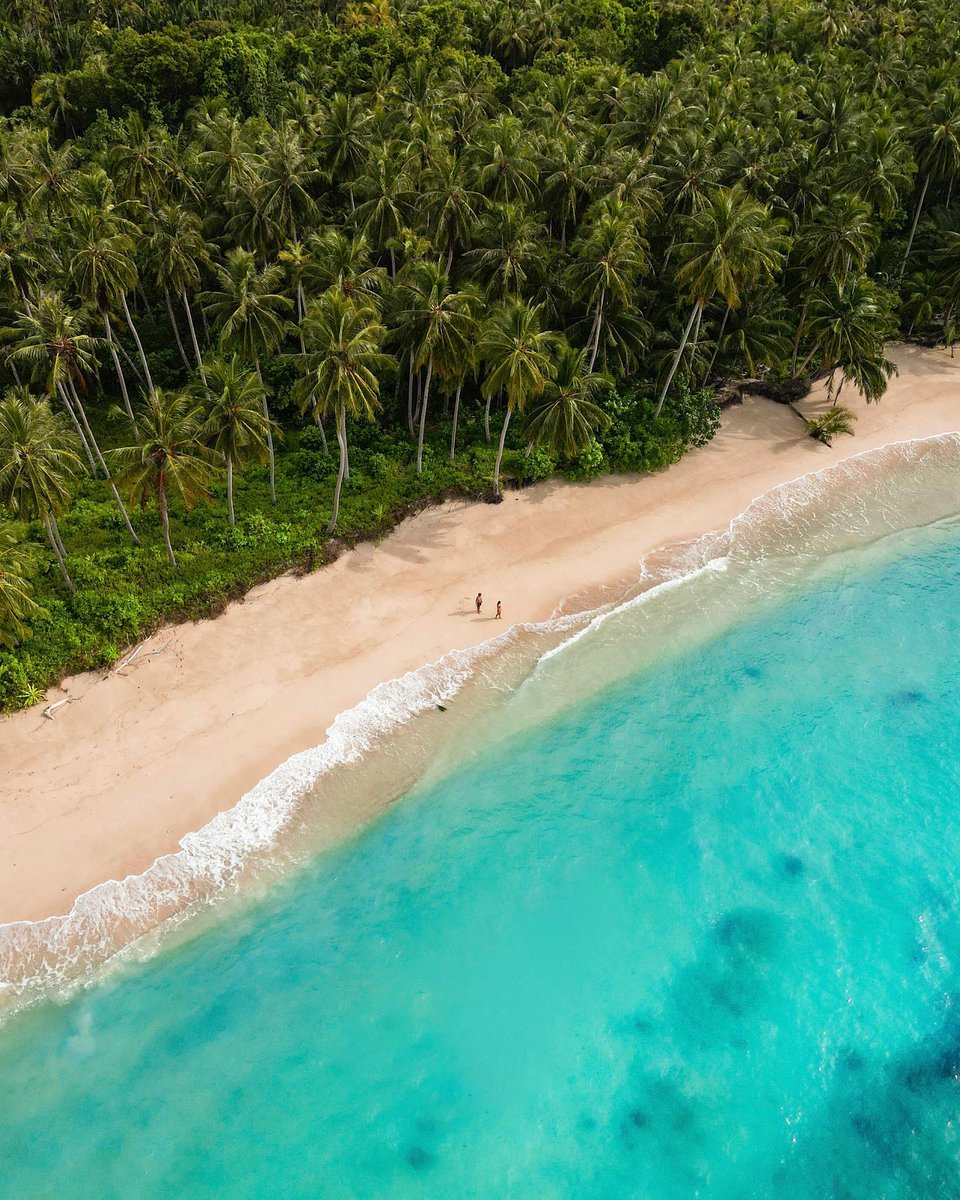 Take it easy, we were brought here to explore. #ThisIsLiving 📸: @ hermanosospina https://t.co/Zwpw6cPpLw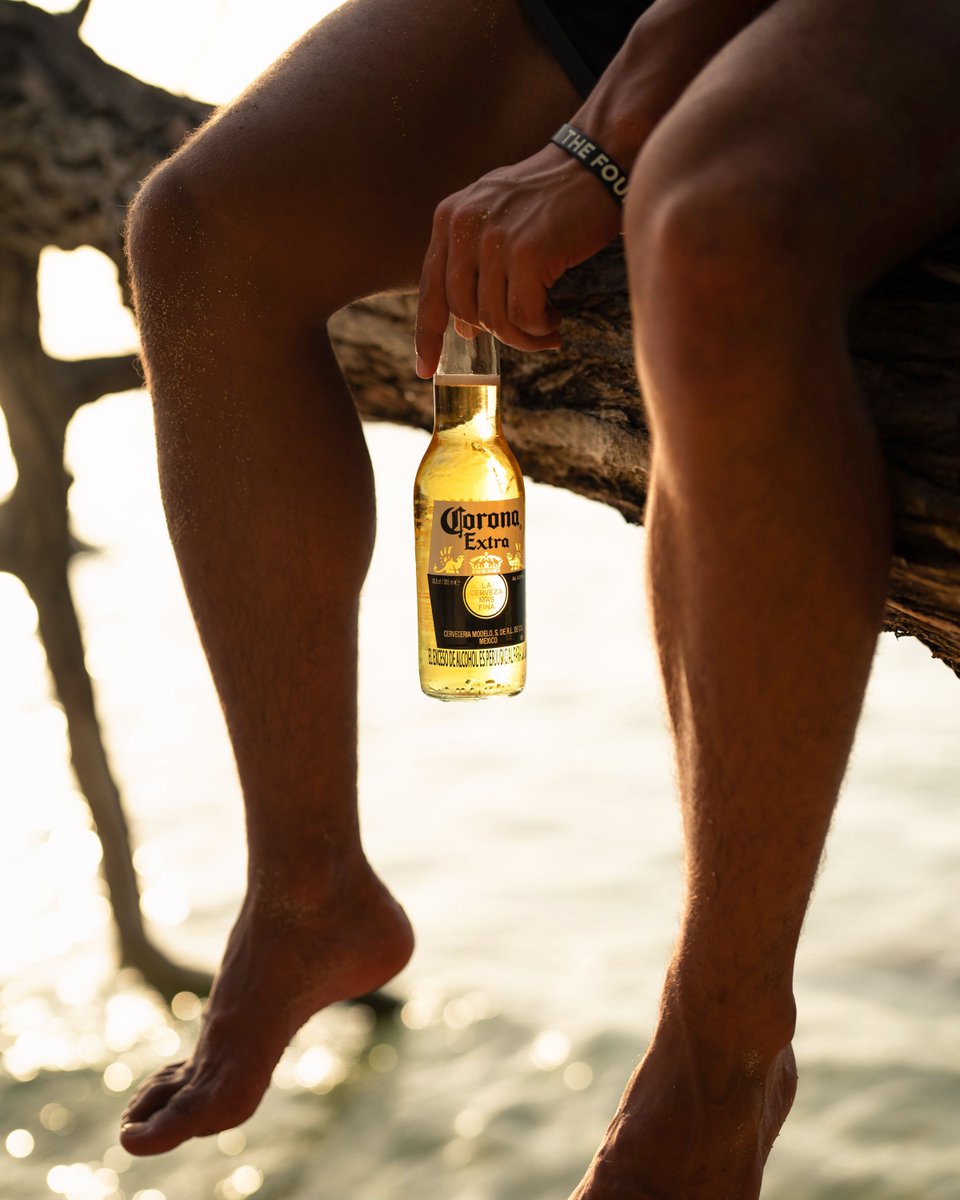 With lush forest and deep blue water, #MagneticIsland lives up to its name. With over 23 bays on the island, it can be hard to decide which sites to explore. From swimming to snorkeling, there's no shortage of ways to kick back. ⁣ #ThisIsLiving⁣ ⁣ 📸 :@ jaxonfoale⁣ https://t.co/ufKTLzsZlv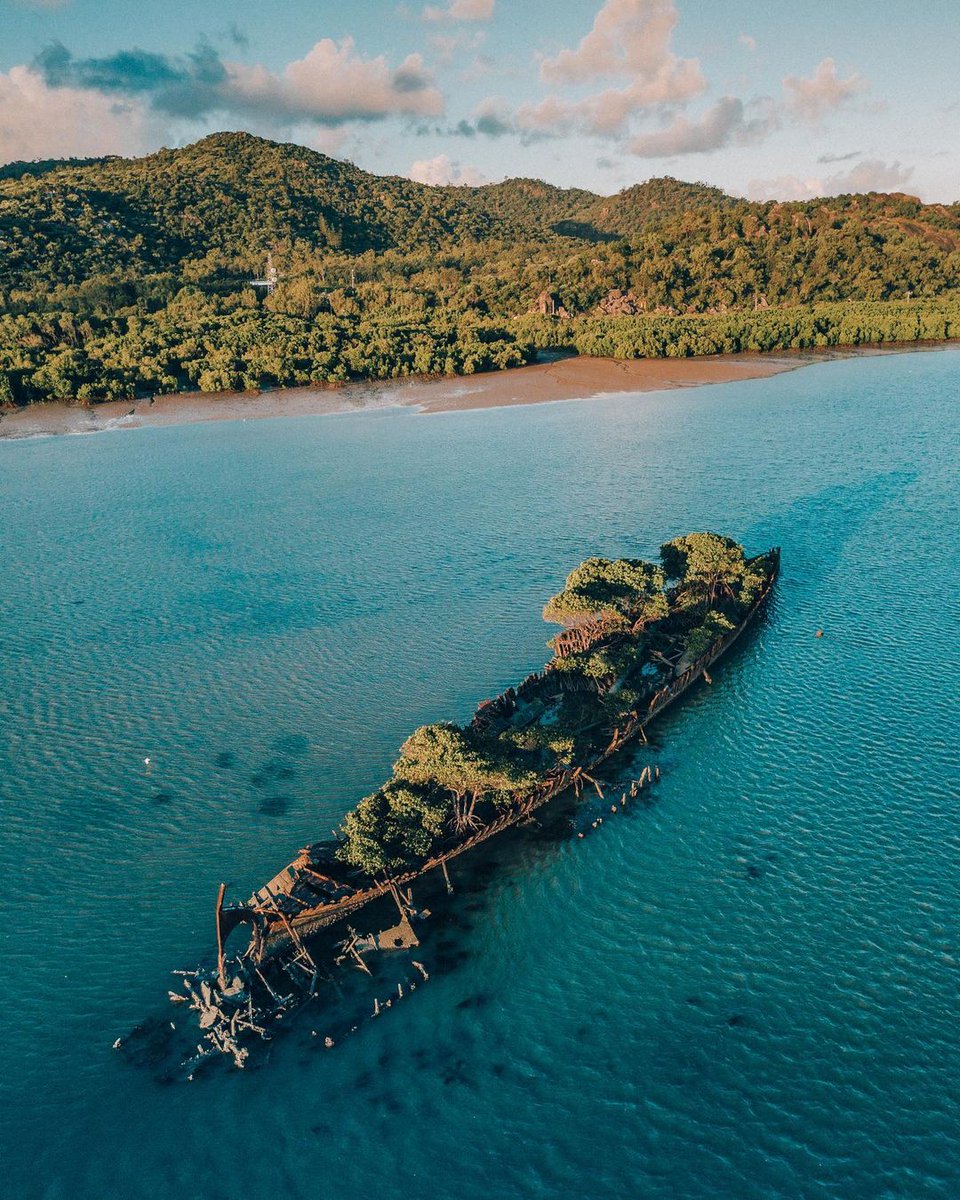 Surf was always a passion of Titan's, so he came to Puertecillo, #Chile and he never left. Now, Manu and Titan coexist with nature, teaching surfing and sharing their lifestyle in this beautiful place they call home. Watch now. #ThisIsLiving https://t.co/pY6C4bvRuT
Out in nature, everything is in balance. #ThisIsLiving 📸: @ justkay https://t.co/z0lWro9FWE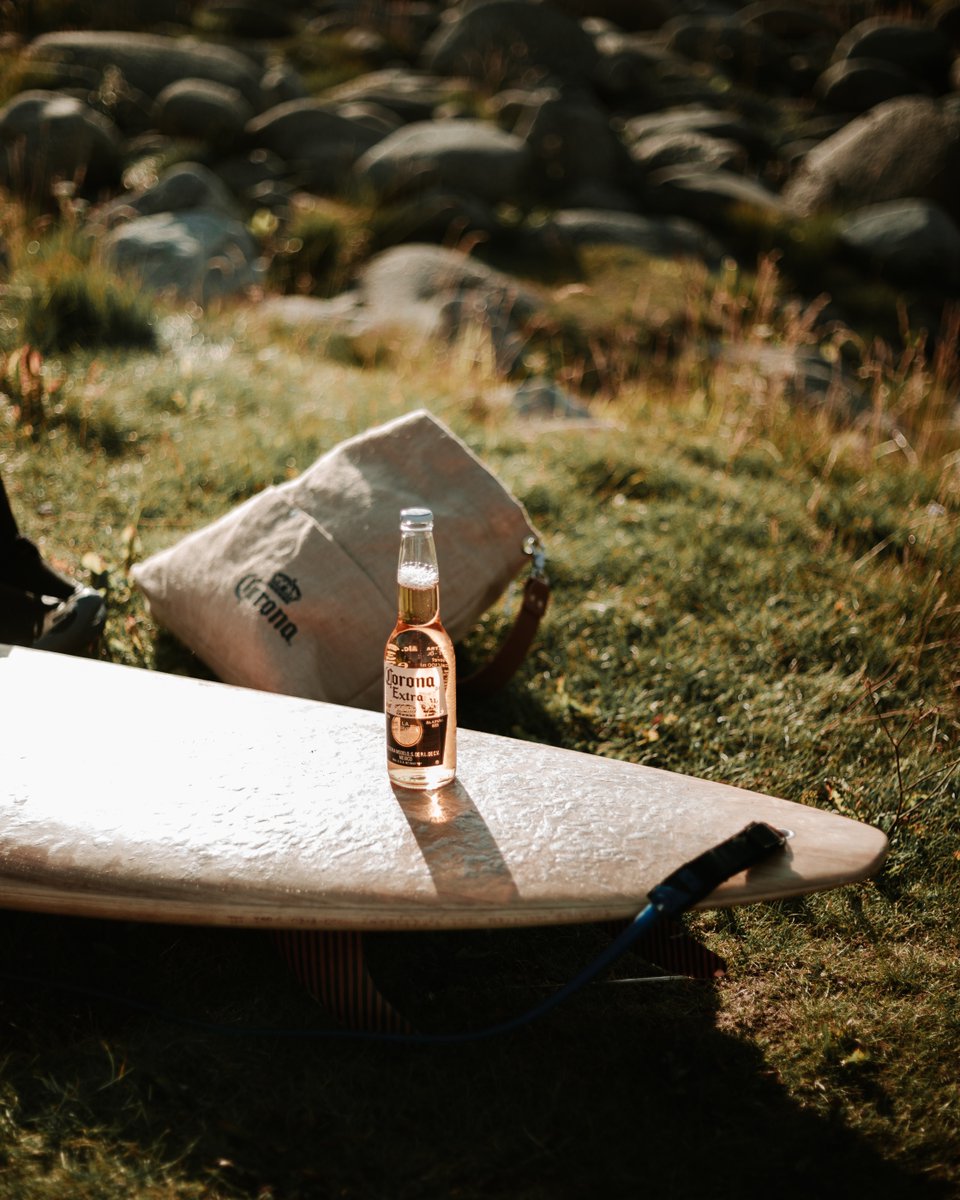 Brand colour: #005A9C
Brand secondary colour: #FFCB05
Button text colour: white