To a Future with more Cheers.
At Budweiser Brewing Group, we take natural ingredients and brew them sustainably, right here in the UK to bring the Nation its favourite beers.
Innovation
We innovate constantly to bring consumers more choice in beer-drinking moments, and to drive sustainability throughout our value chain.
Natural, Local & Renewable
Our beers are brewed in the UK with natural ingredients, British barley and renewable electricity.
Diversity & Inclusion
We thrive when our teams reflect the diversity of our consumers and customers, enabling us to create solutions with our brands and services to best meet their needs.
Our Brands
From global brands to local champions, we're proud to brew so many of the world's leading beers and ciders - bringing people together for a future with more cheers.
See All Brands
Budweiser
Known as 'The King of Beers', Budweiser was first introduced by Adolphus Busch in 1876 and is still brewed to the same high-quality standards.
Learn More about Budweiser
Beer
Corona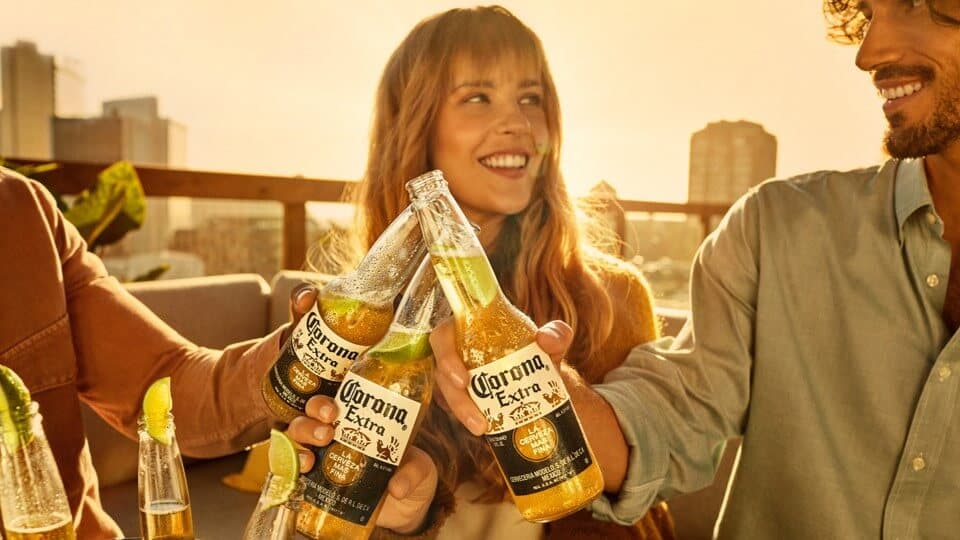 Born in Mexico and brought up on the beach, Corona is the perfect complement to life's simple pleasures.
Learn More about Corona
Beer
Stella Artois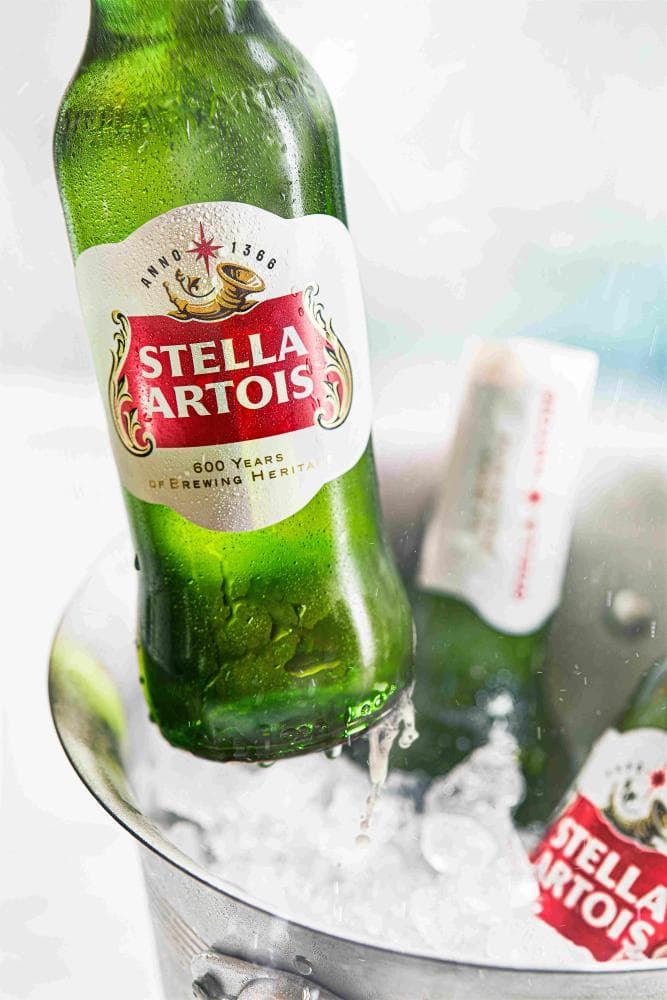 Born from 600 years of brewing tradition in the Belgian town of Leuven, achieving the distinctive taste of our Stella Artois lager is by no means simple.
Learn More about Stella Artois
Beer
Stella Artois Unfiltered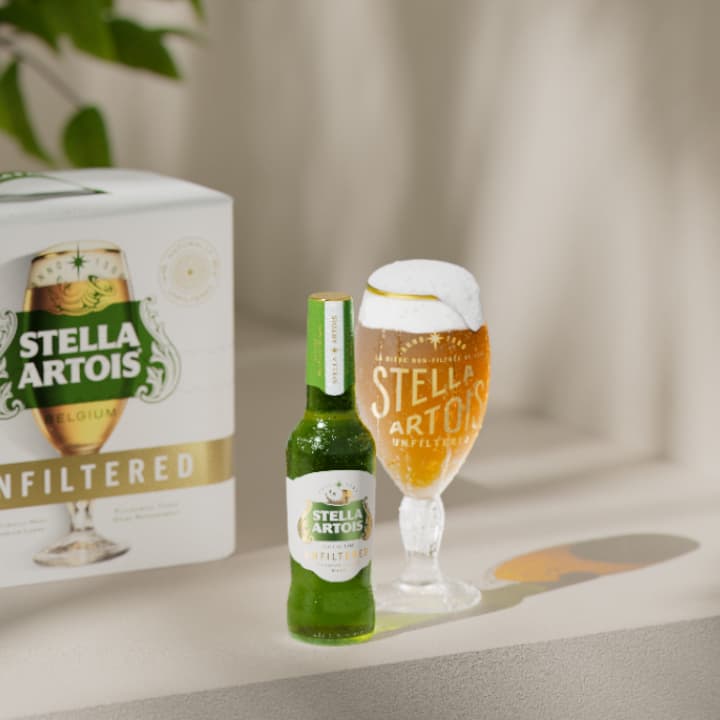 Our Belgian brewmasters honour the brewing methods of the past by creating this unfiltered premium lager.
Learn More about Stella Artois Unfiltered
Beer
Bud Light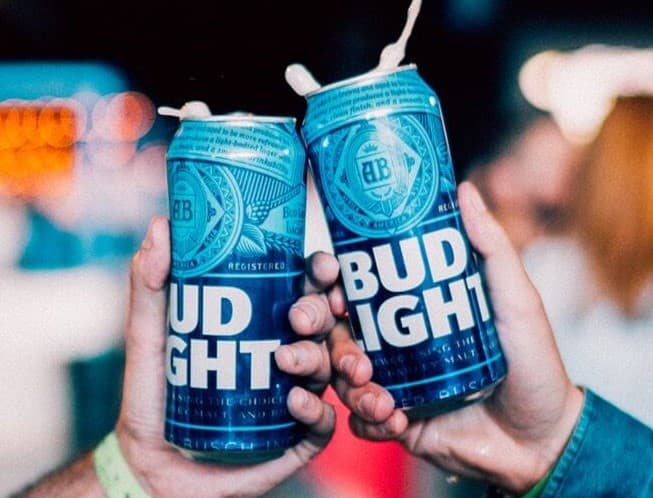 Bud Light is an American style lager brewed light for a refreshing taste, clean, crisp finish and a smooth drinkability.
Learn More about Bud Light
Beer
No & Low
Leffe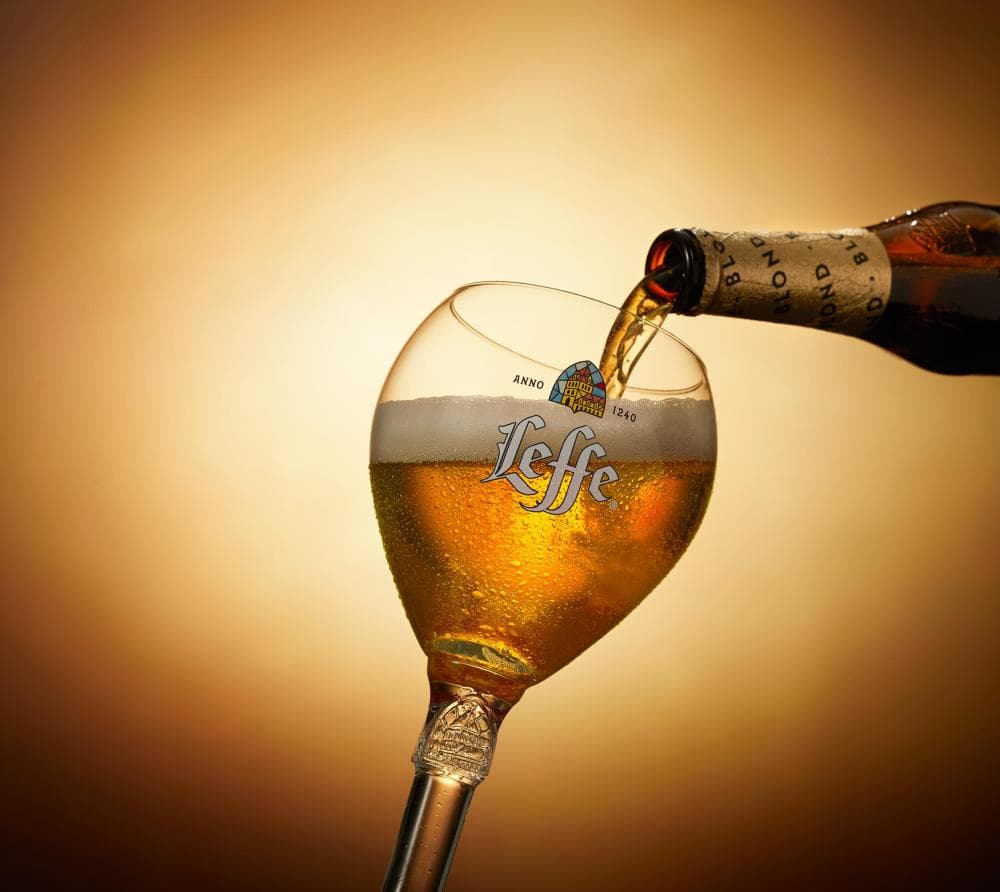 Leffe is a leading speciality beer in the UK.
Learn More about Leffe
Beer
Corona Tropical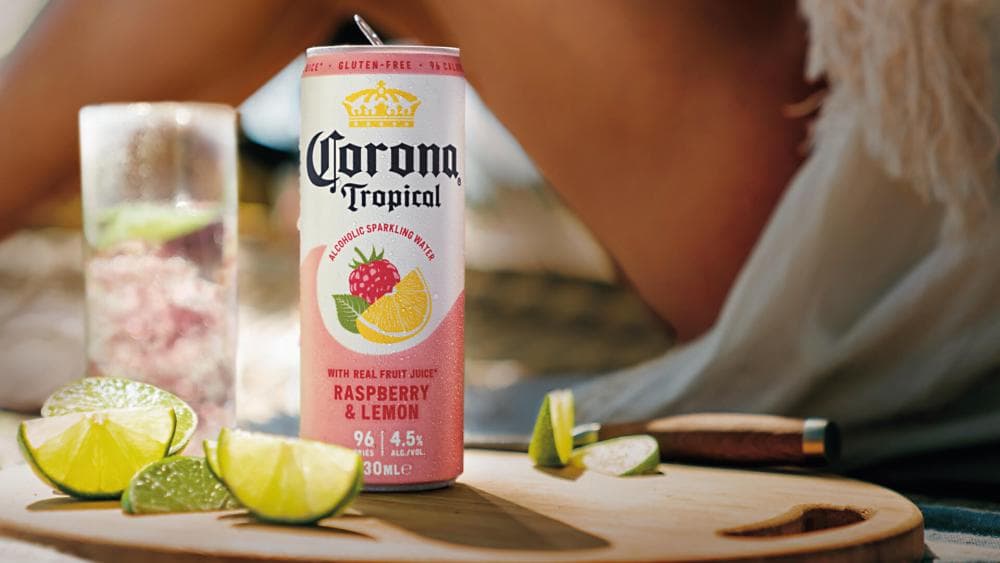 Nothing beats a sunset at the beach, but this comes pretty close.
Learn More about Corona Tropical
Other Drinks
Corona Cero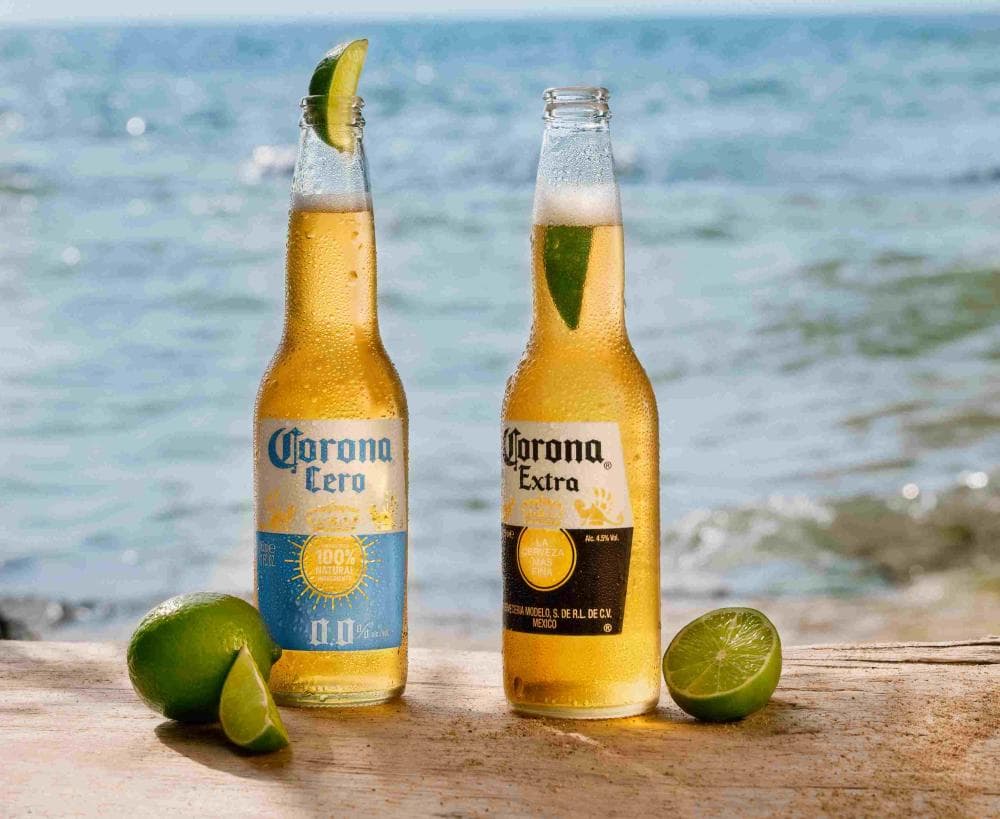 Learn More about Corona Cero
No & Low
Stella Artois Alcohol Free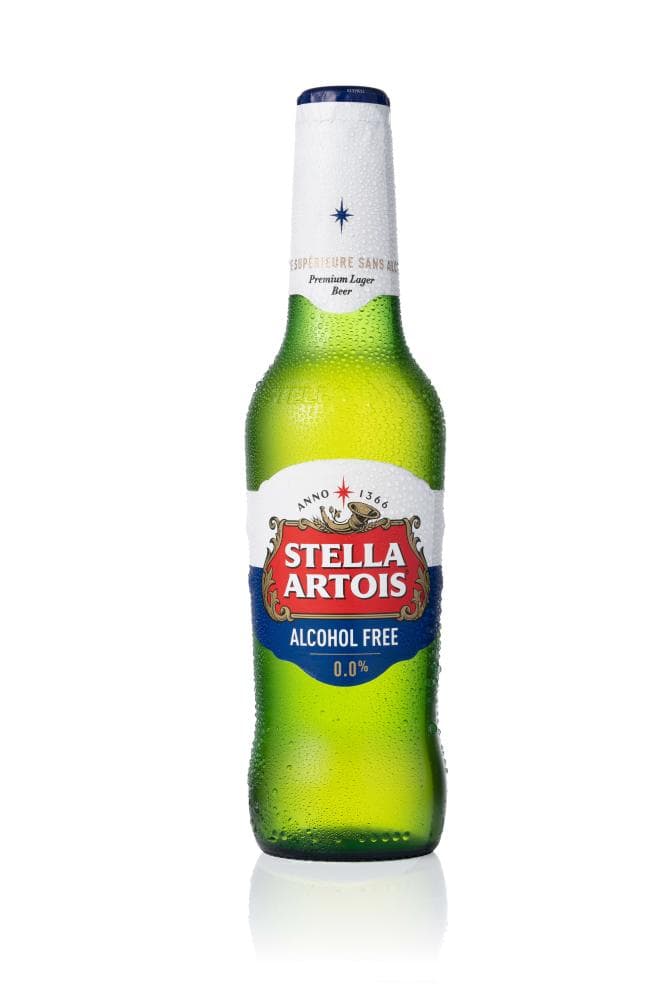 A Stella Artois but without the alcohol? It's no longer just a dream.
Learn More about Stella Artois Alcohol Free
No & Low
Budweiser Zero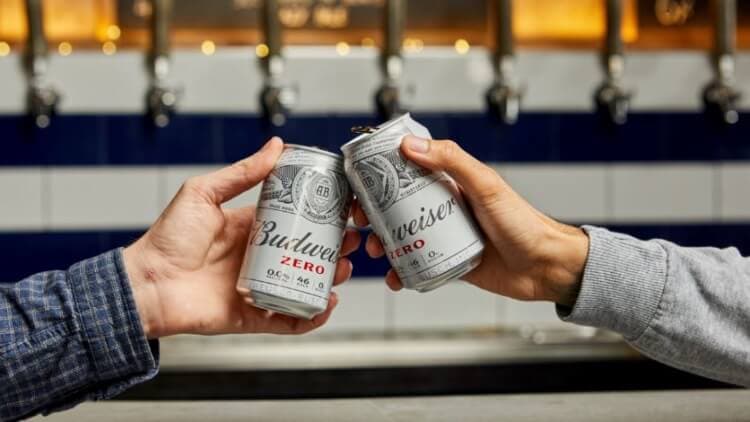 Budweiser Zero, zero alcohol, zero sugar and only 46 calories, with the same iconic taste of Budweiser.
Learn More about Budweiser Zero
No & Low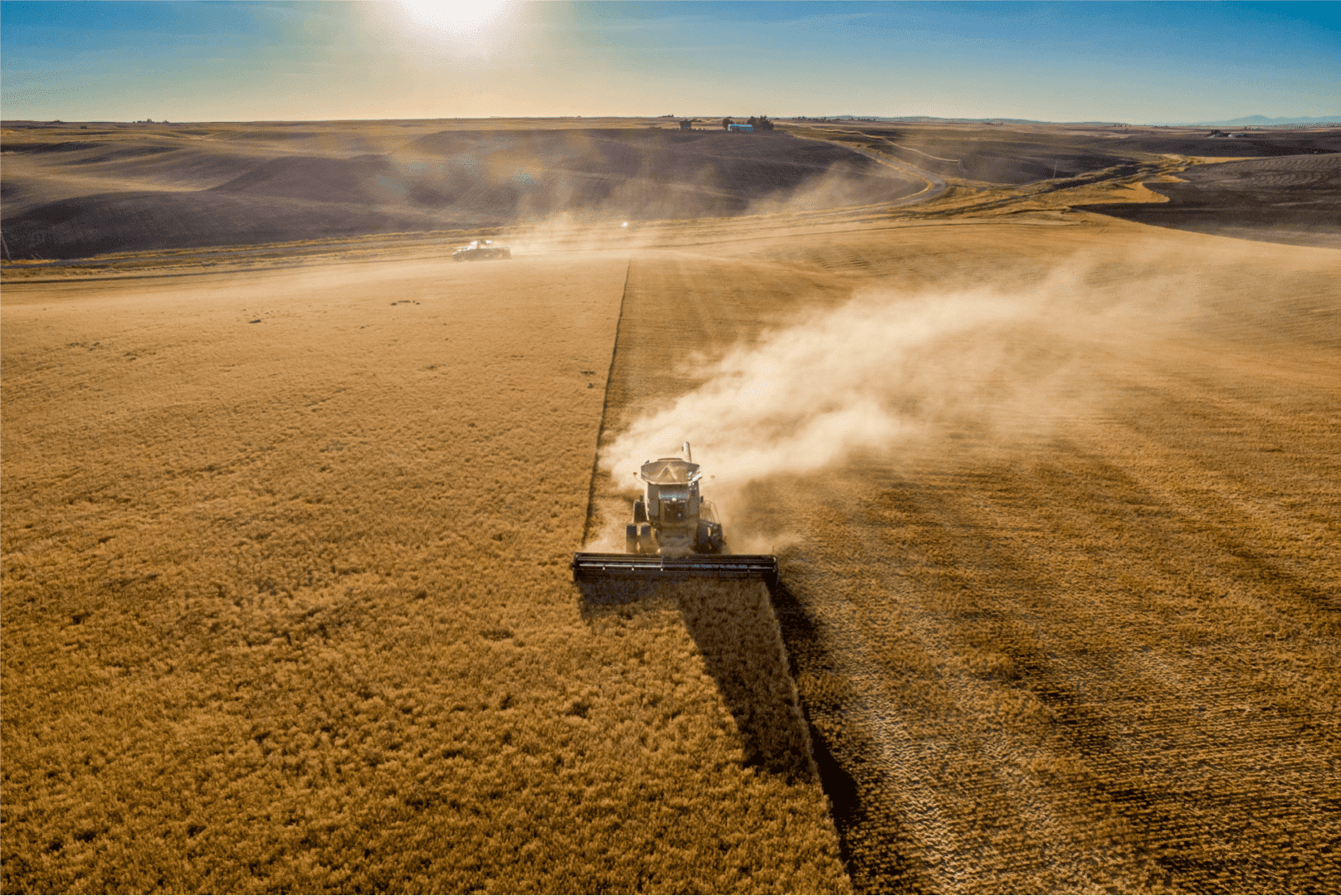 Our Impact
We recognize the role we play in making every experience with beer a positive one, from end to end. Think of the journey our products make from British farms to communities we bring together. We take natural ingredients and brew them sustainably right here in the UK to bring people together over the nation's favourite beers.
Keep Updated
The clocks are going back this weekend and the days are getting shorter… 🌑 It's a good time of year to be reminded that @WalkSafe can help #GetEveryBudHome safely as the evenings get darker. Download the app 👉https://t.co/CSghSC5wol https://t.co/va2DP48Gpi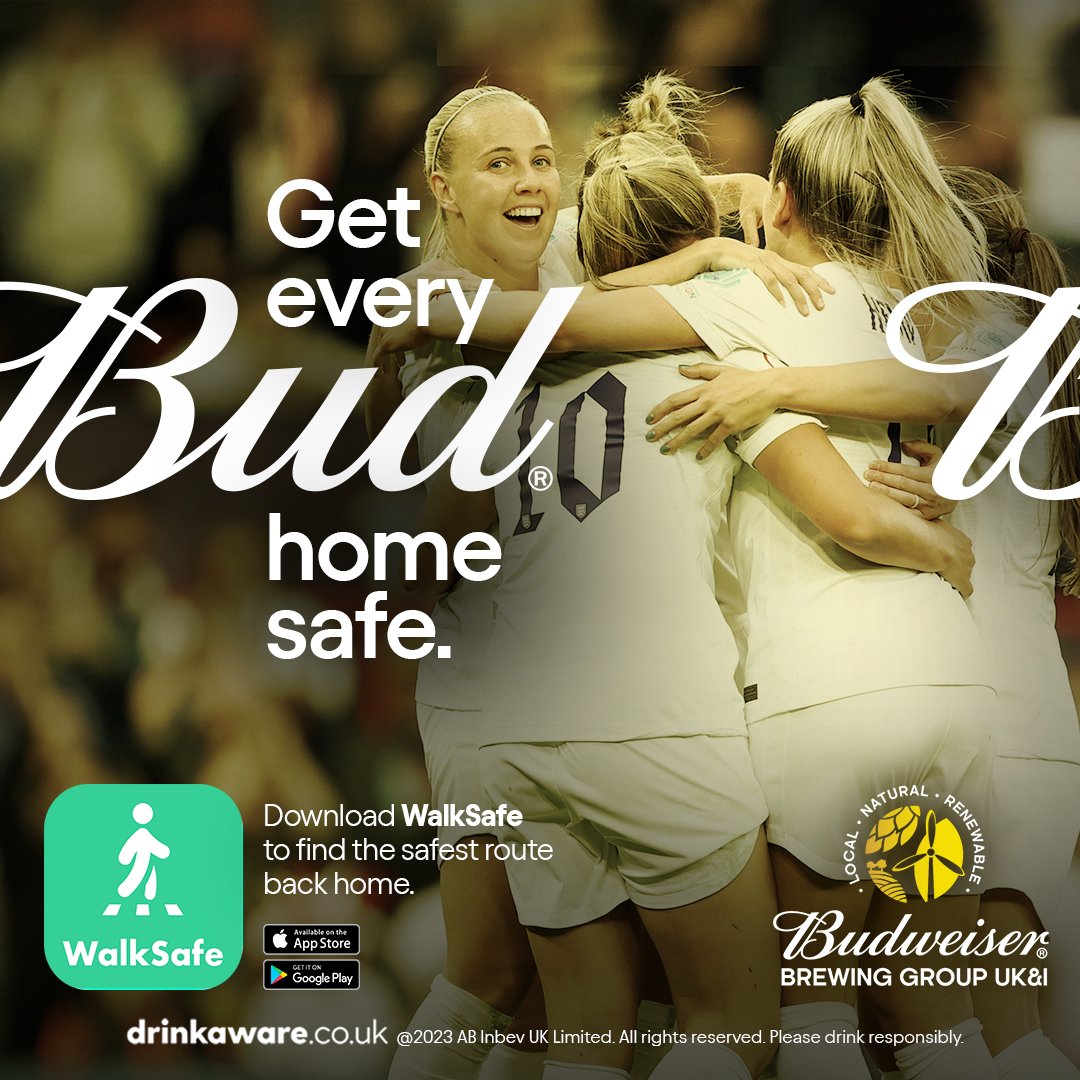 Pleased to be shortlisted for 'Best Community Initiative' at the @CorpCommsMag Awards 2023⭐ Our campaign to #GetEveryBudHome with @WalkSafeIO aims to empower people to map a safe route home and put their personal safety first🚶‍♀️📲 For more: https://t.co/j5g9BPPanW https://t.co/Gw5AW1fvX0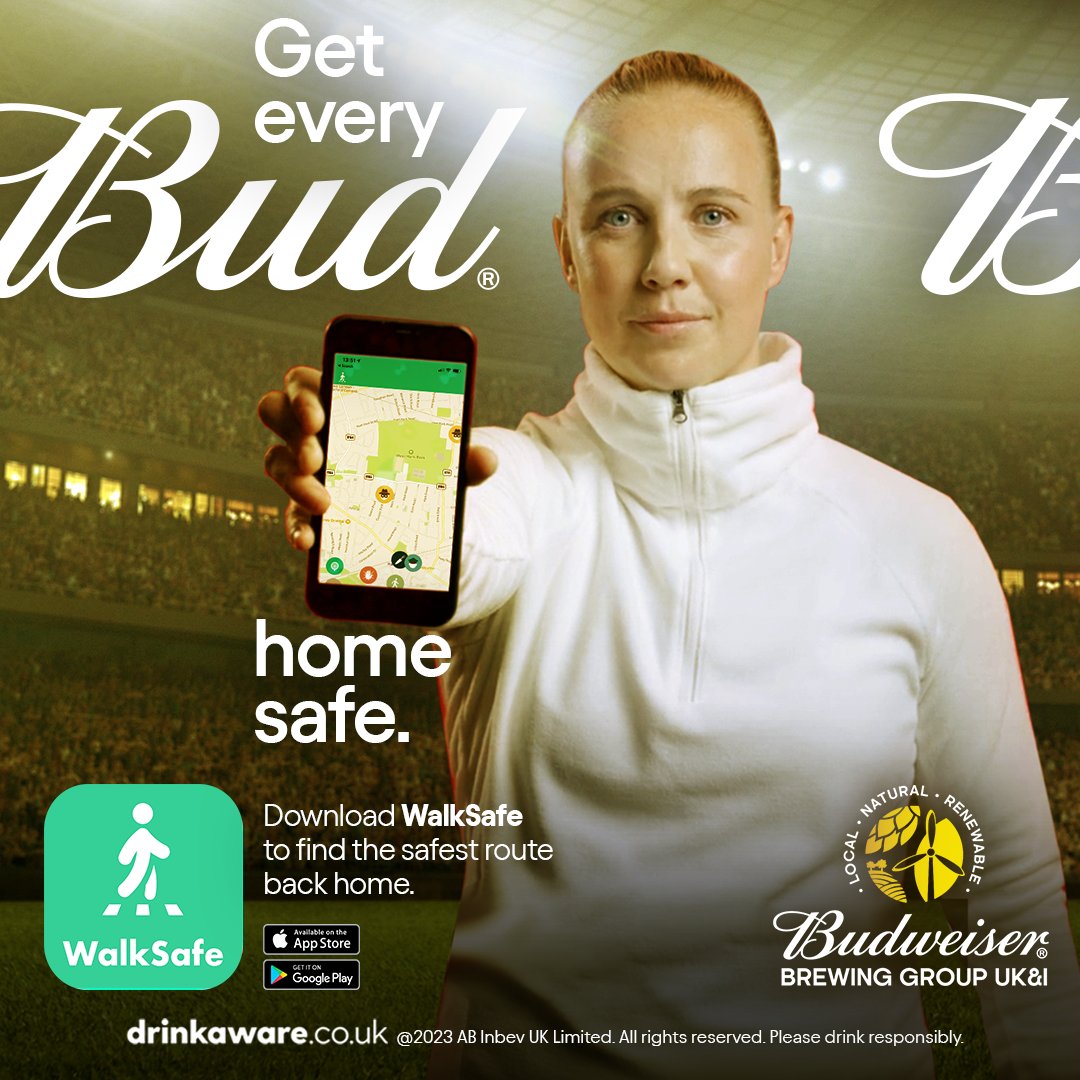 A smart choice doesn't mean sacrificing a cold beer. 🍺🤍 @StellaArtoisUK Alcohol-Free, @BudweiserUK Zero, @coronauk Cero Learn more about our #SmartDrinking principles 👉 https://t.co/PJ27Ew4ptX https://t.co/Xs9xPWq2XK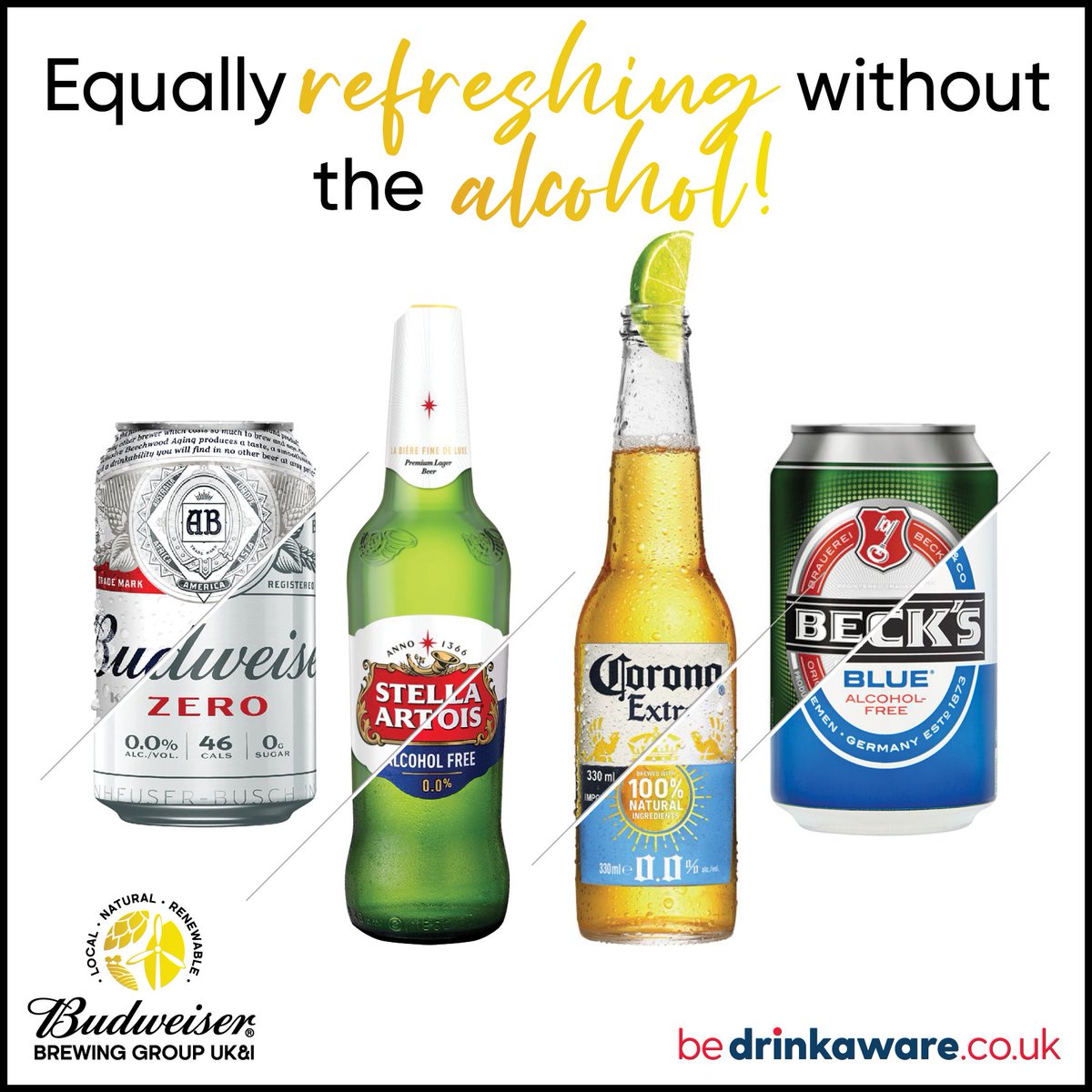 #DYK that beer has enormous local economic impacts 🌍🤝? 89% of all beer sector supplies are produced in the country of sale. We rely on British farmers and they are vital in our #SeedtoSip journey, producing beers for brands consumers know and love! #FutureWithMoreCheers https://t.co/L84t6fHJjn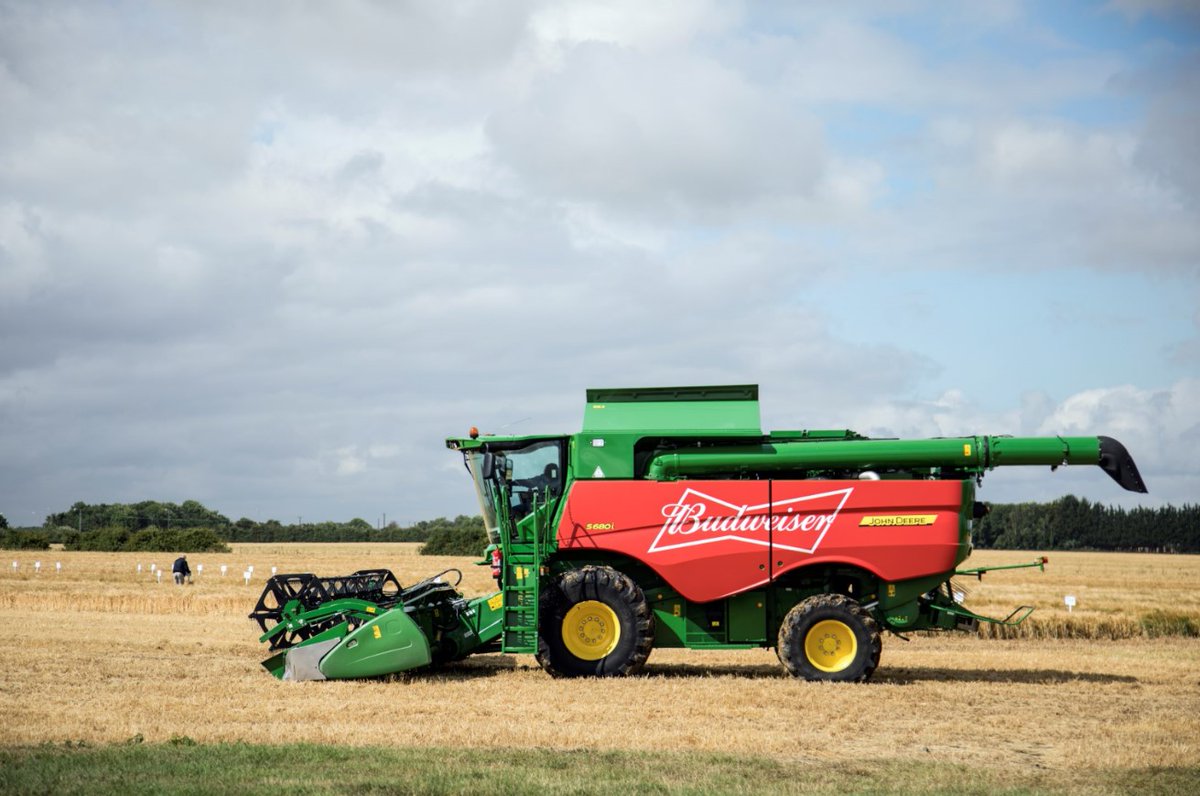 Water is life. Water is food. 🌊🚿🚰 More than a key ingredient in our products, water is a critical resource for the health and well-being of everyone. Here's to a future with better water access and security for all. #WaterAction #WorldFoodDay https://t.co/5IEoE7B00P
User details
ID: 2792120115
Username: BudBrewingUKI
Name: Budweiser Brewing Group UK&I
Profile image: https://pbs.twimg.com/profile_images/1572144780364111874/n9FLVaFk_normal.jpg
Awards
EDA

CSR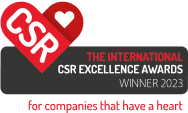 Footprint

Grocer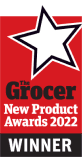 SECURITY ALERT
ABInBev is a beer company. No ABInBev companies provide financing services to any third parties. We are aware that the entity ABI Euro Financing has been used fraudulently under the guise of providing financing services. If you have any dealings of this nature, please notify your local government authority.